The Shiba Inu (SHIB) burn mechanism debuted in early 2022. Since then, the tool has been working non-stop to reduce the circulating supply of the popular memecoin. Despite efforts from the SHIB community, the project's burn rate took a significant dip in October 2023. According to SHIB's burn tracker, Shibburn, the project burned 1.46 billion tokens last month. The burns took place over 753 transactions.
Also Read: Shiba Inu (SHIB) Price Prediction: November 2023
Although the number of tokens removed from circulation in October is quite large, it is tiny compared to Shiba Inu's (SHIB) 589 trillion circulating supply. Moreover, burns fell by 37.12% from September 2023. In September, the burn portal removed 2.32 billion SHIB tokens via 426 distinct transactions.
Why did Shiba Inu's burn rate fall in October?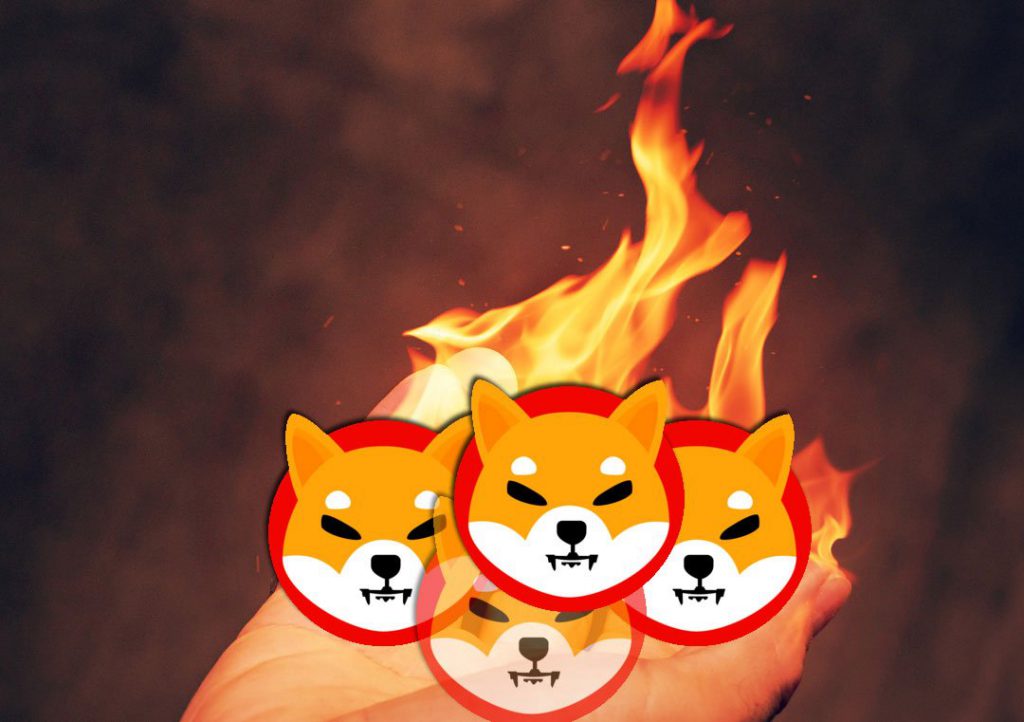 Despite some price gains last month, SHIB's burn rate fell compared to September. There may have been a decline in the network activity, which led to low fees and, therefore, fewer burns. Moreover, it is also possible that there was less whale movement in October, which may have led to a decline in burns.
Also Read: Shiba Inu vs. XRP: Which Will Gain More by Christmas 2023?
Furthermore, Shiba Inu's (SHIB) burn rate has taken a significant toll over the last few months. The burn rate has seldom hit three-digit numbers, apart from an occasional spike. Previously, we had seen SHIB's burn rate climb to even four-digit figures.
Nonetheless, the Shiba Inu (SHIB) team is working on a new burn mechanism, which can allegedly burn trillions of tokens every year. However, we do not know how the new burn mechanism will work or when it may launch. If the new burn mechanism can remove trillions of SHIB tokens every year, we may see a sudden dip in supply, which may lead to a surge in the asset's price.