October has once again proven to be a bullish month for the crypto market. Bitcoin (BTC), the original crypto, hit a new yearly high, soaring above $34k. Shiba Inu (SHIB) also broke into a healthy rally, surging by over 10% over the previous week. However, the popular dog-themed memecoin is struggling to get past the $0.000008 price point. Nonetheless, analysts anticipate SHIB to continue moving in a bullish trajectory.
Also Read: Shiba Inu Burn Rate Goes Parabolic, Surges 5600%
Shiba Inu (SHIB) price prediction for November 2023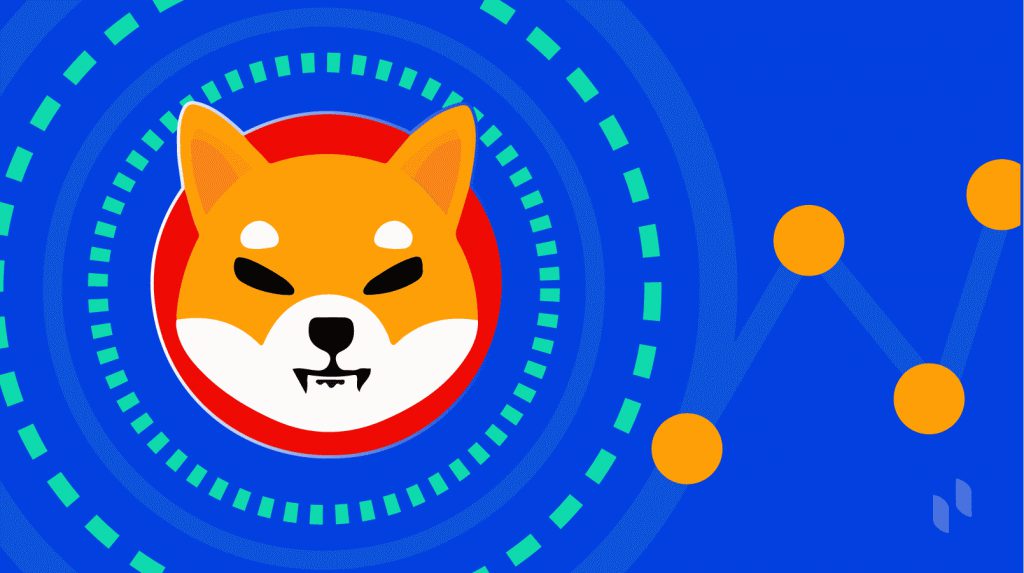 According to CoinCodex, SHIB will continue to trade in the $0.000007 levels for most of November. However, the platform anticipates SHIB to reach $0.000008758 by Nov. 29, 2023. The surge translates to a growth of about 10.9% from current price levels.

According to Changelly, Shiba Inu's (SHIB) price will oscillate between $0.000007 and $0.000008 throughout November 2023. The platform predicts that SHIB could reach a high of $0.000008843 by Nov. 28, 2023, a growth of about 12% from current levels.
Also Read: Shiba Inu Forecasted To Rise 118%: Predicts Analyst
On the other hand, the machine-learning algorithm at PricePredictions also anticipates SHIB to oscillate between $0.000007 and $0.000008. As per the platform, SHIB will attain a high of $0.000008049 by early November.
Will SHIB continue its rally into 2024?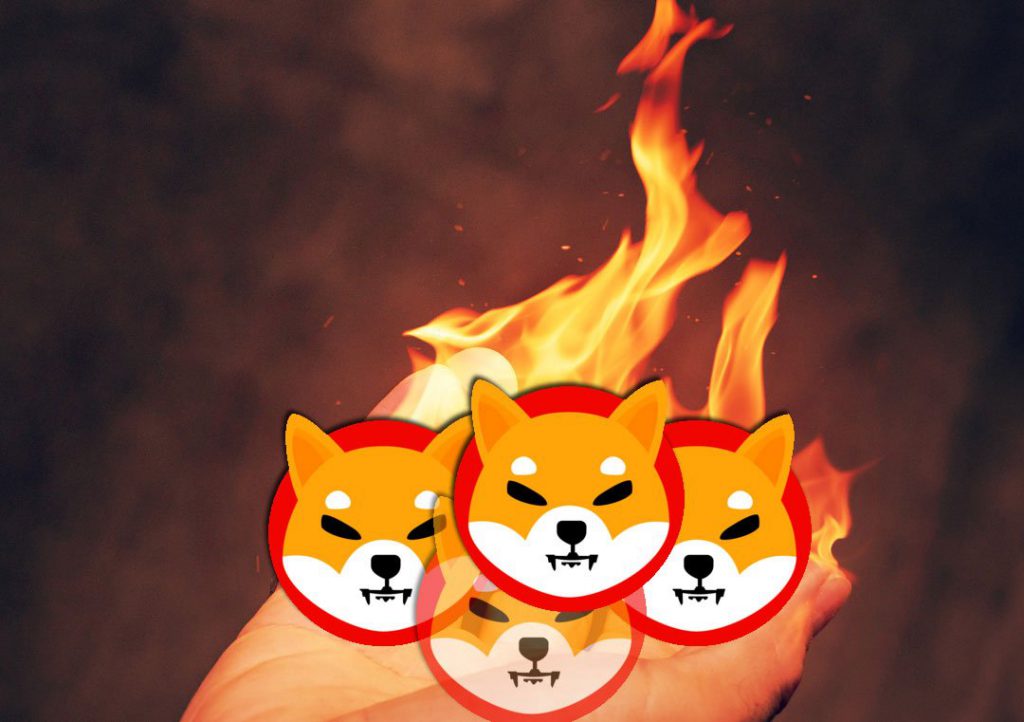 Bitcoin (BTC) is currently leading the market. The original crypto has a few bullish events that could push the crypto market into a new bull run. Firstly, there is a high possibility that a spot BTC ETF (Exchange Traded Fund) will be approved in the U.S. very soon. Moreover, BTC's next halving cycle is fast approaching, scheduled to take place in April 2024.
If BTC can sustain its rally, other popular crypto assets will likely continue to surge. Moreover, if a spot BTC ETF is approved, it could propel BTC to a new all-time high, taking the larger crypto market along with it.