According to prominent crypto analyst Ali Martinez, Shiba Inu (SHIB) could see a potential rally soon. Martinez points to SHIB's TD sequential, which flashed a buy signal on the weekly chart. According to Martinez, the popular memecoin has rallied 118% and 71% in the "previous two bullish turns from this indicator."
The crypto analyst further states, "Given the infrequency yet precision of such signals, it's a pivotal moment to keep a keen eye on SHIB."
Also Read: Pepe Outperforms Shiba Inu and Dogecoin, Rallies 49%
If Shiba Inu (SHIB) were to rally 118% from current levels, it would reach a price point of about $0.0000160, deleting the zero it gained in August. On the other hand, if SHIB were to rally by 71%, it would attain a price of about 0.0000125, which would also lead to deleting a zero after its decimal point.
Can Shiba Inu (SHIB) sustain its rally?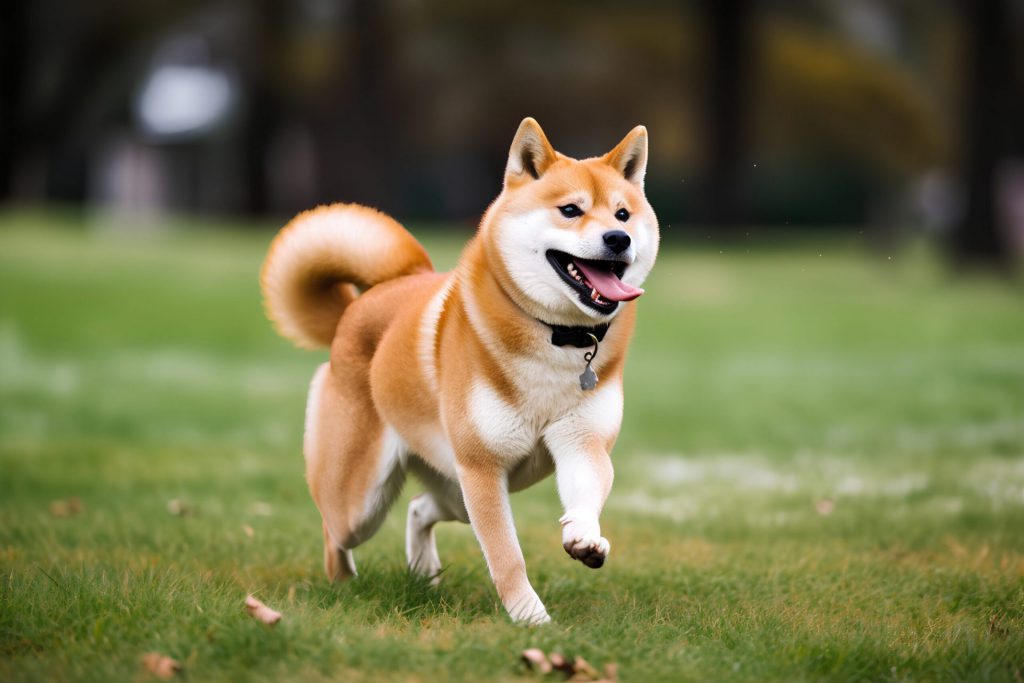 SHIB's recent price surge has led to an increase in the number of people in profit. According to the data on IntoTheBlock, the number of SHIB holders in profit has increased by 12.62%. However, 86% of holders are still at a loss, while only 12% are in the money. IntoTheBlock data also shows that large transactions have fallen by 1.11%. The drop in large transactions could be a bearish development, as large wallets hold 78% of SHIB's supply.
Also Read: Shiba Inu: AI Predicts SHIB Price For October 31, 2023
Nonetheless, the crypto market is enjoying renewed confidence fueled by the anticipation of a spot Bitcoin (BTC) ETF (Exchange Traded Fund). The surge has led to BTC reaching a new yearly high, briefly surpassing the $34k mark. If BTC can continue its bullish trajectory, other projects, such as Shiba Inu (SHIB), might also continue to rally. However, whether the rally sustains itself is yet to be seen.