Cryptocurrency YouTuber Jeff at OnTheChain.io discussed Shiba Inu's burning mechanism on Monday. He tweeted about SHIB's supply dynamics and suggested that the token will never reach $0.01 in our lifetime.
Jeff calculated the average burn rate with 1 quadrillion supply to come up with the idea of when could it reach a supply of just 100 billion tokens.
Surprisingly, Jeremy Hogan, an attorney and partner at Hogan & Hogan legal consultants got into Jeff's Twitter discussion about Shiba Inu on Monday.
Hogan regularly shares his opinion on the ongoing Ripple Vs SEC lawsuit but unusually touched on the SHIB subject on Twitter.
Also Read: Exclusive: 'Here's What I'll Do When Shiba Inu Reaches $0.01′
1 Million Years To Reach $0.01?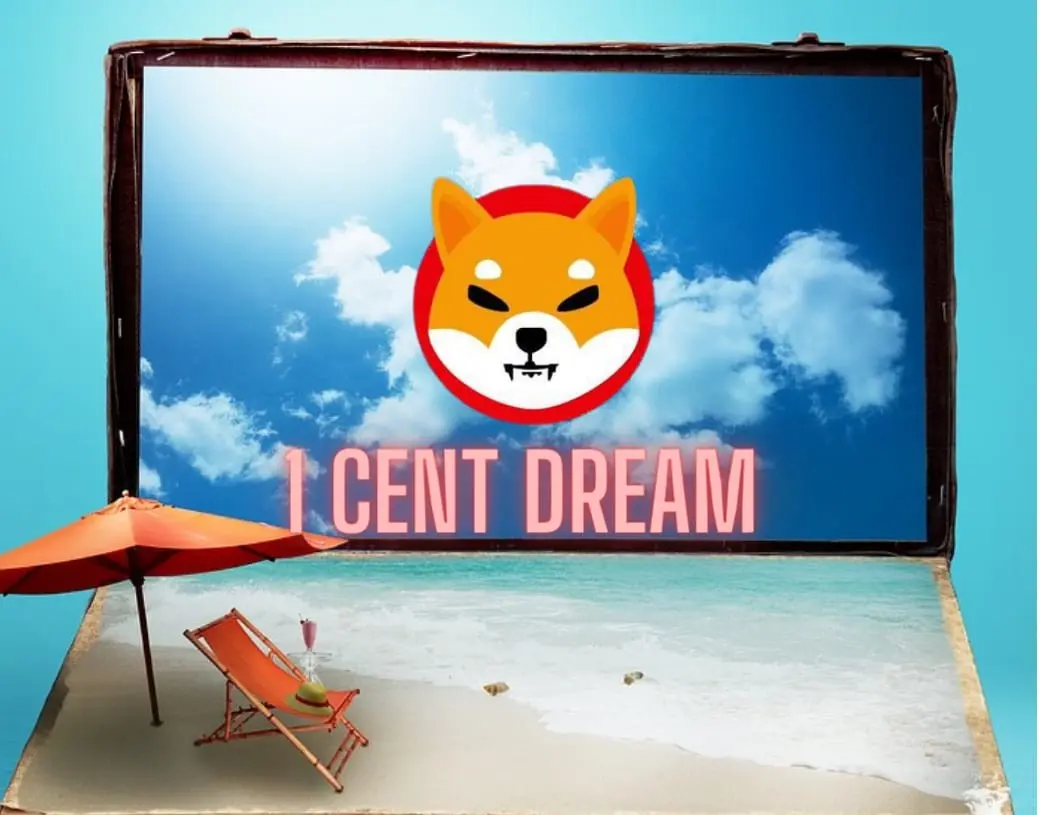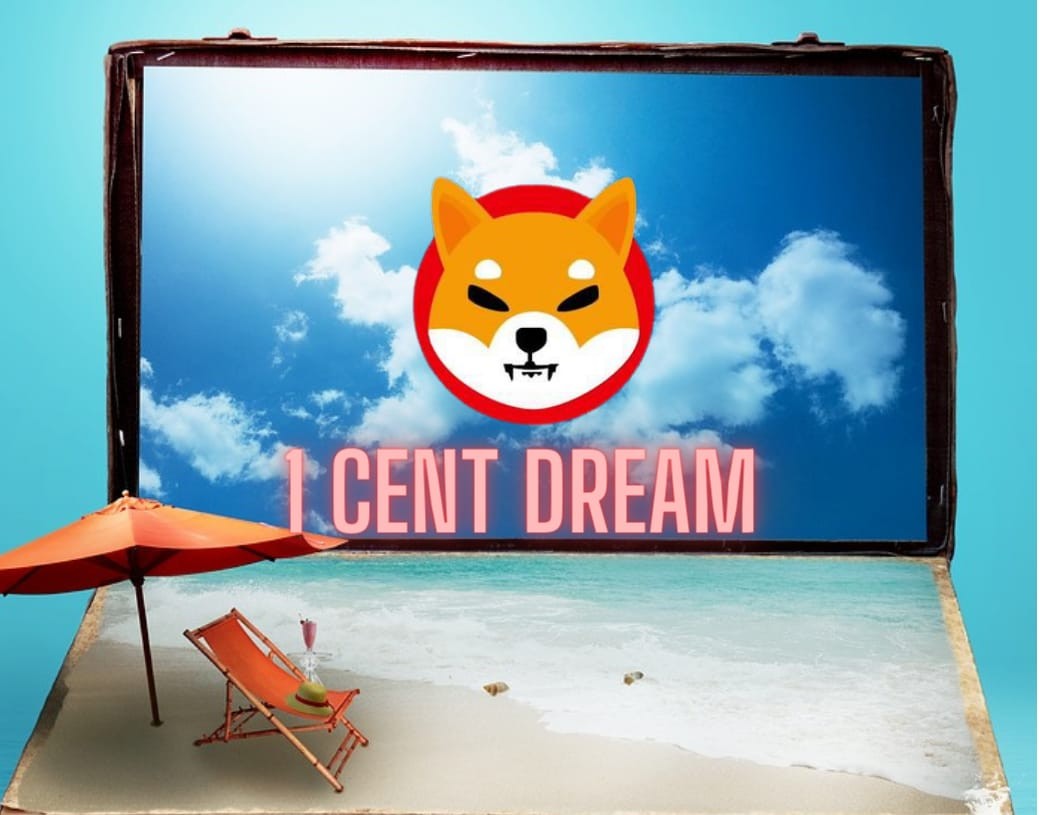 According to YouTuber Jeff, Shiba Inu could take 1.1 million years to reach a circulating supply of 100 billion tokens. His estimation comes after taking an average burns of 1 million tokens per day.
"SHIB has a quadrillion tokens; if they burn 1 million tokens per day, it would take approximately 1,157,174 years to reduce the total available SHIB to 100 billion tokens," he tweeted.
The pro-Ripple attorney, Hogan, jokingly commented under Jeff's tweet, "So, you're saying it's possible." Jeff joined in on the sarcasm commenting, "It's possible just need to find a way to hang in there with fossil hands."
Also Read: 'Buy Shiba Inu', Says Early Bitcoin Investor Davinci Jeremie
Will it Take 1 Million Years For Shiba Inu to Reach 1 Cent?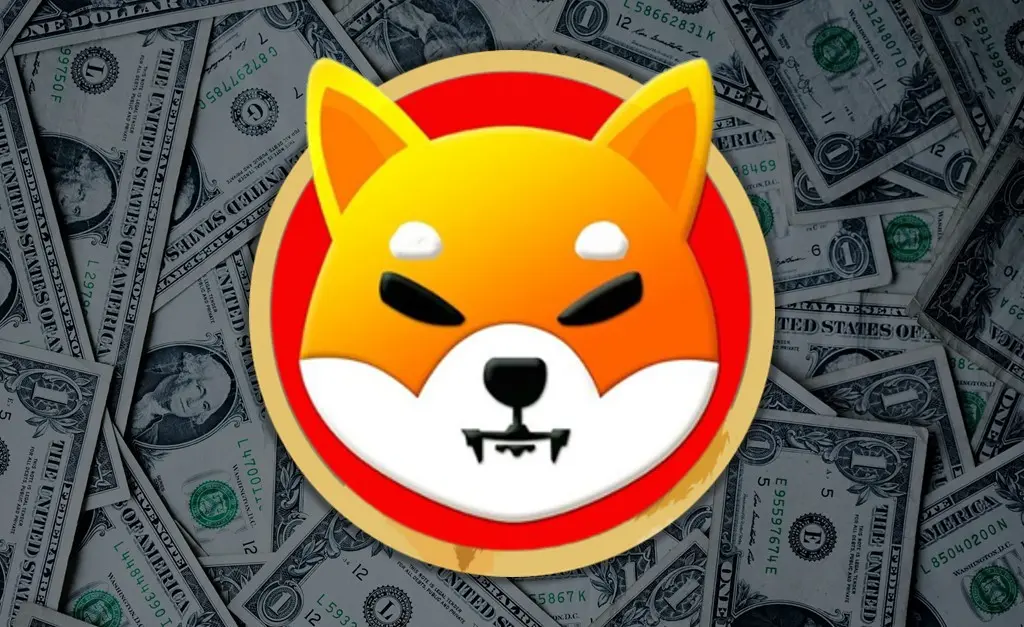 SHIB's circulating supply is reduced to 549 trillion tokens after half of the quadrillion tokens have already been burned. Therefore, reaching 100 billion from 549 trillion could take 578,587 years if 1 million tokens are burned every day.
Also Read: Shytoshi Is Right, People Will Not Celebrate When Shibarium Launches
Nonetheless, the Shibarium Layer-2 solution could come to the rescue here, as it is confirmed that it would burn SHIB. The team assured everyone that SHIB tokens will be burned for every transaction, immediately sending it to the dead wallet.
Moreover, we will know Shibarium's burning capability only after it is launched and goes fully functional. If Shibarium manages to burn trillions of tokens each year, then reaching $0.01 could happen in our lifetime.
Also Read: Shiba Inu: Gas Fees on Shibarium to Cost Only $0.02 per Transaction?
At press time, Shiba Inu was trading at $0.00001161 and is down 3.5% in the 24 hours day trade. SHIB is down 86.5% from its all-time high of $0.00008616, which it reached in October 2021.