Ripple's native token XRP had a good run in January as it shot up from $0.34 to $0.42 in 30 trading days. XRP jumped nearly 20% this month giving decent returns to investors at the beginning of 2023. However, all eyes are now on February as the Feds are scheduled to meet this week, and reports state that they could raise interest rates by 25 BPS. In this article, we will highlight three things you need to consider before investing in XRP in February 2023.
Also Read: Cardano Adds 52,000 New Wallets as $4.5 Billion Floods ADA
XRP: 3 Things to Watch Before Investing in February 2023
1. The direction of the Ripple Vs SEC Lawsuit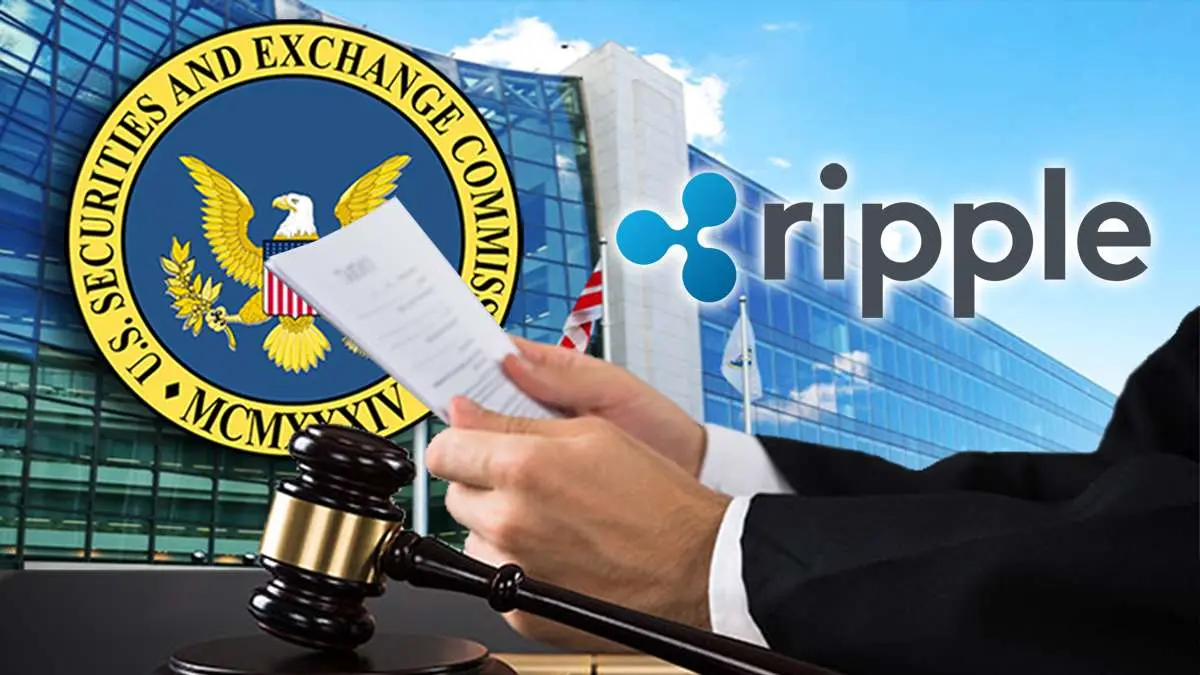 CryptoLaw founder and Ripple's pro lawyer John Deaton ruffled a lot of feathers after claiming that the U.S. government could be looking to shut down cryptocurrencies. He tweeted on Saturday that the White House will aggressively push to shut down the digital financial markets. "We will soon witness the final and most aggressive push to shut down crypto," he said.
Also Read: XRP or ADA: Which Cryptocurrency Might Reach $1 First?
Deaton's statement has divided the community with many claiming that he's going too far with his comments. However, bold statements like these could hamper XRP's price making investors fearful of entering the markets. It is advised to look out for market sentiments before going all-in on XRP in February 2023.
2. Whale Purchases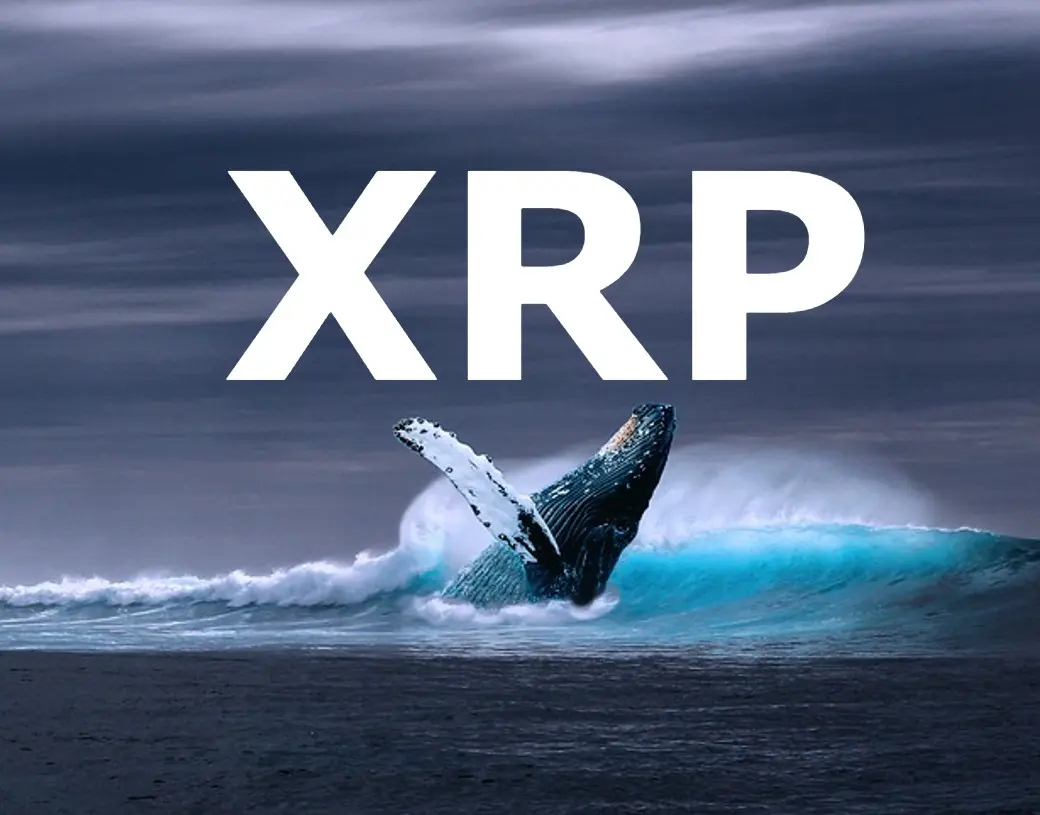 Whales purchased and transferred millions worth of XRP tokens in January 2023 sending a positive message to the community. Read here for an in-depth story of how many whales have taken an entry position into XRP for a better understanding.
The whale community has a better sense of which direction the token might go and invest in them accordingly. Therefore, if the whales do not dump the tokens before the next Fed meeting, XRP remains in a good position for February 2023.
Also Read: 'Buy Shiba Inu', Says Early Bitcoin Investor Davinci Jeremie
3. Social Dominance & Partnerships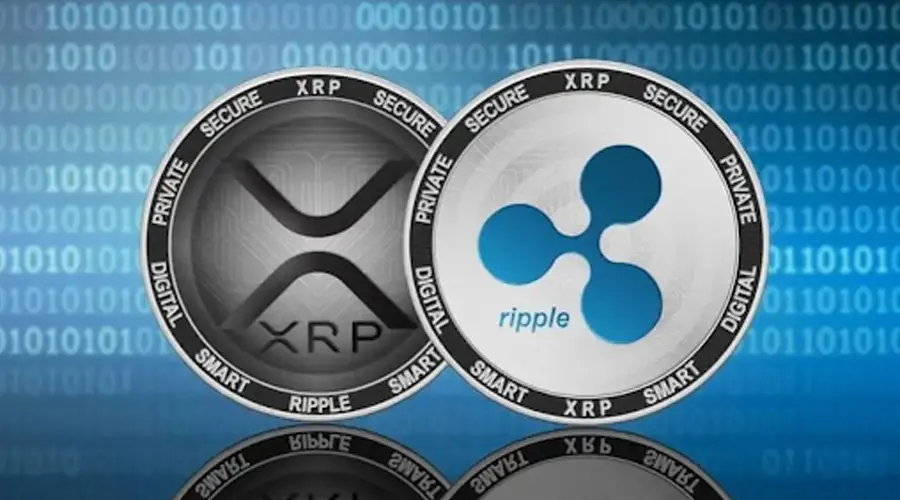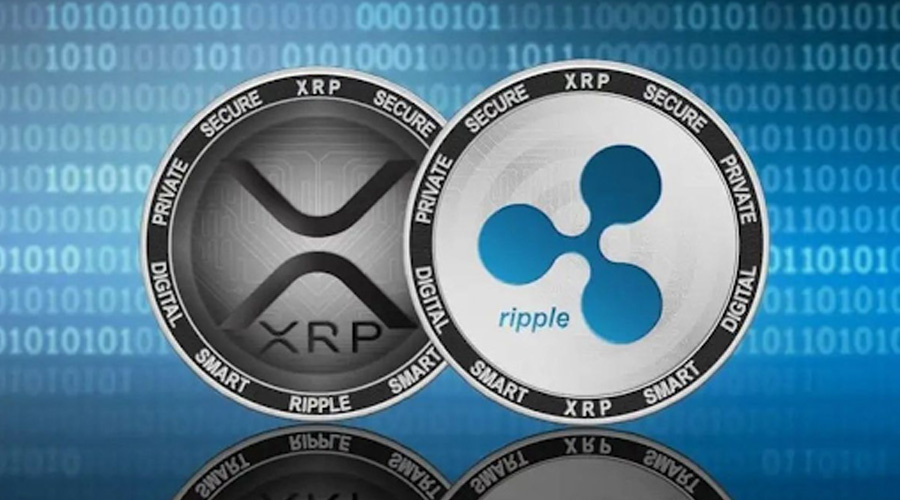 Social media highlights the pulse of the XRP community and they have mostly remained positive this month. Another leg-up of good news and community banding could make Ripple's native token scale up sustainably in the indices. Keep a watch on social media trends and developments around XRP before taking an entry position for February 2023.
At press time, XRP was trading at $0.41 and is up 0.1% in the 24 hours day trade. It is down 87.9% from its all-time high of $3.40, which it reached in January 2018.
Also Read: Can Pulsechain Rise 14,000x After Launch? Richard Heart Explains