Cardano's native token ADA and Ripple's native token XRP are among the top 10 most brought cryptocurrencies in the world. Both represent a billion-dollar market cap and possess distinct functionalities that benefit blockchain technology.
Both the Altcoins have all-time highs of $3+ but they are currently trading near $0.30. Both ADA and XRP communities want their respective investments to breach the $1 mark in 2023 and generate decent returns. But which cryptocurrency among these two might reach $1 first? Let's go through the pros and cons below!
Also Read: Ripple: AI Predicts XRP Price For Feb 1, 2023
ADA or XRP: Which Could Reach $1 First?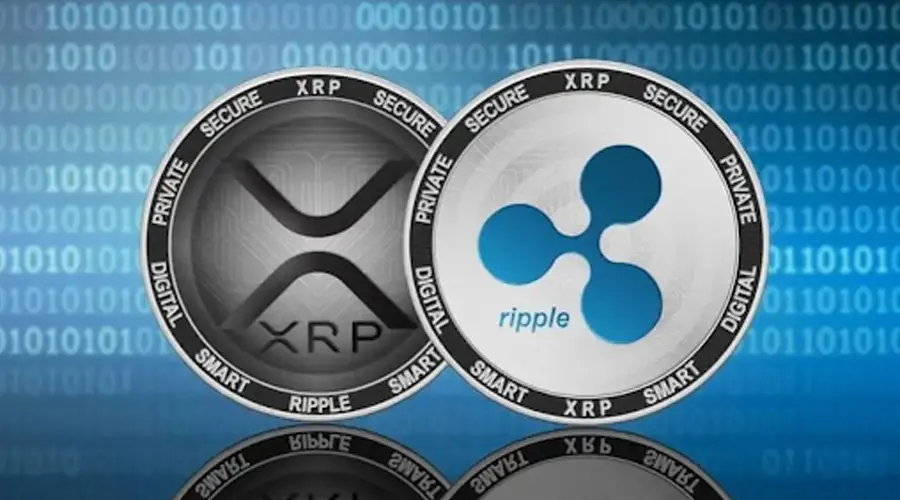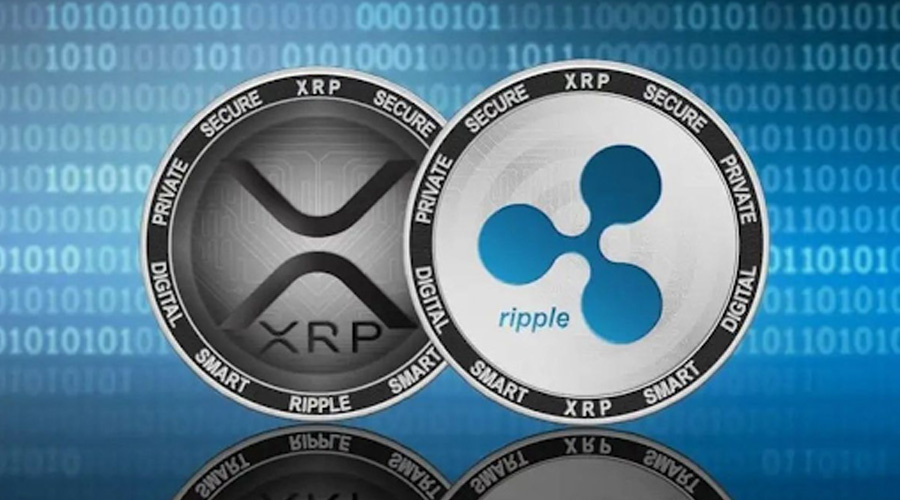 The Cardano ecosystem is growing but faces several challenges as the network is working towards improving its user experience. Despite being among the 'Ethereum Killers' it lags behind the functionalities of the Ethereum blockchain. However, Cardano's ecosystem is robust, with a decentralized architecture, and has a strong scaling capability. The latest Vasil Hard Fork in September 2022 is one example of the network updating its features for smooth functioning.
Also Red: XRP Bulls Are Aiming For $1, Can It Happen?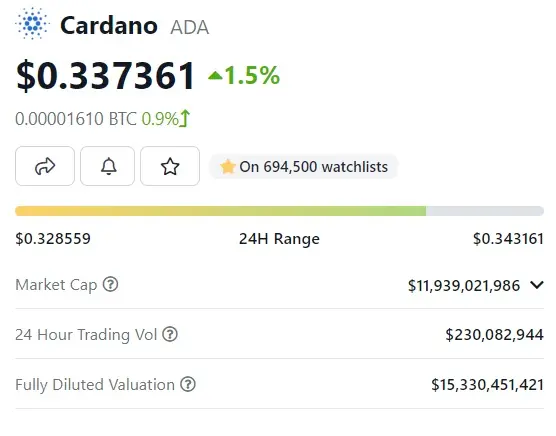 On the other hand, Ripple is caught in a legal battle with the SEC since 2020 and the outcome of the case is pending. A handful of twists and turns have come out over the past two years stunting XRP's growth in the indices.
The SEC has accused Ripple of selling XRP as an investment without registering it as a security. The SEC claims that Ripple and its top executives unlawfully profited from these sales. You can read more details about it here.
Also Read: 3 Cryptos to Watch Out for After CPI Data Rally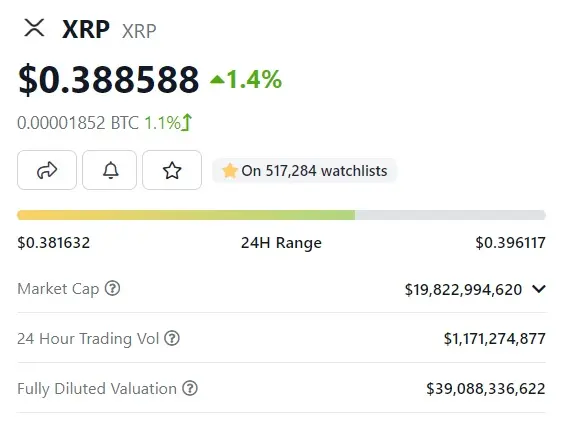 ADA is free from legal shackles and investors have confidence in its growth. However, XRP remains to be tied with the court battle removing investors' confidence in the token.
Therefore. according to Friday's standing, Cardano's ADA might reach $1 first when the bull run begins compared to Ripple's XRP. ADA is free from legal worries but XRP could face consequences if the ruling comes out in SEC's favor.
Also Read: When Will XRP Reach Its All-Time High of $3.40?
At press time, ADA was trading at $0.33 and is up 1.7% in the 24 hours day trade. XRP is trading at $0.38 and is up 1.2% in the last 24 hours.