Shiba Inu's Layer-2 protocol, Shibarium, was recently launched. Despite a rocky start, the network has started gaining traction in terms of usage. In just a few days after the relaunch, the number of wallets on the network surpassed 1 million. Users have also started locking their assets to the protocol. In a recent tweet, Shiba Inu team member Lucie affirmed that Shibarium offers significantly low fees to its users. Thus, this L2 network is ideal for small businesses and companies, she contended.
The community has set several benchmark targets for SHIB, and 1 cent is among them. Reaching such a milestone will require substantial growth and significant time. Other factors like adoption, investor sentiment, overall demand, and the utility of the token will also play key roles in determining the same. Thus, if Shibarium proves to be successful over the long term, then SHIB will be in a position to attain higher highs on the price front.
She pointed out nine ways Shibarium could help businesses thrive. In this article, we will discuss them and chalk out how they will play a role in bolstering adoption.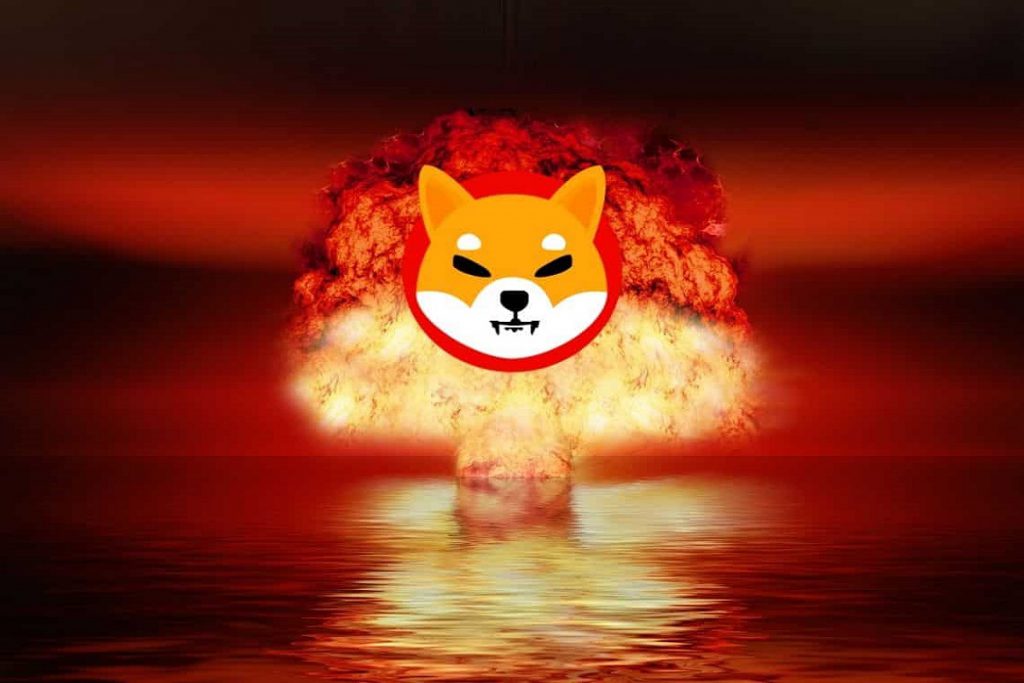 Also Read: Shiba Inu: SHIB to Hit $0.001 If Its Market Cap Touches $550 Billion?
9 Game-Changing Factors
Lucie first pointed out that the gas fee savings will help businesses manage budgets "more efficiently." Alongside, the scalability, speed, and accessibility pros will help businesses save time and enhance productivity, affordability, and growth.
Loading…
Also Read: Shiba Inu: 17% Americans Have Invested in SHIB
Furthermore, Lucie contended that the global reach will help entities connect with a worldwide audience "easily." In fact, businesses need not worry about the security factor either because the project is built on Ethereum's "solid foundation," ensuring user assets remain secure. Parallelly, smart contracts will help automate tasks, streamline operations, and reduce dependence on middlemen. Additionally, Shibarium provides users with an entry into the DeFi world, and its low energy consumption will help check the sustainability factor as well. Underlining the importance of BONE, Lucie noted,
"Let's not forget the BONE gas token. It's not just about savings; it fuels Shibarium, making it affordable and paving the way for SHIB and LEASH's governance role."
If things go on track, then Shiba Inu could "empower" users worldwide, and propel Shiba Inu towards wider adoption, Lucie contended. In effect, this could rub off positively on the price of all tokens belonging to the project.
Also Read: Shiba Inu Investor Misses 200,000x Returns on SHIB, Here's Why