According to new data from Lookonchain, Shiba Inu (SHIB) and Dogecoin (DOGE) have the same fifth-largest holder. Specifically, the same entity is reportedly in the same place on the respective list, with jump trading potentially involved. 
Through some digging, the market tracking firm noticed a surprising correlation between the fifth-largest holder of the two prominent meme coins. Eventually, they arrived at the conclusion that the entities were one and the same. 
SHIB and DOGE Share Top Holder
Shiba Inu (SHIB) and Dogecoin (DOGE) remain the two most prominent meme coins on the market. Both boast passionate communities that proudly support their assets. Now, it has been revealed that one of the top holders of both assets is actually a singular entity.
Specifically, Lookonchain first revealed that Shiba Inu and Dogecoin's fifth largest holder is the same person. The findings then show that the person is suspected to be either a jump trader, a notable crypto trading firm, or a partner of such a firm.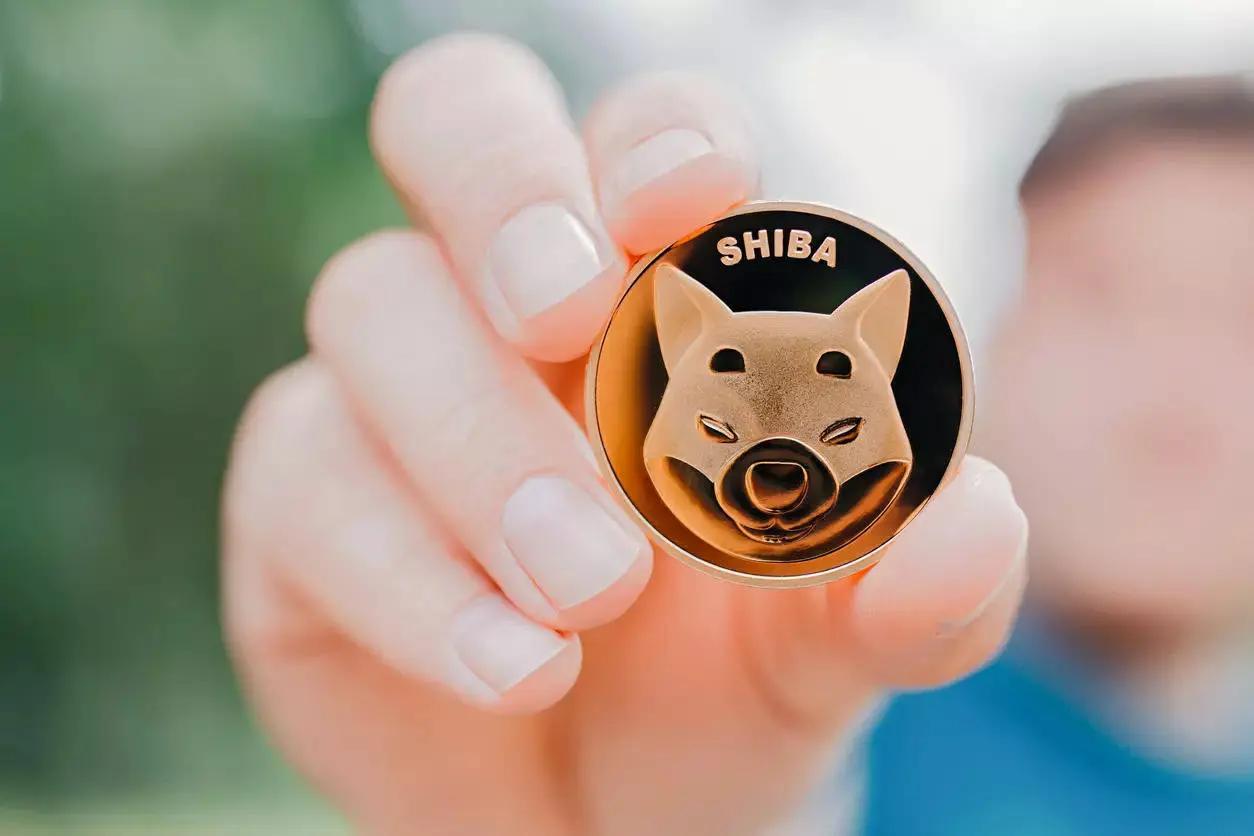 The singular entity holds a massive 20 trillion SHIB coins, which equates to $176 million. Moreover, the entity is designated as '0x73AF' and then transfers the amount in four separate transactions. Then, the receiving end of the transactions, identified as '0x40B3', was the fifth largest Shiba Inu holder. 
Thereafter, 3.4 billion DOGE coins were transferred by an entity identified as 'DDuX,' with a value of $248 million. Subsequently, those assets were sent in four transactions that catapulted recipient 'DEgD' as the fifth largest DOGE holder.
The synchronous nature of the transactions led many to ponder whether or not they could be the same individual. LookonChain ultimately hypothesized the entity to be jump trading or a jump trading partner.