Alongside Dogecoin, Shiba Inu has dominated the meme coin market. Since last year, investors' interest in meme coins has peaked. Despite the sustained cryptocurrency bear market, interest in SHIB among whale investors hasn't subsided.
Shiba Inu has recently seen an unprecedented increase in whale activity. Whales were buying trillions of SHIB rather than billions. The whales have also been moving, dumping, and buying back the SHIB, using a personal trading strategy.
Some unidentified whales now engage in this routine behavior on a regular basis. According to Whale Alert data, an anonymous whale transferred 3.3 trillion SHIB to another wallet.
Anonymous whale transfers 3.3 trillion SHIB
According to the data from Whale Alert, 3,367,037,381,943 SHIB has been dumped by an anonymous wallet. The exact nature of the transfer is unknown. It is unclear whether the transfer is just a normal movement of the token between the whale's wallet or a legitimate sell-off.
The current value of the transferred SHIB is worth $35.7 million SHIB at the time of writing, and the anonymous whale now has zero SHIB in its wallet. The market that was plunging until yesterday has reversed and is trading in the green.
As per the data from CoinMarketCap, SHIB is currently trading at $0.00001061 with a 5.3% hike in the last 24 hours. SHIB, which was trading at $0.0000101, touched $0.0000107.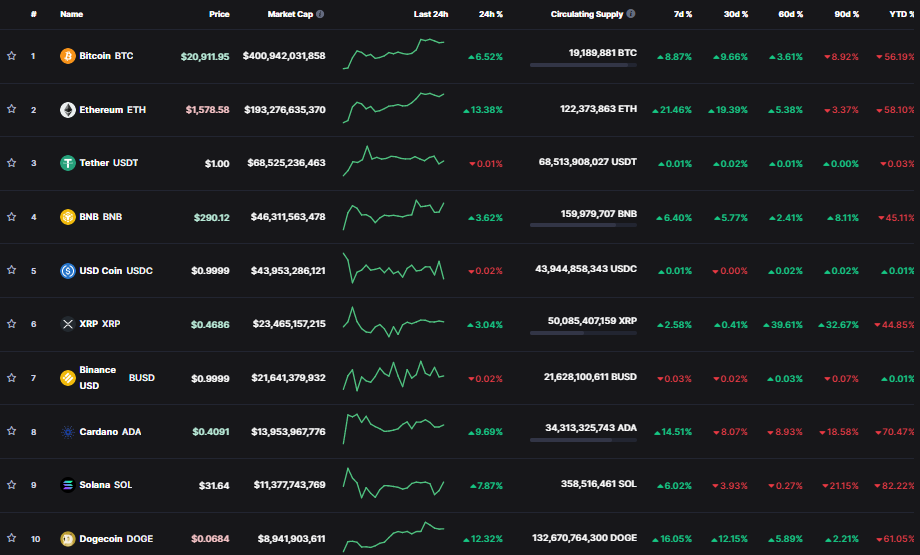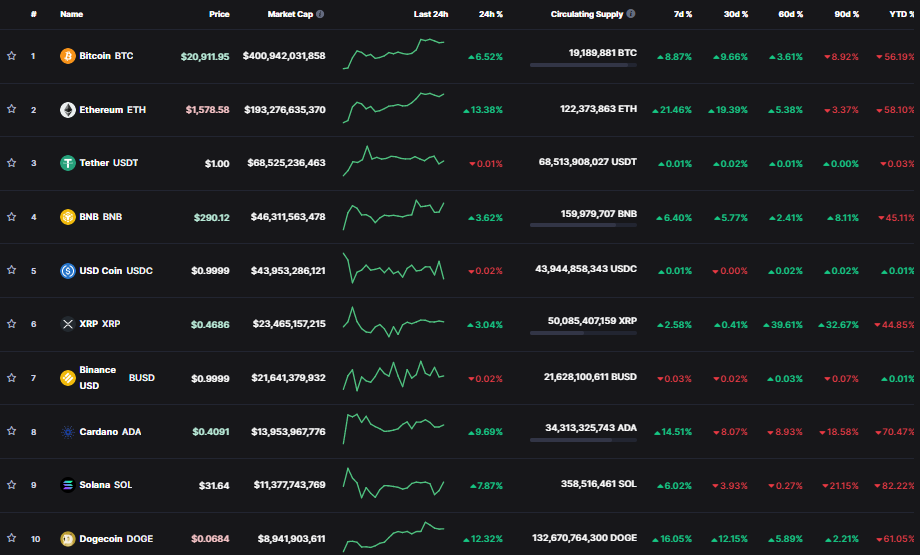 The crypto market has regained a $1 trillion market cap as major coins have displayed single-digit and double-digit gains. BTC and ETH have gained 6.4% and 13.26% in the last 24 hours, respectively.
DOGE has displayed a much better gain, with a 12.3% price hike in the last 24 hours. However, it is unclear whether it is a short-lived bubble or whether it is just the beginning of another rally. The exact reason for the rally is also unclear at the moment.