Shiba Inu has quickly evolved into one of the most popular memecoins. Even though it has a lower market value than DOGE, it is much further ahead in terms of development.
The team has been continuously working on several initiatives, like the Shiba Inu Eternity game, Shibarium, and several others that are under the works. The rising prominence has made SHIB an eye-grabber among whales.
Several whales have stacked up millions and billions of SHIB. Several whales have also been actively buying and dumping SHIB. In one of the recent data from Etherscan, Anon whales have gobbled up 150 billion SHIB.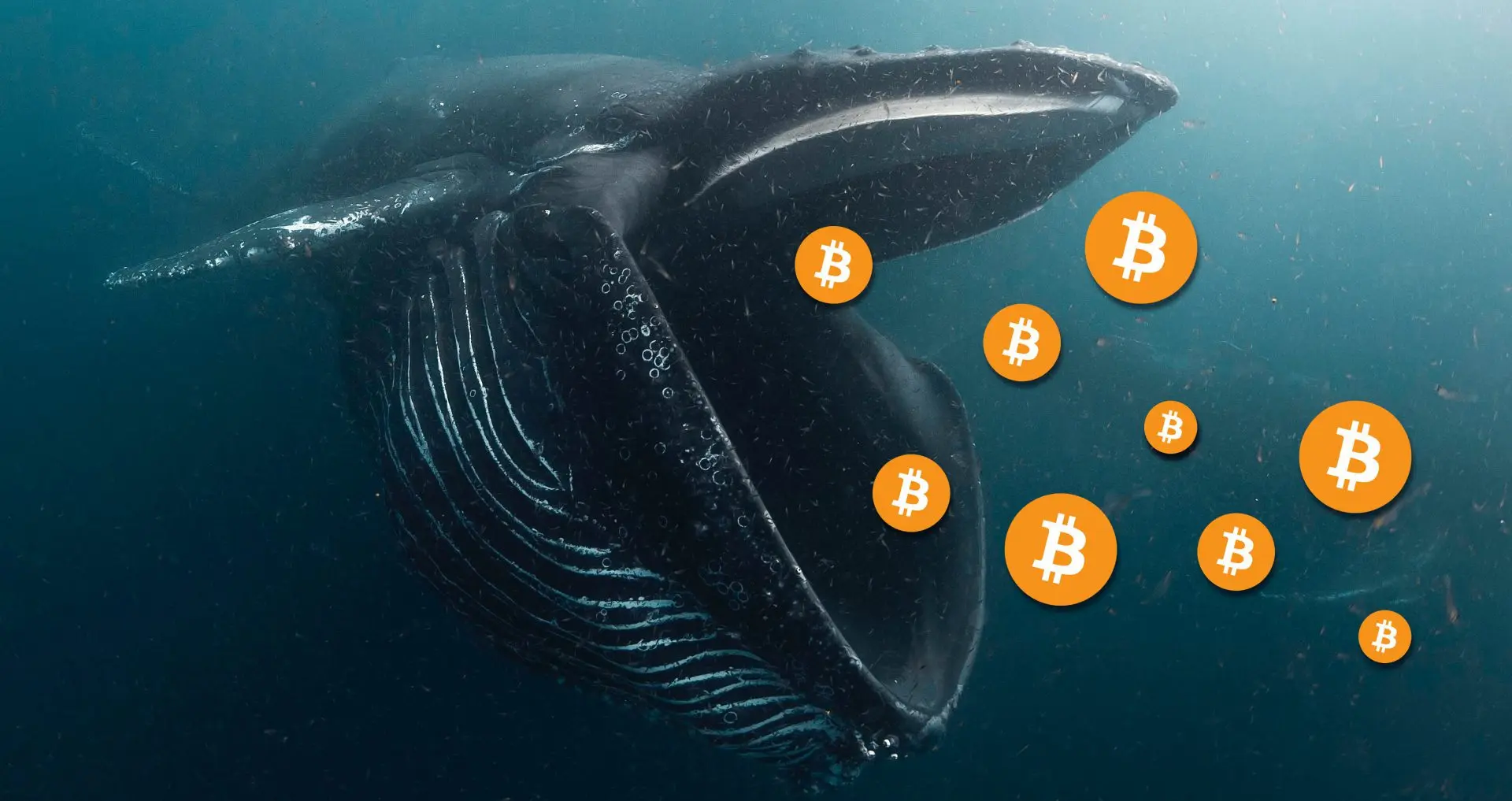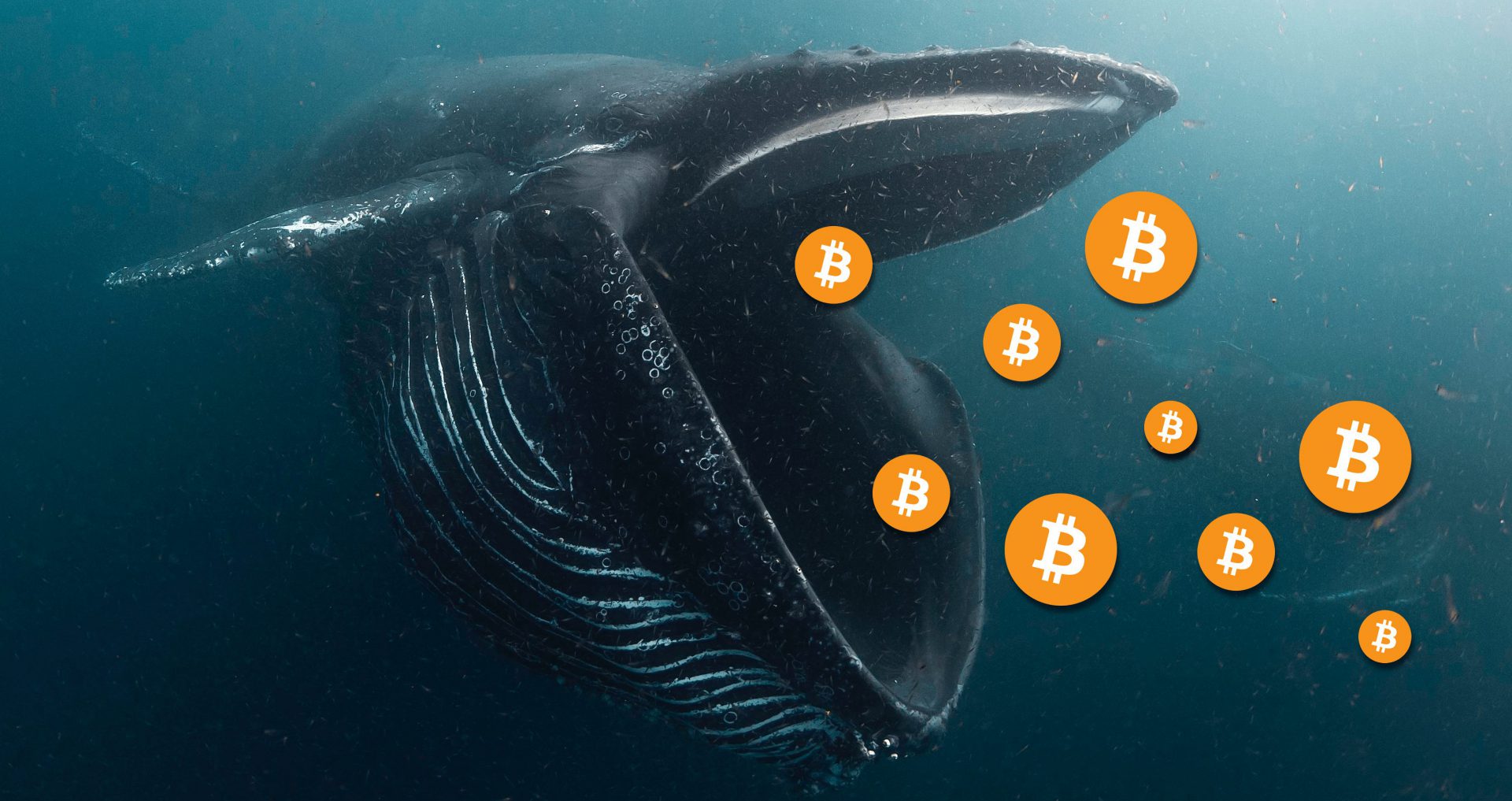 150 Billion SHIB moved to an anon wallet
As per the data from Etherscan, an anon whale has moved 150 billion SHIB to an anonymous wallet. The SHIB was transferred to a SHIB wallet address on the Crypto.com exchange. Even after the large transaction, the whale still has 23.9 trillion SHIB in its wallet.
In the past week, another whale grabbed over 560 billion SHIB as the token spiked slightly. The whales could be anticipating a greater increase in SHIB's value during the next week. This may be because Shiba Eternity's Oct. 6 release date was made public. Additionally, somewhere in October, the Shibarium public beta testnet ought to be available.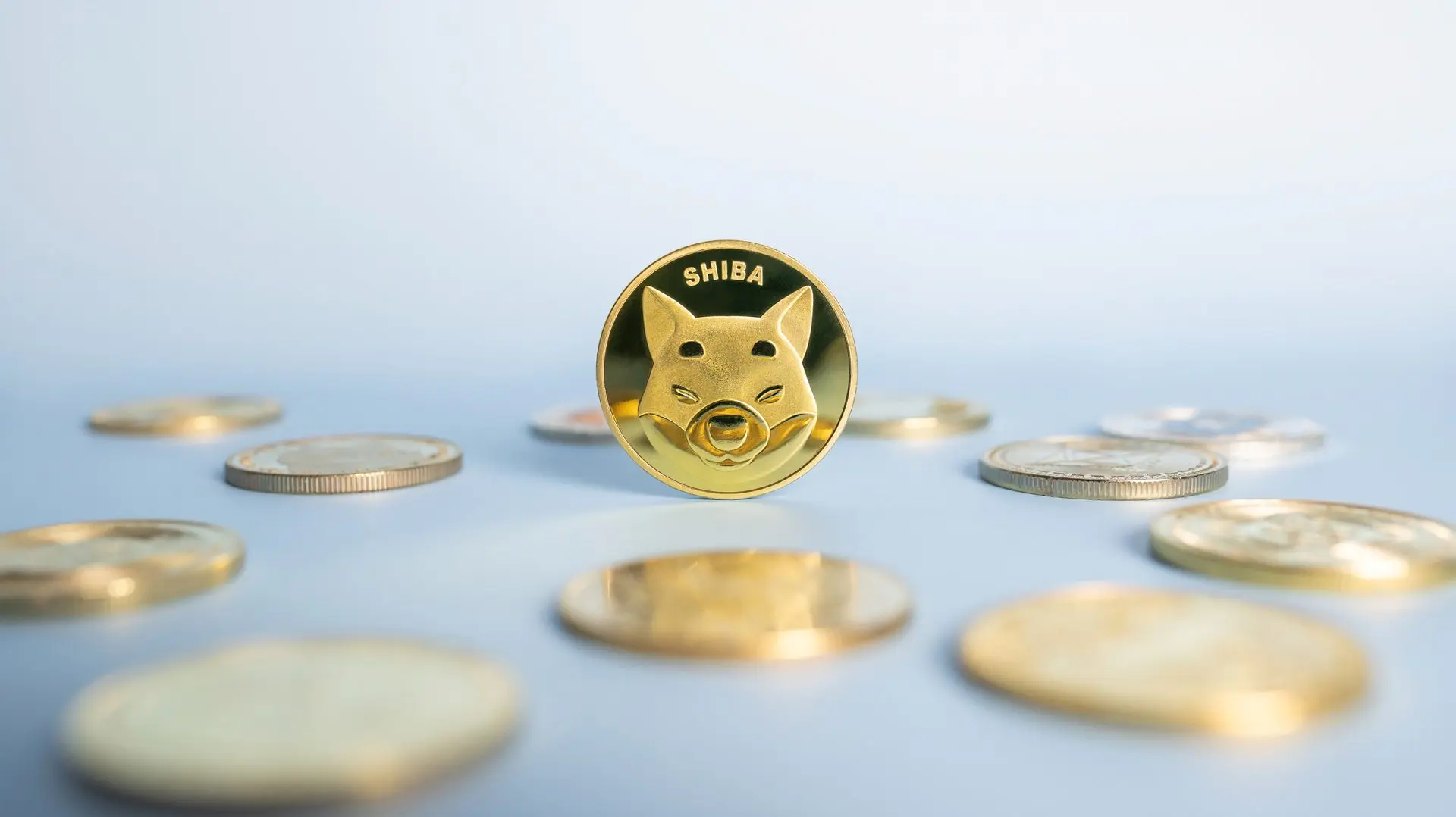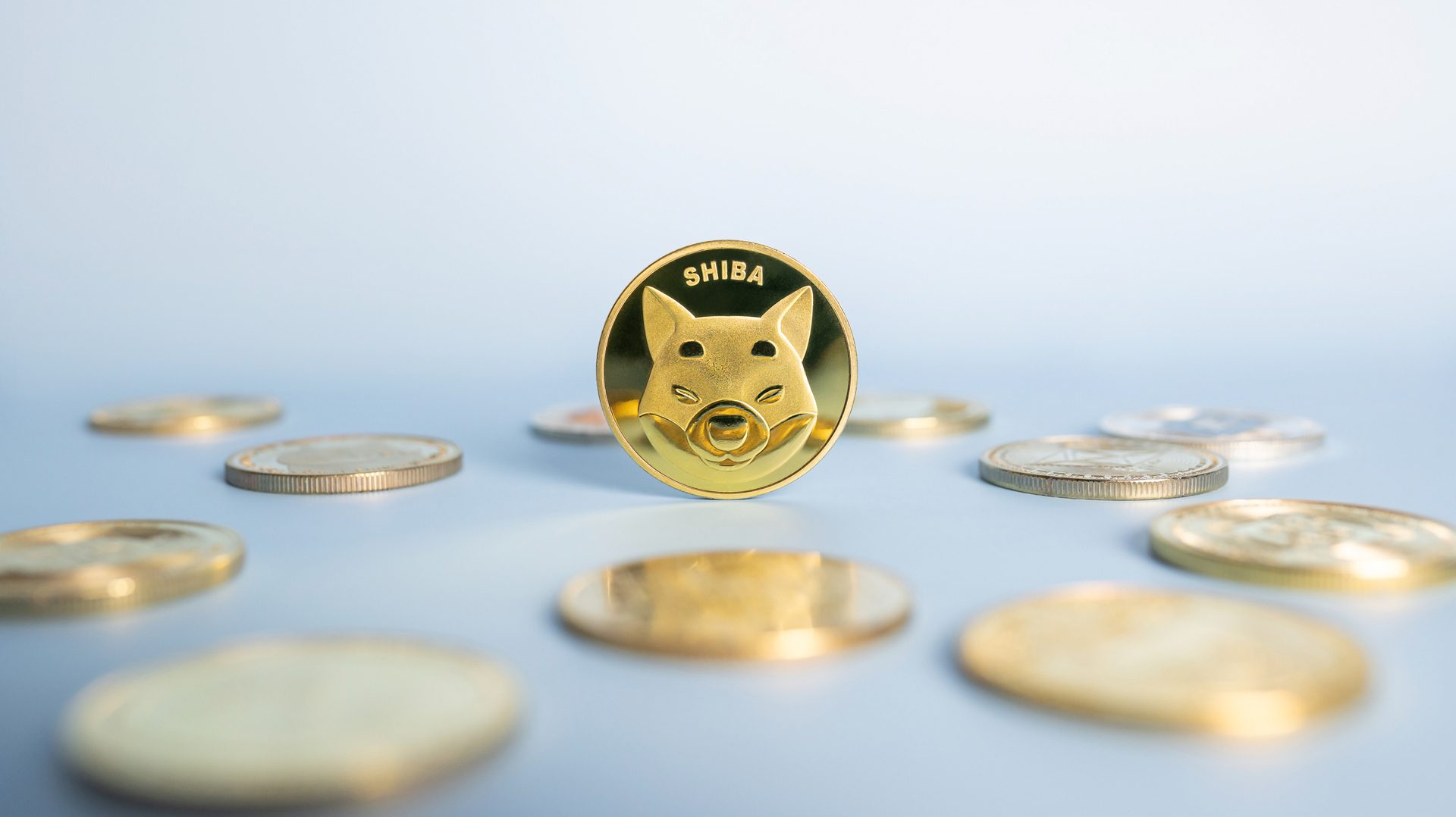 The release of its collectible card game has been keenly anticipated by the Shiba Inu [SHIB] community. Over the past few months, the network has been providing upgrades in this regard. Recently, various parts of the world have gained access to the game. The Shiba Eternity, however, will make its debut on October 6.
At the time of writing, SHIB is trading at $0.0000111, with a 0.13% drop in the last 24 hours. The community is expecting a price hike with the launch of the much-awaited Eternity game.