India has the highest number of cryptocurrency investors in the world with more than 100 million people investing in cryptos. A population of 1.4 billion is looking for ways to get rich and cryptos seem to be the only vehicle to quench their financial aspirations. Among all the cryptos out there in the markets, Indian investors are mostly hooked on the Shiba Inu token.
Data from Nomics show that Shiba Inu stands at 9% of all the crypto trades initiated in India. Indian investors have traded approximately $120 million worth of SHIB in 2022 alone.
Also Read: Shiba Inu: ShibaEternity Criticized by Community, Ask For Shibarium Instead
WazirX, which is India's biggest crypto trading platform gets more than 10% of its transactions to Shiba Inu. The crypto exchange boasts more than 15 million active users on any given day.
Zebpay exchange has recorded 9% of all its transactions to SHIB. India's other big exchanges such as CoinDCX, among others have recorded SHIB transactions at more than 5%.
Shiba Inu remains to be the highest-traded crypto in India on any given crypto exchange in the country. Also, when WazirX listed SHIB in May 2021, the platform crashed as millions of transactions were initiated within minutes.
Also Read: Shiba Inu: Will Shibarium Burn 100 Trillion Tokens? Shytoshi Responds
You can watch the video on how WazirX faced loads of SHIB transactions in seconds after listing it below.
Why Indian Investors Are Buying Shiba Inu?
Ethereum founder Vitalik Buterin donated $1.2 billion worth of cryptos in May 2021 as India was fighting the second wave of the Covid-19 pandemic. Along with Ethereum and Bitcoin, Buterin donated 50 trillion SHIB tokens to India and the news made headlines in the country.
In the same week, WazirX listed SHIB on its platform opening the floodgates to millions of investors. SHIB is among the most affordable cryptos and investors don't feel the pinch while accumulating it. They believe buying Shiba Inu is for the greater good as it could deliver life-changing gains when it hits $0.01. Therefore, Indians hysterically buy SHIB tokens more than any other country.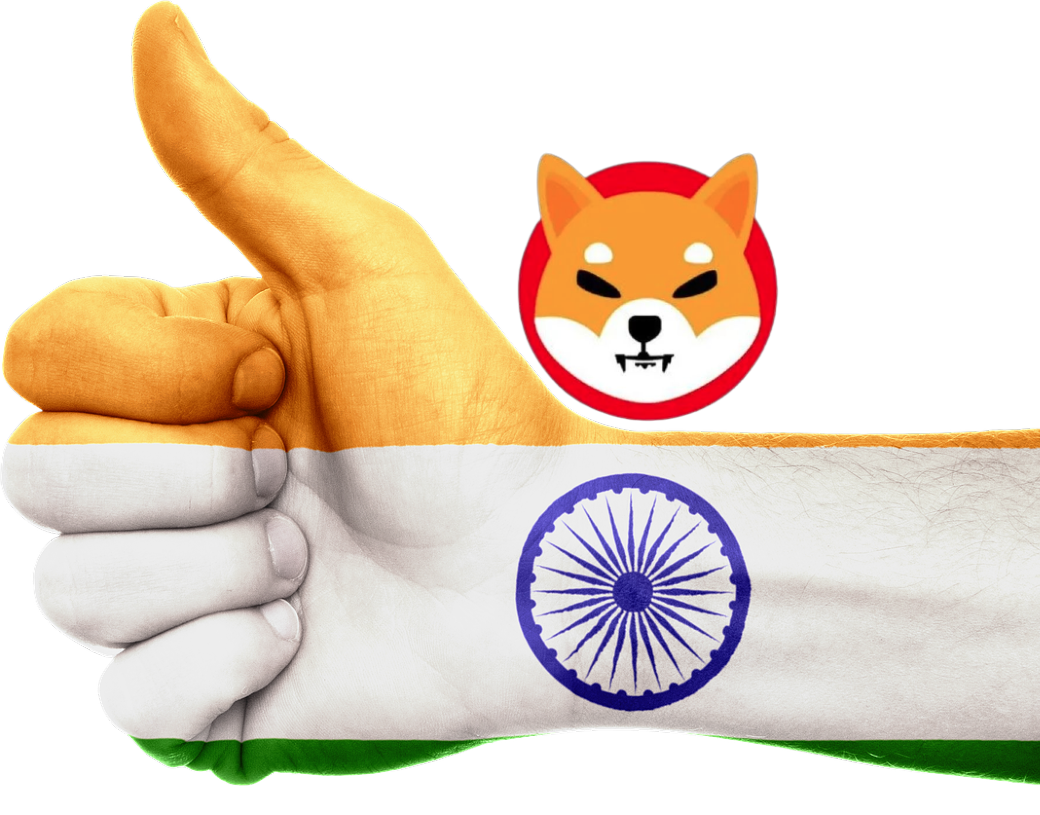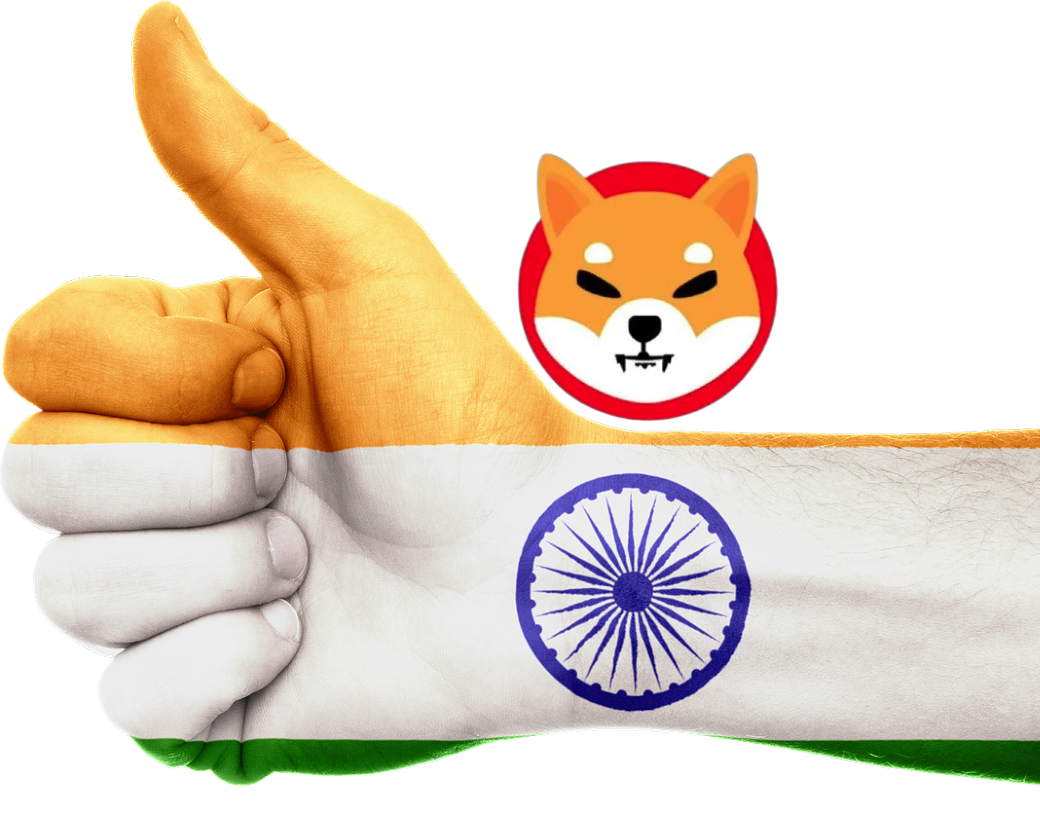 At press time, Shiba Inu was trading at $0.00001031 and is down 0.5% in the 24 hours day trade. SHIB is also down 88% from its all-time high of $0.00008616, which it reached in October 2021.