The highly-anticipated Shiba Inu (SHIB) Layer-2 blockchain, Shibarium, is set to launch a public beta this week. Specifically, Shibarium developers took to Twitter to announce to the SHIB Army the launch of the long-awaited protocol.
The Shibarium upgrade has been an exciting development for the Shiba Inu ecosystem. Moreover, as lead developer Shytoshi Kusama has hinted at its impending arrival, the presence of an official launch window is undeniably exciting and could have massive ramifications for the token.
Shibarium to Launch This Week
Within the digital asset industry, the rising prevalence of meme coins has been an interesting development. Standing apart from typical cryptocurrencies, these digital assets tend to have passionate communities. Subsequently, the ecosystem of one of those meme coins is poised to have a massive uptick in value and prevalence.
The highly-anticipated Shiba Inu (SHIB) Layer-2 blockchain, Shibarium, is officially set to launch a beta this week. Specifically, the development team behind the protocol upgrade took to Twitter to unveil the new sot the SHIB Army. Stating a public beta to be launched within the next several days.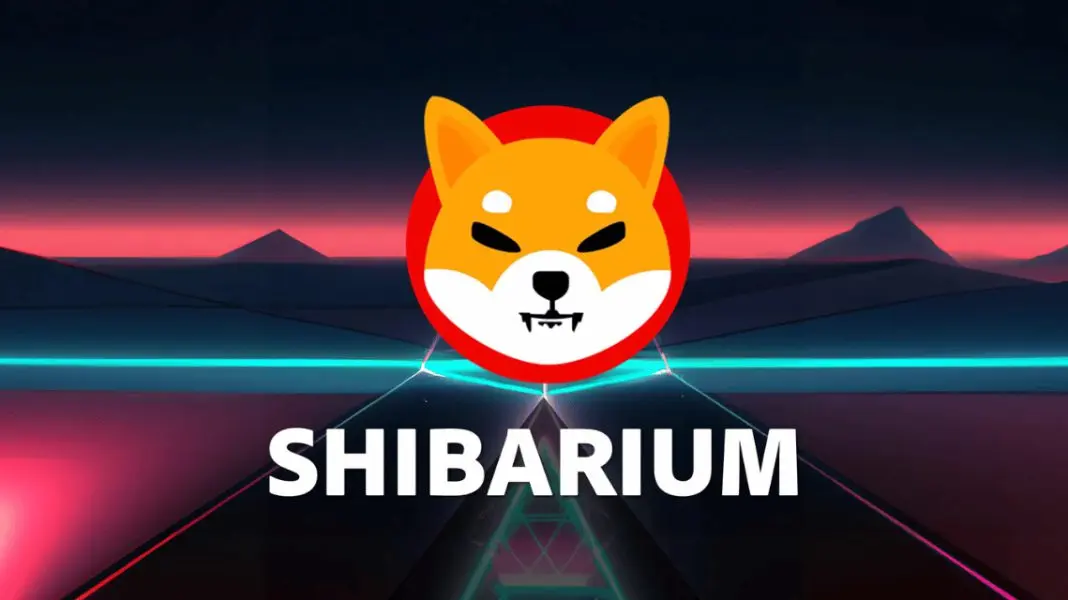 A beta testnet is a vital aspect of the development of any Layer-2 blockchain. Additionally, as it is designed to simulate its programmed real-world functioning, the news provides a tangible reality of what has been in the works for some time.
Coindesk reported that the Shibarium is set to "have a focus on metaverse and gaming applications," alongside the NFT market. Moreover, the development will have an undeniable impact on the Shiba Inu token. Conversely, the development of Shibarium should catapult the coin beyond its meme coin status, energizing the development of its blockchain network and dApp ecosystem.