In the last 24 hours, 30 million Shiba Inu tokens were burned and sent to the dead wallet. One single transaction stood out that removed 22 million tokens from circulation, according to ShibBurn.
Also Read: How Shiba Inu Made the Average Investor 'Dream' Of Making $1 Million
According to data from Etherscan, the user that burned 22 million tokens purchased 37.18 million SHIB from a wallet associated with Binance.US. The user then burned 22 million SHIB into the dead wallet, removing it from circulation. After this burn, the wallet now holds 15.18 million SHIB tokens.
Also Read: Shiba Inu: How $3,000 Can Fetch You $2.5 Million if SHIB Hits $0.01

Despite the 'burns' jumping up by 100% on Tuesday, the 'burn rate' has dropped considerably in 2023.
The average daily 'burn rate' in 2022 stood at 150 million tokens and has fallen to 30 million this year. That's a significant drop of 80%, and it is now becoming harder to remove tokens from circulation.
The harder it becomes to send tokens to the dead wallet, the more difficult SHIB gets to reach $0.01. The 'burn' avenues seem to be dwindling as no other development is burning a chunk of Shiba Inu tokens.
For Shiba Inu to scale up in price, the 'burns' have to be on a larger scale. 30 million burns each day is meager and would do little to nothing to help to make it scarce.
Shiba Inu: What Could Help In Burning More Tokens?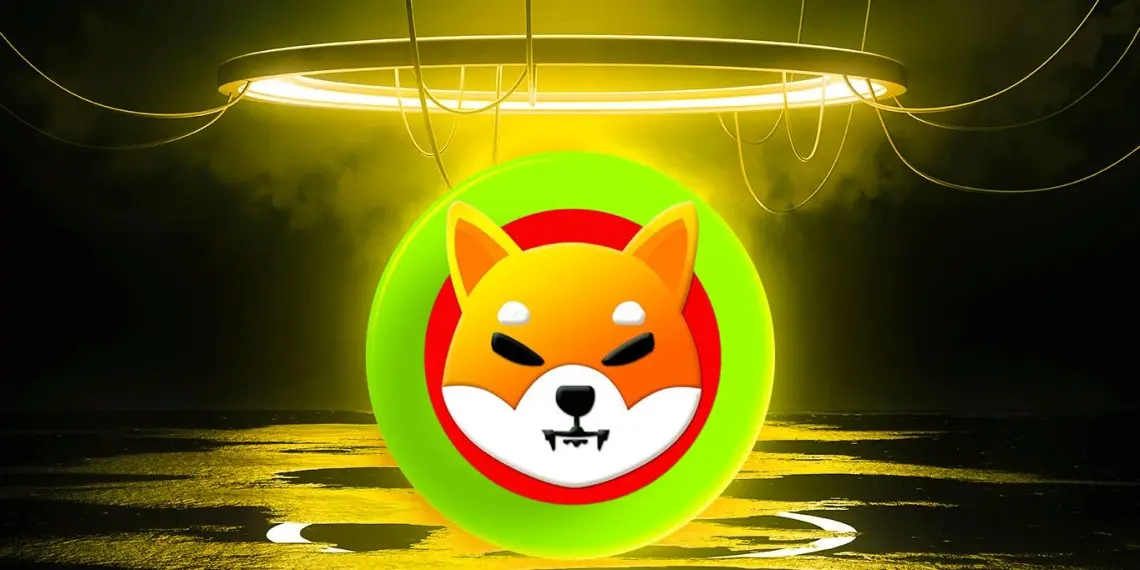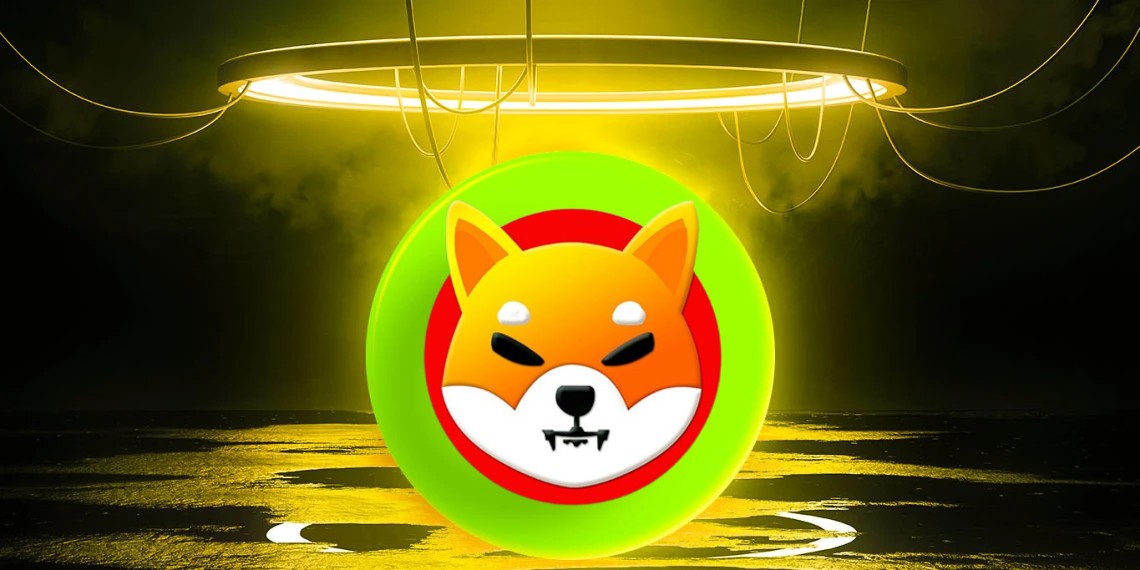 Shiba Inu's upcoming layer-2 solution Shibarium could be the only hope to "burn" SHIB tokens on a larger scale. The team confirmed that the transaction fee on the network would be used to "burn" SHIB tokens. You can read more details about it here.
However, no details are provided about the scale of the 'burns'. Therefore, we will have to wait and watch how the in-built 'burn mechanism' will work on the L2 network.
Also Read: Can Shibarium Take Shiba Inu Out of Its Price Rut?
At press time, Dogecoin was trading at $0.00001114 and was up 1.1% in the 24-hour day trade. SHIB is down 87.06% from its all-time high of $0.00008616, which it reached in October 2021.