Updates regarding the Shiba Inu burn portal reward distribution have been received from the ShibaSwapDEX official Twitter handle. The much-awaited rewards will be distributed in the next 48 to 72 hours, as per the announcement.
To lower the supply of the token in circulation, the creators of the well-known meme coin Shiba Inu have set up a gateway where investors may burn their $SHIB holdings. The Shiba Inu burn portal was introduced by the team on April 23, 2022, as part of the initiative.
This action is intended to increase the token's value by encouraging scarcity. Developers frequently use a burning process to reduce the total number of tokens in existence and hence increase their scarcity, which raises the asset's price.
Shiba SwapDEX team will post further updates soon
To encourage the holders to pursue the Shiba Inu burning process, the investors who burn the coin will receive passive income in the form of RYOSHI rewards. 0.49% of all RYOSHI transactions will be given to investors who burn their SHIB.
According to the website, 55,924,188,817.3 SHIB have been burned to date. As per the announcement, further updates regarding the reward distribution will be announced soon.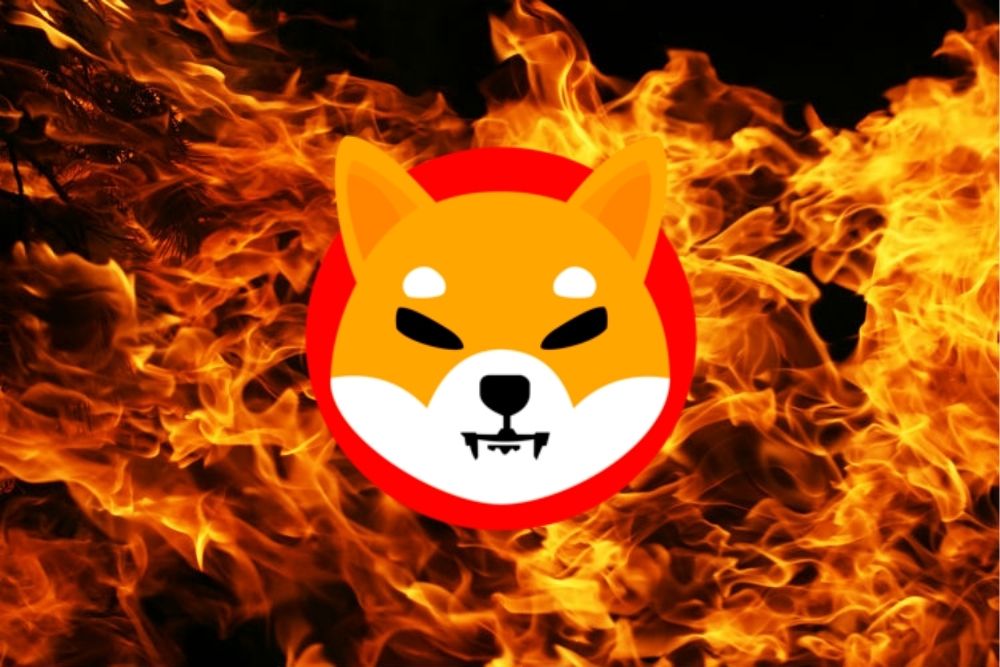 The initiative has been taken up by the investors pretty well as we witness a massive number of SHIB being burned every day. Recently, another initiative has popped up where users can burn SHIB with Amazon Audible.
Shiba Inu (SHIB) tokens may now be burned, according to Travis Johnson, whose Twitter handle is "SHIB Super Store." through Amazon Audible. The tweet claims that Amazon would provide $5 to everyone who signs up for a free Audible trial.
Additionally, each registration will burn around 500k Shiba Inu tokens. However, visitors who are interested must use Johnson's referral link. Johnson is a leading cause of SHIB burns and a mobile game creator.