According to Shibburn, Shiba Inu's (SHIB) burn tracker, SHIB's burn rate shot up by a whopping 30940.10%. Almost 2.25 billion SHIB tokens were burned over 6 separate transactions. Blaze Token was responsible for the largest burn of the lot. The project's wallet alone removed more than 2 billion SHIB from circulation. The value of the 2 billion SHIB tokens was roughly $19,990.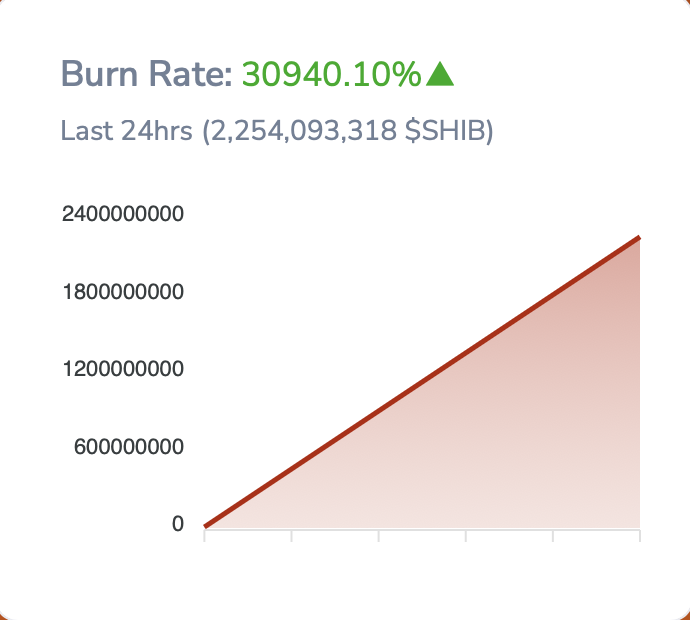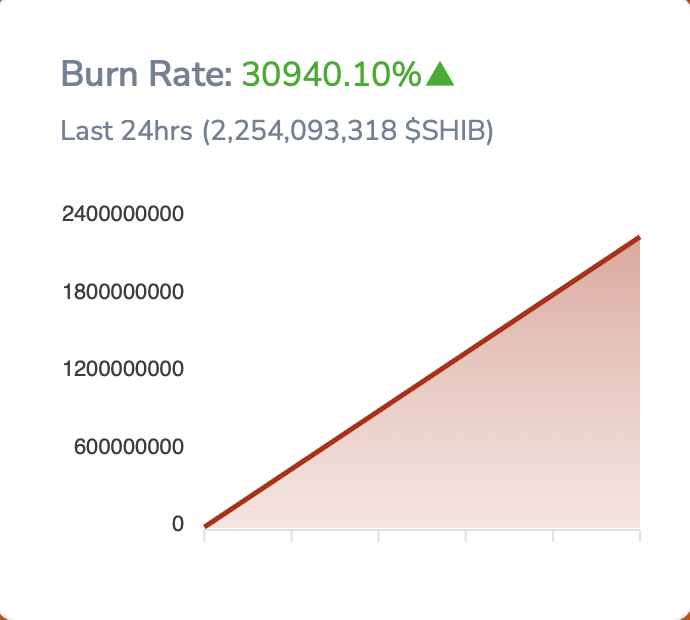 Furthermore, Blaze Token has said that "This is just the start." This means that Blaze Token will continue burning SHIB in the future. Blaze Token and Koyo Token have actively participated in burning SHIB tokens. Additionally, Koyo Token said that it considers itself an ally of the SHIB community.
Furthermore, the spike in Shiba Inu's (SHIB) burn rate seems to coincide with the asset's price removing a zero it gained yesterday. The asset has gained 0.7% in the last 24 hours.
Shiba Inu burns plummet in April
In the month of April, a total of 3.2 billion SHIB tokens were removed from circulation. This represents a fall of 52.8% from March's 6.78 billion tokens.
Moreover, a similar trend was seen for SHIB's February burns, which fell by almost 70% from January. The fall in the burn rate could be attributed to a drop in network activity. A less number of people may be using the network and investor interest may have dropped.
It is also possible that a large number of investors were swayed by the new Pepe (PEPE) memecoin. The new token has taken the crypto world by storm, with many people tuning three-digit investments into millions. It is possible that Pepe stole the spotlight from SHIB, leading to decreased network activity, and hence decreased burns.
At press time, SHIB was trading at $0.00001001, up by 0.7% in the last 24 hours. Moreover, the token is down by 3.9% in the weekly charts.