In a recent tweet, Shiba Inu's (SHIB) burn tracker, Shibburn, explained why burns were not helping push the asset's price. As per the tweet, burns are unlikely to significantly impact the price. Moreover, the platform said that burns need to be coupled with "continuous and substantial token purchases to match the current purchase rate."
As per the explanation, even burning 10 billion Shiba Inu (SHIB) tokens a week will not impact the asset's price. This is because there are "far larger transfers being purchased daily and prices have just sustained."
Additionally, Shibburn explained that SHIB's price is not only determined by the burns. The platform highlighted that even if a project burns 90% of its supply, prices would not move without an increase in demand.
Also Read: Shiba Inu: AI Predicts SHIB Price for July 31, 2023
According to Shibburn, the top 100 accounts, apart from burn addresses, hold about 400 trillion tokens. These accounts are primarily centralized exchanges. However, despite the distribution prices can still rally if there is enough demand. Nonetheless, Shibburn disagrees with the notion that burns do not help. The platform compared the burn mechanism with that of a whale buying tokens without ever selling them.
Will Shiba Inu's demand increase after Shibarium?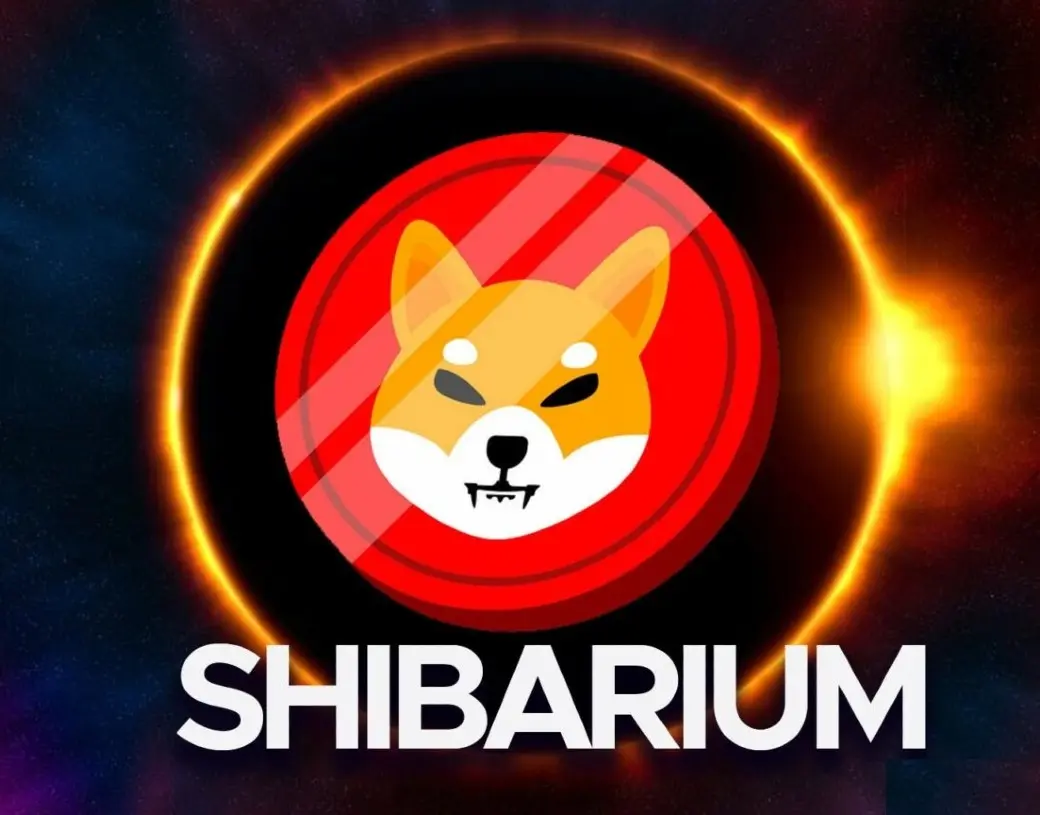 SHIB's layer-2 network, Shibarium, is rumored to be very close to launch. The network will greatly increase SHIB's real-world use cases. This is a positive development to increase a project's demand. With more uses, the SHIB ecosystem could see an increase in new investors and users.
Additionally, Shibarium is rumored to bring in a never-before-seen burn mechanism that could burn trillions of tokens each month. The new burn mechanism, together with new use cases, could help push Shiba Inu (SHIB) prices to new highs. SHIB lead developer Shytoshi Kusama has hinted that the team might launch the network at the upcoming Blockchain Futurist Conference. The conference is scheduled to take place on August 15 and 16, in Toronto, Canada.
Also Read: Shiba Inu: Shibarium Undergoing Final Updates Before Launch