"Alex" from Shiba Inu's (SHIB) burn tracker, Shibburn, has said that Shib Association is developing a new SHIB-focused blockchain. Shib Association is a new initiative launched by Shibburn which focuses on SHIB-based developments.
The initial announcement for the new blockchain was made last month. However, in a new X post, Alex has given new details about the development. According to the post, a former Google employee will help build the new network "and have it ready for Github." The team has already mapped out the project architecture and development has already begun.
Also Read: Shiba Inu: Here's How Long SHIB Will Take to Reach $1
Additionally, the new blockchain will solely focus on SHIB and not the other tokens in the Shiba Inu ecosystem. Furthermore, the network will be open source and follow the Proof-of-Participation consensus model.
One of the most striking features of the new blockchain is that it will participate in burning SHIB tokens. However, the team has not revealed how they plan to incinerate the tokens. It is possible they will charge a fee which will be used to buy and burn SHIB.
How is Shiba Inu's Shibarium different from Shibburn's blockchain?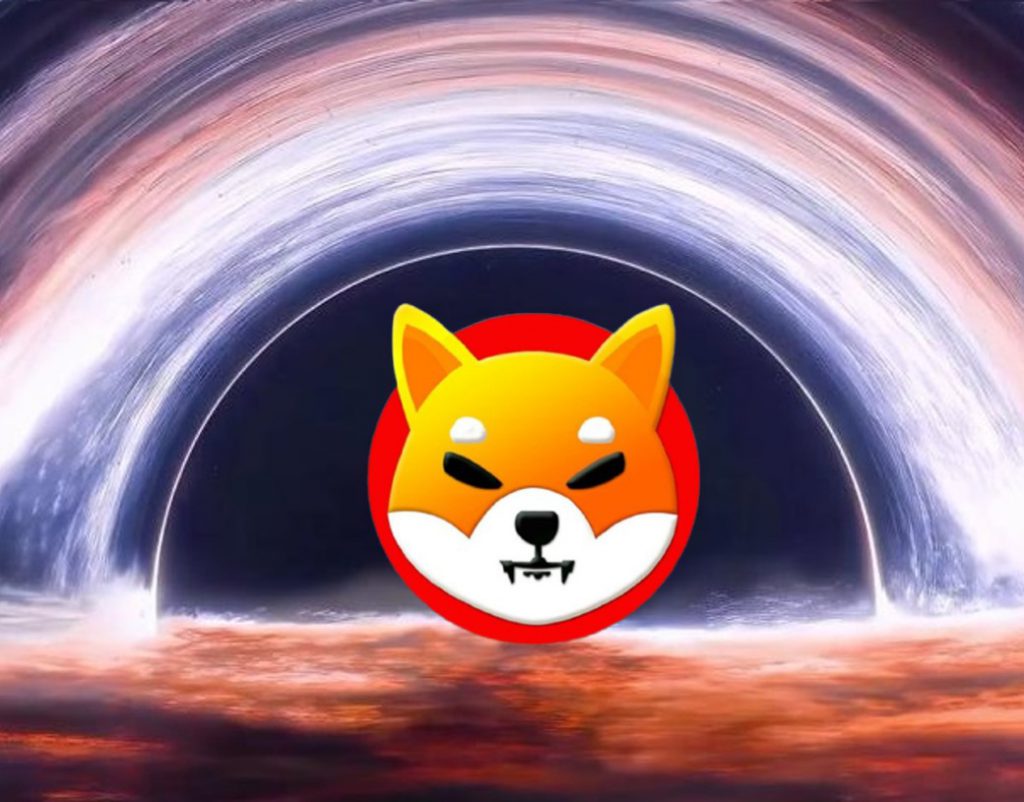 Shibburn's new blockchain will be different from SHIB's latest layer-2 network, Shibarium. Shibarium uses ShibaSwap Bone (BONE) as the gas fee, while the new blockchain will use SHIB.
However, the team has not yet revealed if the new blockchain will be a fork of Shibarium, or any other blockchain for that matter. Nonetheless, the team plans to share more updates with the community very soon.
Also Read: Shiba Inu Burn Tracker Explains Why Burns Are Not Moving Prices
The new blockchain's aims to burn SHIB could further aid in increasing SHIB's price. Moreover, the SHIB team has also revealed that they too are working on a new burn mechanism that is rumored to destroy trillions of tokens every year. SHIB's burn rate has taken a toll over the past several weeks as activity on the network has slowed down. At press time, SHIB's burn rate was down by 68.02% in the last 24 hours. Meanwhile, SHIB was trading at $0.00000727, down by 2.2% in the same time frame.