A staggering 1.1 billion Shiba Inu tokens were burned in one single large transaction on Easter Sunday. The development is the largest burn of the year where typically 1.5 million SHIB are removed out of circulation daily. The last time 1 billion tokens were removed from circulation was in January 2023, when a combined 1,124,579,958 were sent to the dead wallet the same month.
Also Read: Exclusive: 'If Shiba Inu Reaches $0.01, I'll Buy 20 Acres Land & Build My Dream House'
You can read more details about the single-largest burn of the year here.
Also Read: Shiba Inu: A $1,000 Investment Turns to $22 Million in April 2023
Shiba Inu: Will This Make Way For SHIB To Reach $0.01?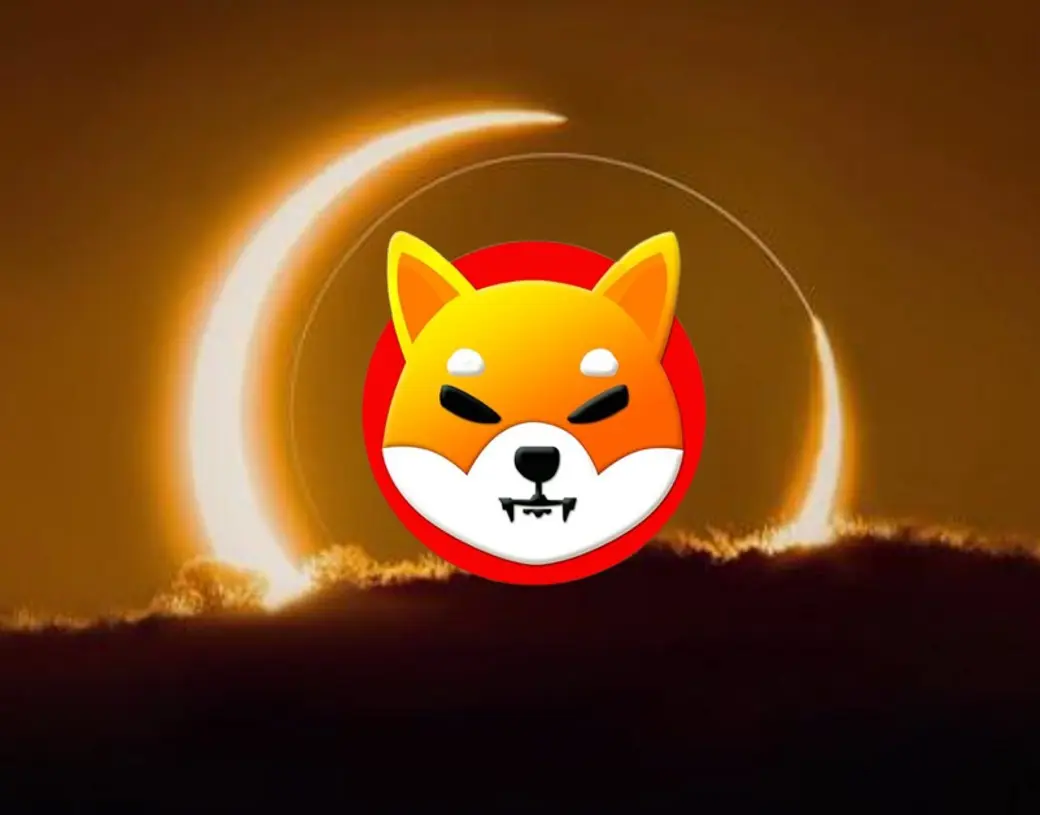 Though the 1.1 billion number seems significant, it is only 0.00001% of the overall circulating supply. Shiba Inu has a circulating supply of nearly 589 trillion and removing 90% of them in the coming years is a herculean task. Burning 1.1 billion tokens is nothing compared to the mountain of tokens that exist in the markets.
Sunday's burns of 1.1 billion and January's 1.1 billion did little to nothing to help its price scale up in the indices. The token trades sideways and failed to pump in price after removing them from circulation on Sunday.
Also Read: Shiba Inu: Man Misses Making $21 Million With An Investment of $200 In SHIB
However, if SHIB manages to burn 1 billion tokens every day, there might be a chance of its supply reducing over the years. That could occur only when Shibarium's burn mechanism is fully functional.
Moreover, it also depends on the number of transactions that are initiated on Shibarium by users every day. Now, sending 1 billion tokens daily to the dead wallet is a distant dream. No other third-party burns can destroy 1 billion SHIB tokens each day at this moment.
At press time, Shiba Inu was trading at $0.00001094 and is down 0.3% in the 24-hour day trade. SHIB is also down 87.31% from its all-time high of $0.00008616, which it reached in October 2021.