Watcher Guru is reaching out to the average Shiba Inu investor who dreams of leading a comfortable life when it reaches $0.01. The 1 cent dream is the heartbeat of millions of investors who want to make life-changing gains with SHIB. In an exclusive interview with a SHIB investor from Tennessee, emotions ran high about building her "dream house".
Also Read: Shiba Inu: ChatGPT Shows 2 'Possible' Ways How SHIB Could Reach $0.01
Shiba Inu: Here's What I'll Do When SHIB Reaches $0.01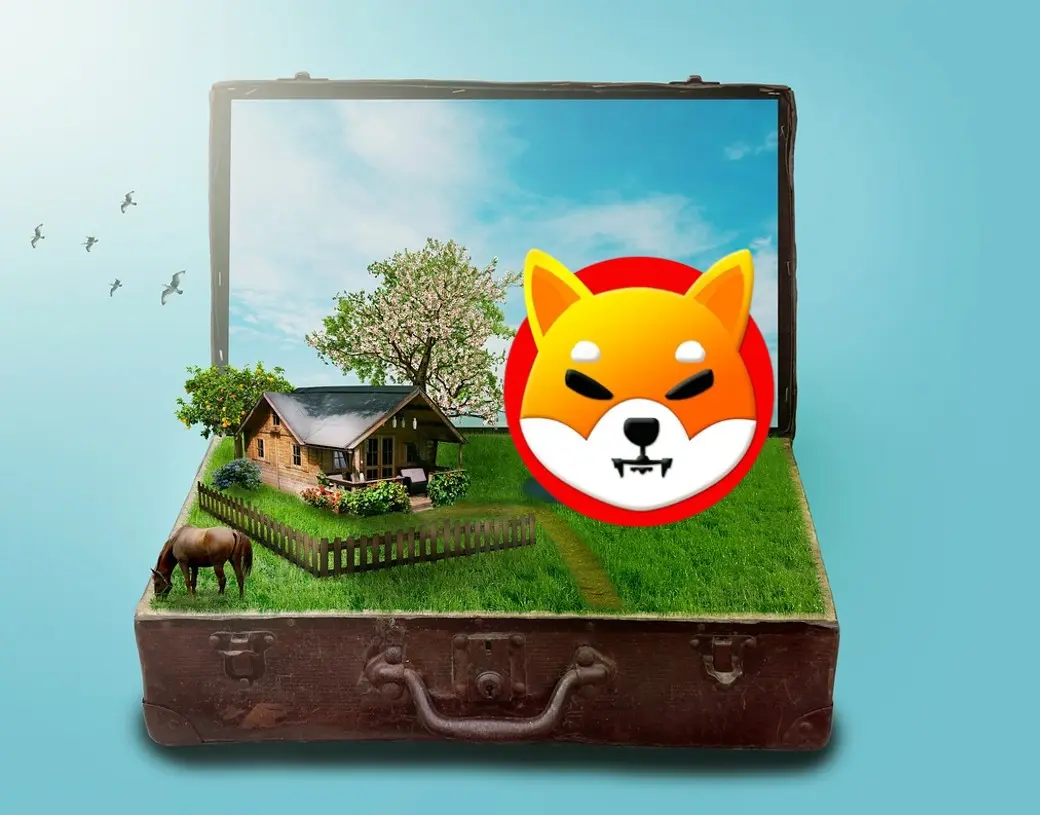 Jasmine Phillips is so confident that Shiba Inu will reach $0.01 someday, that she has already purchased "some blueprints" for a 4,000 square feet dream house.
Phillips said exclusively to Watcher Guru that she would buy 20+ acres of land when Shiba Inu reaches the $0.01 milestone. Lands are aplenty in Tennessee and buying acres altogether would never be a problem.
The 27-year-old said that the first thing she would do when Shiba Inu reaches $0.01 is to sell half her holdings. Phillips confirmed that she owns 106,144,689 (106+ million tokens) and purchased them for nearly $4,000 in October 2021. She picked up SHIB the same month when it reached its all-time high of $0.00008616. Phillips is now under loss as it's down nearly 87% from its ATH.
However, that isn't stopping her from dreaming of buying lands and building her "dream house". Phillips revealed that she's accumulating the dips on SHIB and will continue buying because the token is a "sleeping giant".
Also Read: Shiba Inu: A $1,000 Investment Turns to $22 Million in April 2023
The Dream House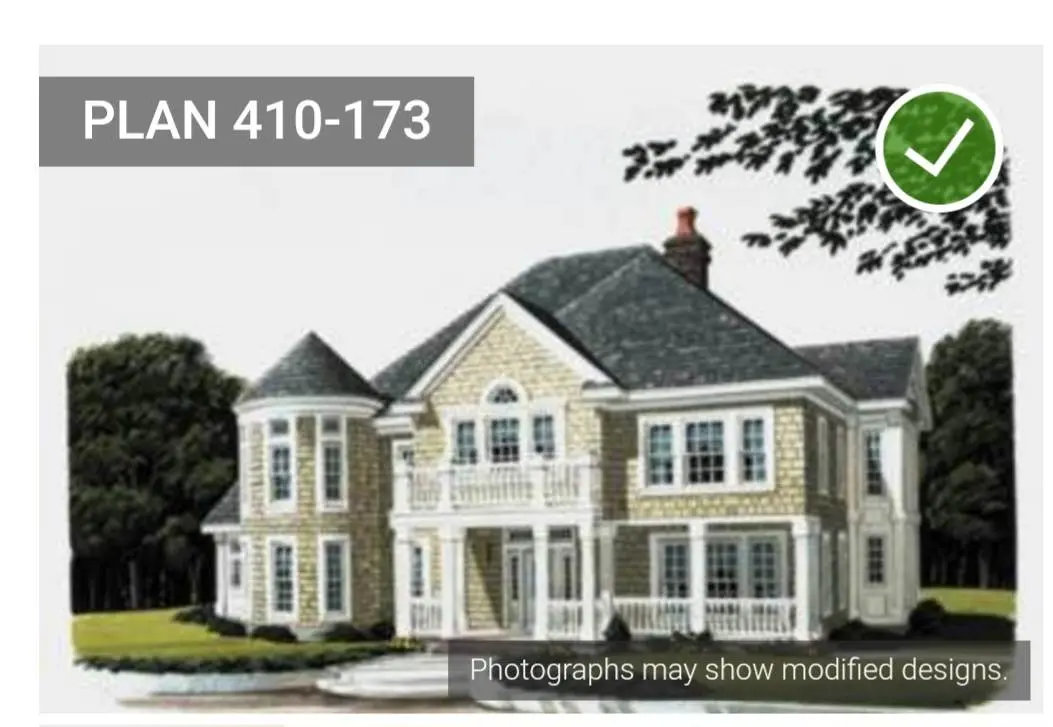 The young woman has everything planned out and tweaks the blueprint of her house according to her liking. This includes lining the driveway with trees on both sides and going all the way down to the design of the light bulbs. Phillips agreed to share a few pictures of the blueprints of her dream house. (1 above and 2 below).
Also Read: Shiba Inu: Man Misses Making $21 Million With An Investment of $200 In SHIB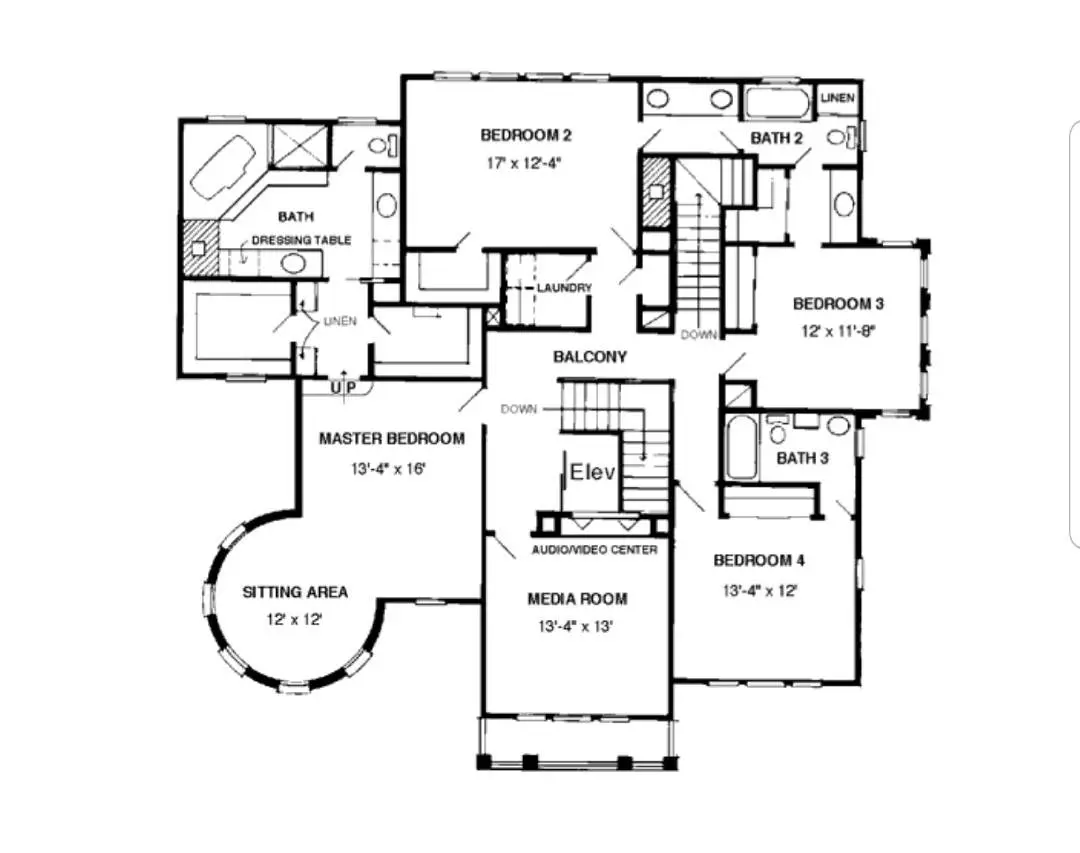 "A few years ago, I bought some blueprints for a 4000 sq ft home. Since then, I've used the blueprints to tweak the design to my liking. When SHIB reaches a substantial amount, I'll buy 20+ acres of land, with a weeping willow in the backyard. Build my house exactly how I want it, and line the driveway with trees on both sides. I have it all planned out. All the way down to the light bulbs," said Phillips, who is currently working at a private firm.
Also Read: Shiba Inu: How Many SHIB Tokens Does Elon Musk Own?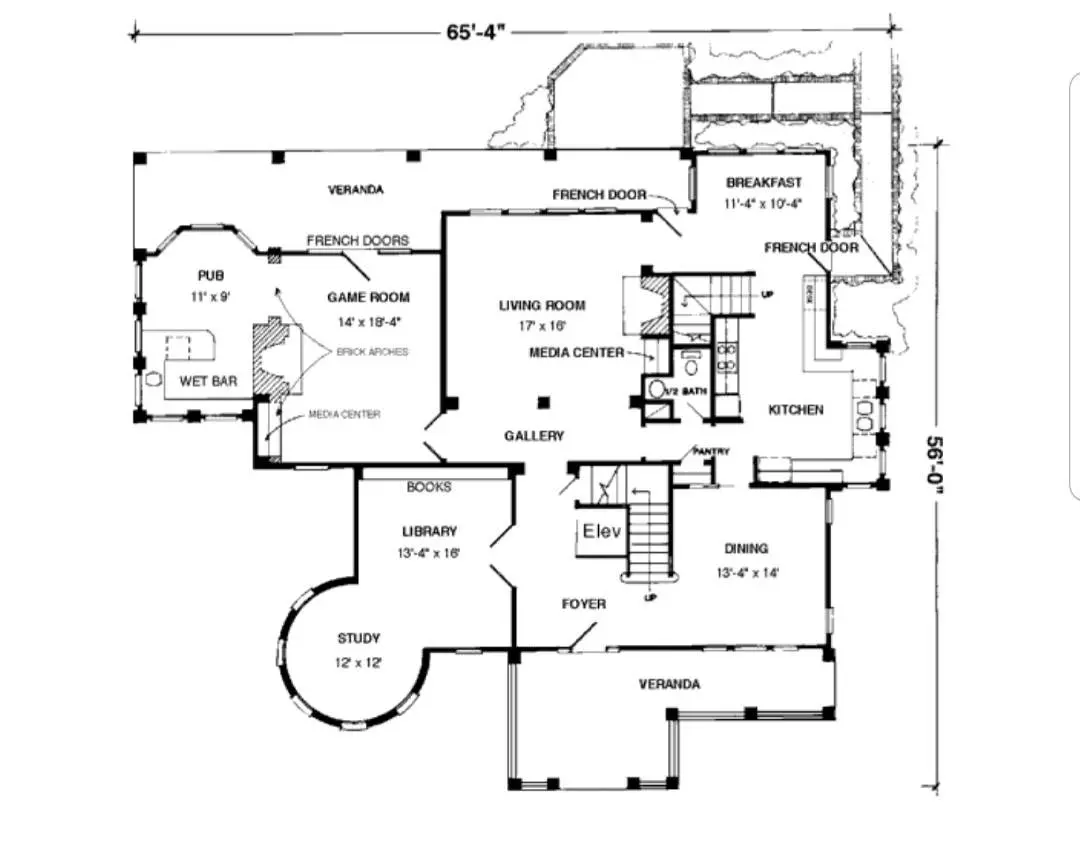 When asked what if SHIB never reaches $0.01, she shrugged saying, "If I close my eyes, I can literally see the house already built. The color. The way it looks lit up at night. What my kitchen is painted in. What kind of flowers are planted out front. I can even see what the ground looks like when the trees start to lose their leaves," she said.
Phillips is 100% confident that Shiba Inu will eventually touch the 1 cent milestone and make her dreams a reality. "The 1 Cent mark is totally doable, yet the 'when' is unpredictable," she summed it up.