Shiba Inu (SHIB) has had a lackluster year in 2023. While other crypto assets such as Bitcoin (BTC) and Solana (SOL) are up by over 100% since January 2023, SHIB is down by about 3%. Even after the highly anticipated Shibarium launch, the memecoin's price did not pump much. Although the token picked up some steam in October, it has not managed to break the resistance level of $0.000008.
Also Read: Shiba Inu: $1000 in 2020, Is Worth $7.5 Million in November 2023
However, many are hopeful that Shiba Inu (SHIB) will pick up the pace in 2024. Many market analysts anticipate another crypto market bull run early next year, and SHIB could touch new highs if that were to happen. However, will the memecoin achieve its "1-cent dream"? Let's find out.
Can Shiba Inu reach $0.01 in 2024?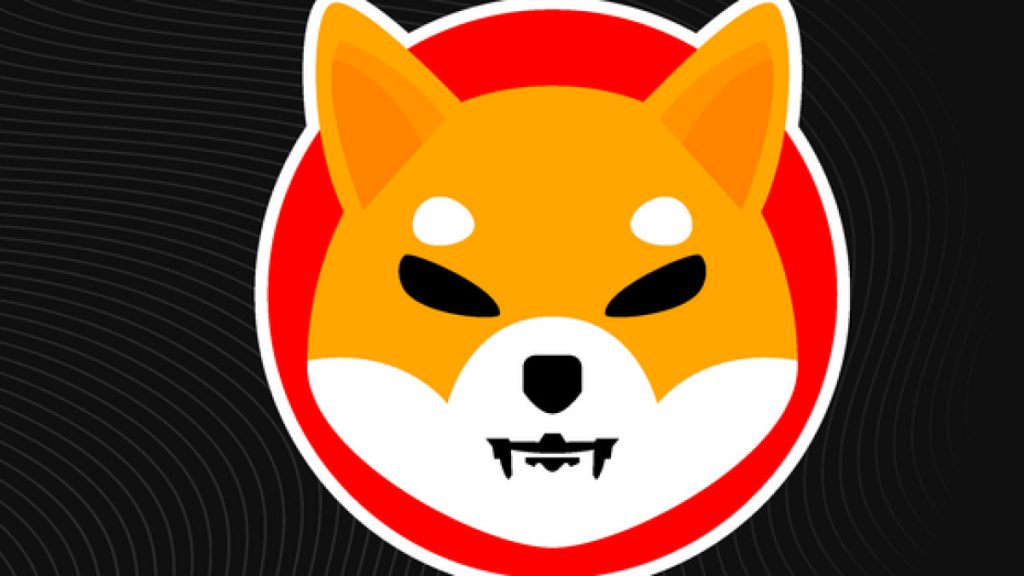 If SHIB reaches a price of $0.01, its market cap will skyrocket to around $5.89 trillion, as there are 589 trillion SHIB tokens in circulation. This figure is unlikely as the market cap would be more than many big economies. For example, the GDP (Gross Domestic Product) of France is around $3.8 trillion. If SHIB reaches $0.01, the project would be, in a way, richer than France.
Also Read: Shiba Inu: 1.4 Billion SHIB Burned in October, 37% Drop
Hence, in a realistic scenario, SHIB would have to significantly reduce its circulating supply to reach a more achievable market cap while still having a price of $0.01. The Shiba Inu (SHIB) team has hinted that they are working on a new burn mechanism rumored to burn trillions of tokens yearly. If such a burn portal launches, SHIB could see a sudden decrease in supply and, thereby, an increase in its price. However, we do not know when the team plans to launch the new burn mechanism or how it will burn tokens in the first place.
Nonetheless, the chances of SHIB achieving the "1-cent dream" in 2024 are very slim. The achievement may happen at a later date, but 2024 seems too close for the project to pull it off.