Shiba Inu (SHIB) is one of the most popular memecoins in recent times. From its launch in August 2020, to reaching its all-time high of $0.00008616 in October 2021, the tokens grew by a whopping ~85,000,000% (85 million percent). However, the popular memecoin has been on a downtrend ever since. Since the beginning of 2023, SHIB is down by about 13%. Nonetheless, fans and investors are still in pursuit of the "one-cent dream."
Also Read: Shiba Inu: These Investors Earned Billions, Here's What Happened
One of the biggest barriers to Shiba Inu reaching a price point of $0.01 in six months, or above, is its massive supply. SHIB currently has a supply of about 589 trillion. A price of $0.01, or higher, would mean that the project's market cap would reach unnaturally high figures, higher than that of the GDP of many nations. Hence, to reach a price of $0.01, the project would first have to burn a large portion of its supply.
If SHIB were to burn 99% of its supply, it would have about 5.4 trillion tokens remaining. Considering that the market cap remains the same as now, it would bring the token's price to about $0.000742. This is about 1247% less than the $0.01 target. Hence, burns alone will not do the job.
Apart from burns, what will help Shiba Inu reach $0.01?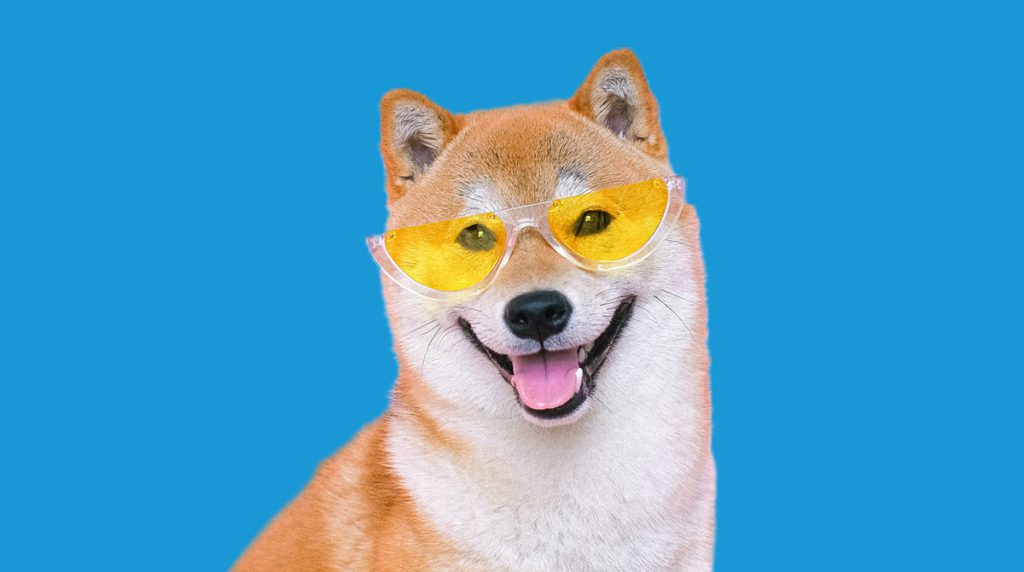 As pointed out by SHIB lead developer Shytoshi Kusama, burns will have to be coupled with increased adoption for the token's price to surge. Increased adoption is probably the only way SHIB fans and investors can hope to delete a few additional zeros from its price.
However, increasing a project's demand and adoption is no easy task. SHIB took the right approach by launching its very own layer-2 network, Shibarium. Although the launch did not do much to push the token's price, it could have a positive impact in the long run. Developers can now build on SHIB which could help increase adoption. As more people come on board, we should see a positive movement for the asset's price. Shibarium recently saw a surge in active daily wallets, and the number of transactions is increasing on a daily basis.
With that being said, whether SHIB reaches its "one-cent dream" in six months is debatable. It is unlikely that SHIB will hit the necessary milestones for a sudden surge in users within just six months.