Shiba Inu's (SHIB) offspring tokens, Shibaswap Bone (BONE) and Doge Killer (LEASH) are often overshadowed by their mother token's popularity. However, both cryptos are gaining momentum amid launch rumors for the highly anticipated Shibarium network. Although many investors hope to make it big with SHIB; BONE and LEASH are often overlooked. BONE is currently up by almost 88% in the monthly charts. The recent gains are most likely because of the possible Shibarium launch next month. Nonetheless, BONE has seen an 8.5% correction in the last 24 hours.

Also Read: Shiba Inu: Bone Jumps 35% In 14 Days, Can It Reach $3 Next
BONE is currently trading at $1.31, down by 91.54% from its all-time high of $15.50. If you were to purchase 64516.1290323 BONE tokens, currently worth $84,516, you could make $1 million if BONE hits its all-time high once again. With Shiba Inu's Shibarium right around the corner, and BONE set to be its governance token, it may very well reach its all-time high again soon.
What about Shiba Inu's LEASH token?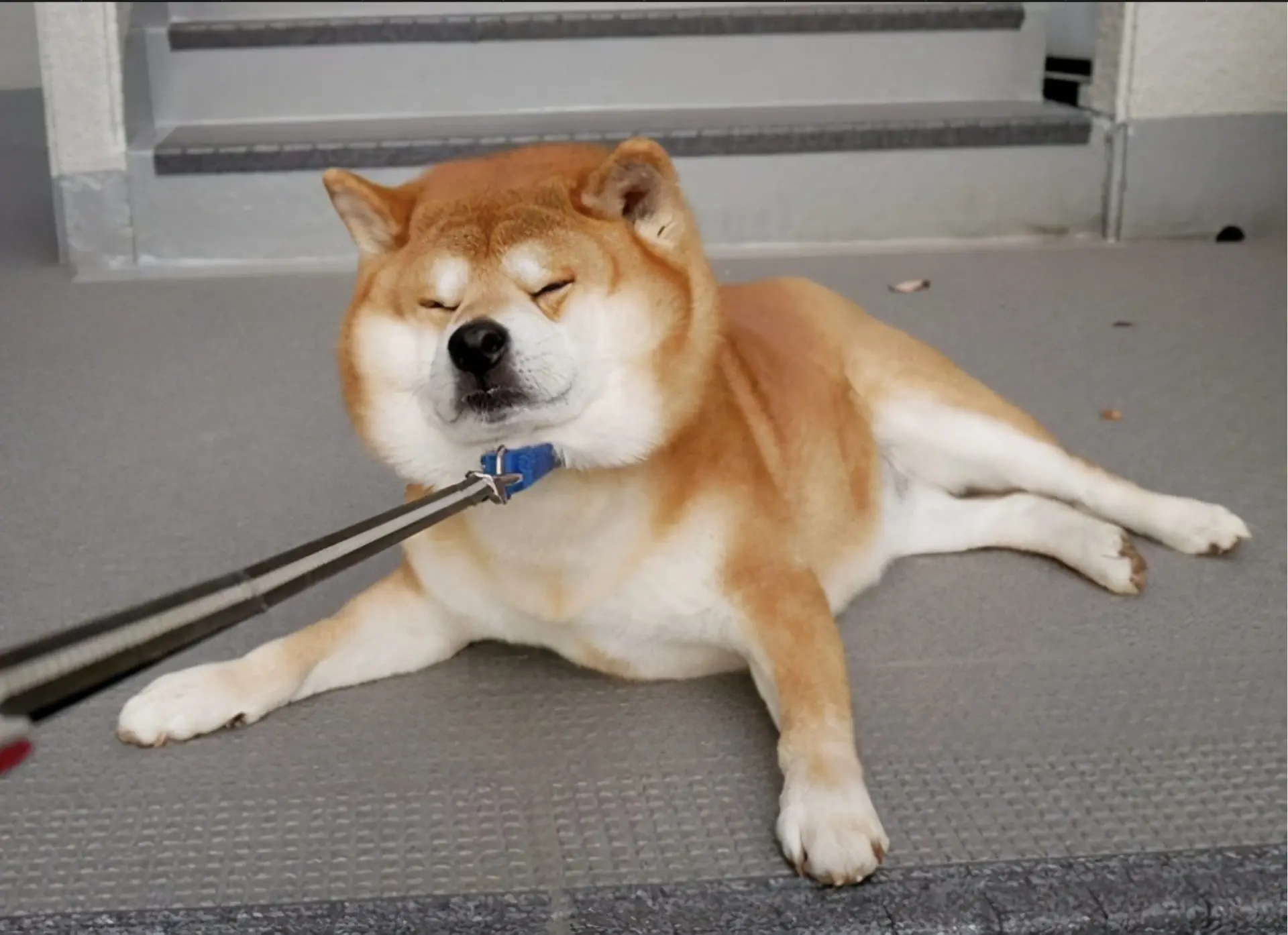 The Shiba Inu team named LEASH "Doge Killer" in the hopes of it overtaking the original memecoin. Although that has not come to fruition yet, LEASH has also made some gains over the past few days. The token is up by 75.8% in the monthly charts and by almost 50% in the last seven days. However, like BONE, LEASH has also witnessed a correction of 17.6% in the last 24 hours.
Also Read: Shiba Inu, Bone, Leash Grab Top-10 Spot: Report

Moreover, LEASH is down by 90.18% from its all-time high of $4,528. If you were to purchase 220.8270 LEASH tokens, currently valued at $98,409, you could become a millionaire if the token reaches its all-time high. Furthermore, if BONE starts to rally because of Shibarium, the chances are high that LEASH will also follow.
However, for Shiba Inu (SHIB) or its offspring tokens to make significant gains, the overall market will need to have a positive sentiment. Although the Shibarium launch is highly anticipated, the launch will probably not be enough to push BONE and LEASH to new all-time highs. Major projects just as Bitcoin (BTC) and Ethereum (ETH) will also need to gain momentum in the market to validate a bullish market. The global financial landscape is still recovering from the wounds endured in 2022, and the crypto market will likely move in tandem with the global trend.