Shiba Inu's ecosystem token Bone rallied 35% in the last 14 days giving investors decent returns in Q3, 2023. The cryptocurrency climbed above the $1 market, on track to reach $1.50. However, its price entered correction after reaching $1.09 and it is struggling to climb up in the charts. The Shiba Inu's marketing specialist LucieSHIB recently tweeted that "it's time for $2-$3" price target for Bone.
Also Read: Shiba Inu: How Many 'Zeroes' SHIB Deleted From July 2022 to 2023?
Can Bone reach $2 or $3 in the coming months or the days leading up to the Shibarium's release? Bone will be the governing token of Shibarium as the token would be the gas fees on the layer-2 network. In this article, we will highlight how high Bone could trade in the indices in July 2023.
Also Read: Shiba Inu: How Many SHIB Tokens Will Shibarium Burn? Explained!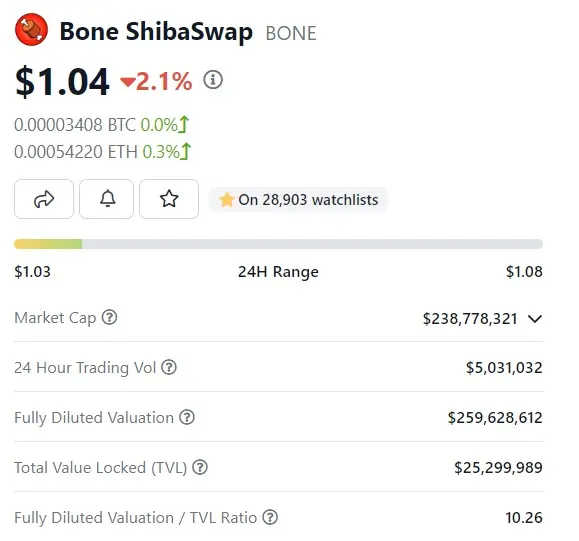 Shiba Inu: Bone Price Prediction For July 2023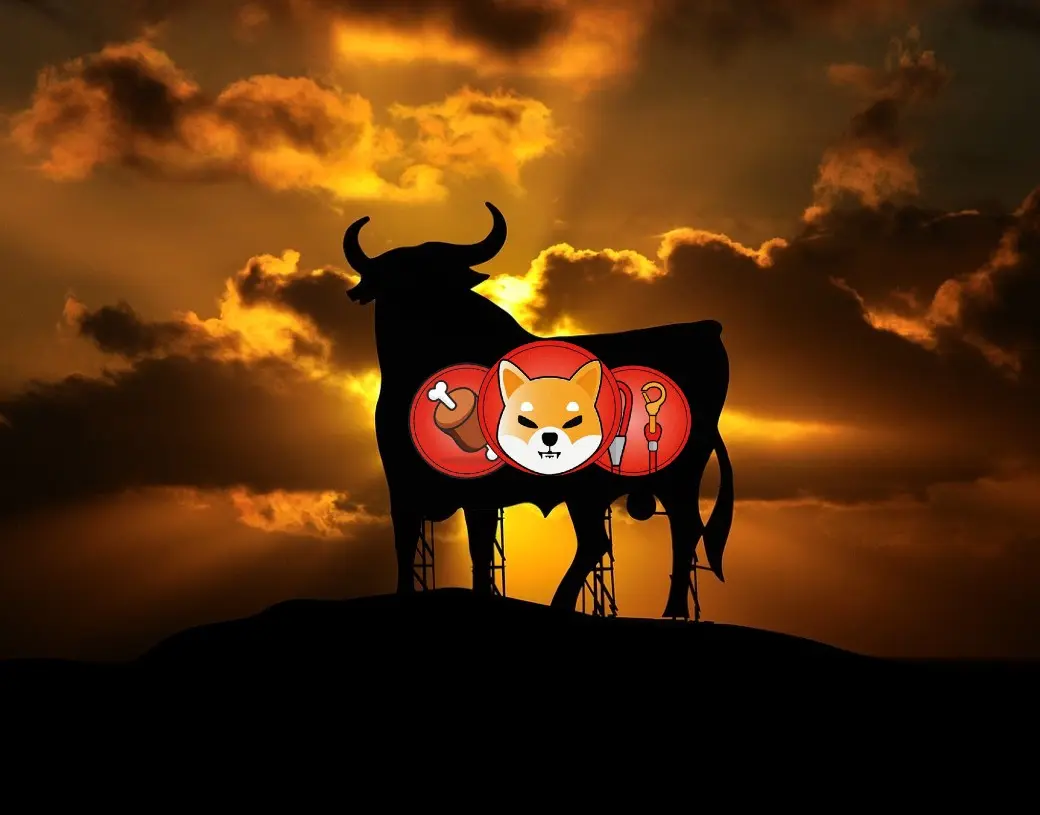 Leading on-chain metrics and price prediction firm CoinCodex has painted a bullish picture for Shiba Inu's Bone in July 2023. According to the price prediction, Bone could touch a new monthly high of $ 1.23 during the last week of the month. That's an uptick and return on investment (ROI) of nearly 18.1% from its current price of $1.04.
Also Read: Shiba Inu Logo Designer Considers Legal Action for Using SHIB as Brand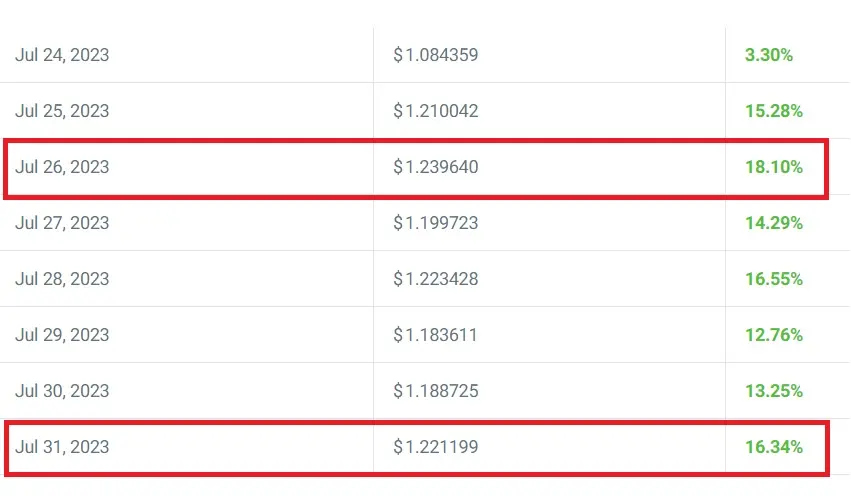 As Shibarium's release is nearing, Bone is attracting bullish sentiments through social media traction. However, the launch date for the Shibarium layer-2 network is not confirmed and the team is yet to provide an update on its release. Bone doubled in price last year, due to the same Shibarium release rumors. It went from a low of $0.48 to a high of $1.1 in just 30 days in 2022.
Also Read: Shiba Inu: Will Shibarium Burn 20 Trillion Tokens Every Month?