The Shiba Inu logo designer Sveinn Valdimarsson has expressed his displeasure with the commercialization of the iconic SHIB logo. Valdimarsson suggested considering legal action against the Shiba Inu team to stop them from monetizing the logo that he created.
The 25-year-old designer said to DL News on Monday that he's okay with users putting the logo as a tattoo on their bodies, and printing it on personal t-shirts or cars, but he is against business enterprises making use of the SHIB logo for commercial purposes.
Also Read: Shiba Inu: How Many 'Zeroes' SHIB Deleted From July 2022 to 2023?
"You can get a tattoo, put this on your t-shirt or car, and everything is good," Valdimarsson said. He continued, "But if you're going to put it on like a cigarette pack and call it Shiba cigarettes, that's where you'll make money off it. And that's where I want to see some honesty in you if you're going to do that."
Valdimarsson is reaching out to the Shiba Inu team to stop telling business enterprises to use the SHIB logo. The designer did not rule out taking legal action to have his way going forward. The logo designer said that the project is blurring the lines between decentralization and commercialization and wants to reconcile his intellectual property rights.
Shiba Inu: The Battle For The SHIB Logo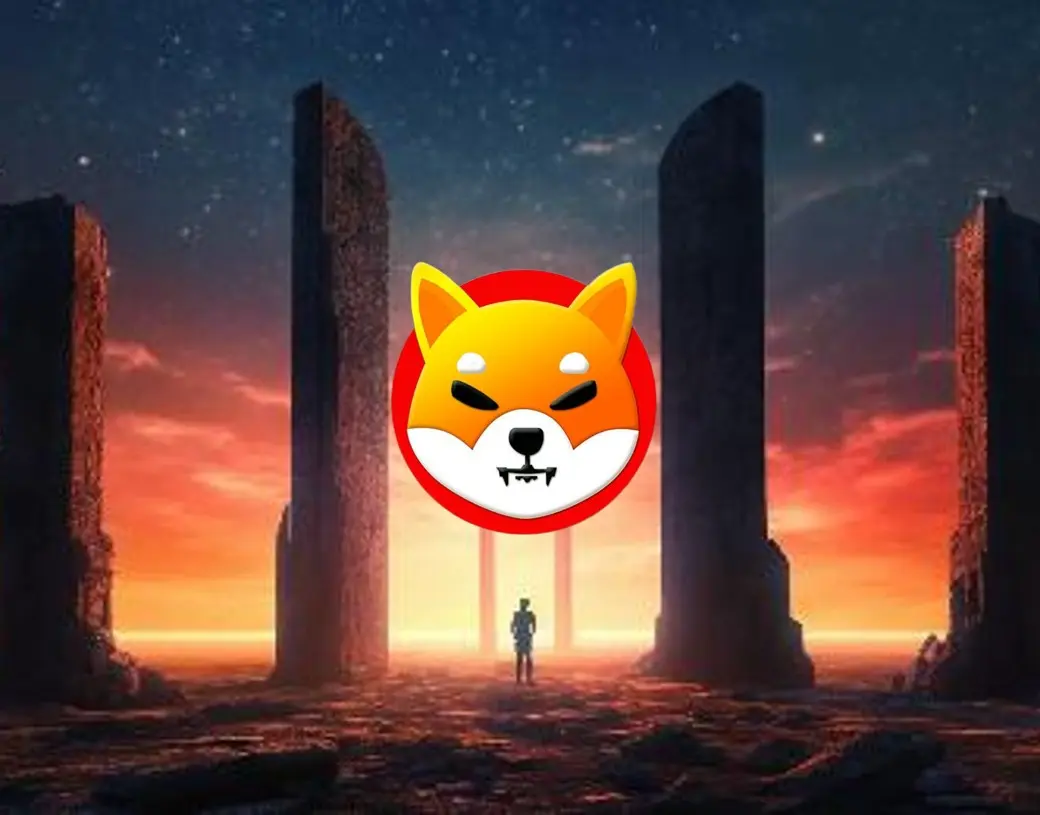 The Shiba Inu logo was created after the cryptocurrency hit the markets in August 2020. Valdimarsson created the logo prototype at zero cost and the community voted and selected the present logo. The logo was adopted with no trademarks or agreements on how it should be used going forward.
Frederic Rocafort, an intellectual property lawyer representing law firm Harris Bricken, said to DL News that Valdimarsson has legal rights in most jurisdictions. Rocafort explained that even if artists don't register their work, there is a legal doctrine that provides them with ownership rights.
Also Read: Shiba Inu: How Many SHIB Tokens Will Shibarium Burn? Explained!
The lawyer compared using someone's logo to buying a house. He stressed that If the seller isn't the actual owner, they can't sell you the house. It doesn't matter if they say they are or even if they think they are the owner. "If ultimately the house belongs to someone else, the transaction is just null and void," he said.