As the Ethereum merge comes closer, many coin prices have begun spiking in prices, including the Shiba Inu price.
The SHIB price has been pushed up due to recent whale transactions over the past week. Holders experienced gains up to 30%, continuing the recent surges over the past four months, according to CoinMarketCap.
Towards the end of the weekend, SHIB experienced its highest amount of $100k transactions since Apr. 12. The coin also exceeded $0.000017 for the first time since May 10 the same day.
The Shiba Inu coin price is also increasing due to how much of the coin is being burned. In the past 24 hours, a over 82.9 million Shiba Inu tokens were burned in 15 transactions. As more of the SHIB tokens are burned and removed from the circulating supply, the token's price is expected to increase even more.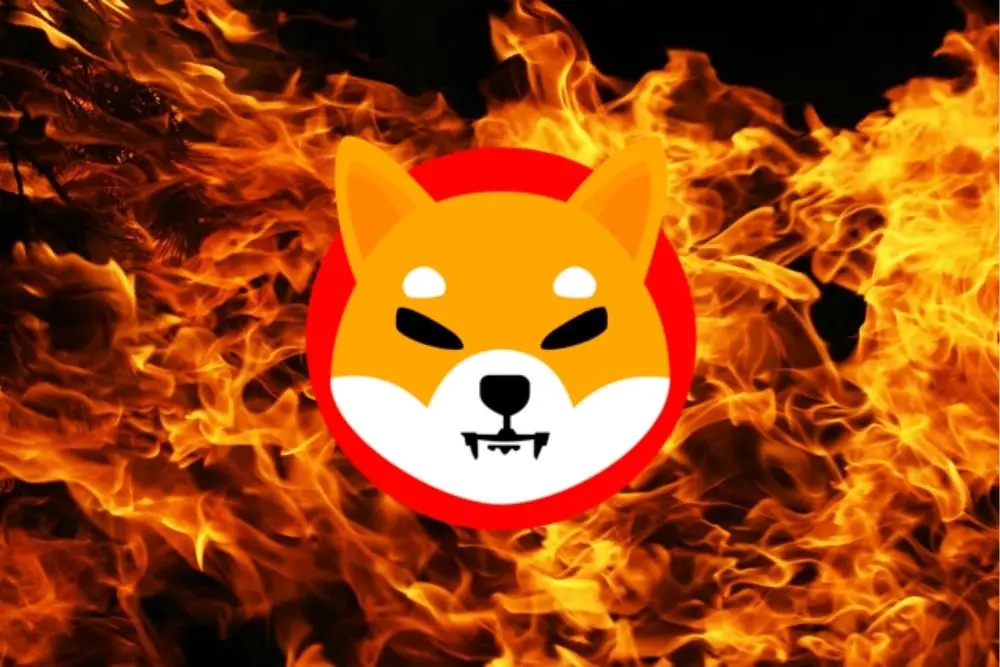 According to Hayden Hughes, retail investors appear to be back after the weekend surge.
Dogecoin and Shiba Inu have both broken out over the weekend, clear evidence that the retail investor is back

Hayden Hughes
The Ethereum Merge has a tentative release date of Sept. 15. The merge will see the Ethereum chain shift from a Proof-of-Work (PoW) to Proof-of-Stake (PoS). It's expected that memecoins such as SHIB and DOGE will continue to rise in price steadily as hype for the merge grows.