The pseudonymous creator of Shiba Inu (SHIB), 'Ryoshi,' has reportedly emptied his wallets and is once again on the radar. It is speculated that Ryoshi controls 10% of the 589 trillion SHIB supply. However, Ryoshi has never confirmed owning the wallets in question.
Crypto analysis firm Bubblemaps allegedly received a message from the anonymous programmer. The firm had created a blueprint for the suspected addresses of the Shiba Inu [SHIB] founder to be under attack. As per the message, Ryoshi says that the analysis firm created a perfect blueprint for an attack. According to Bubblemaps, the tokens were moved because Ryoshi fears there might be dusting attacks on the wallets.
Also Read: Shiba Inu: How Much to Invest to be a Millionaire if it Hits $0.01?
A dusting attack occurs when an illicit player sends small packets of crypto, called "dust," to multiple wallets. The hacker then aims to find the owner of these wallets and then launch phishing attacks to drain them.
However, the message does iterate that the writer wants their privacy respected. It stated,
"I was hoping that you would respect the privacy of my wallets and refrain from posting them publicly. I understand my wallets have been talked about many, many times. But all my wallets have not been publicized in such a way that (Bubblemaps) have."
Shiba Inu faces a 3% correction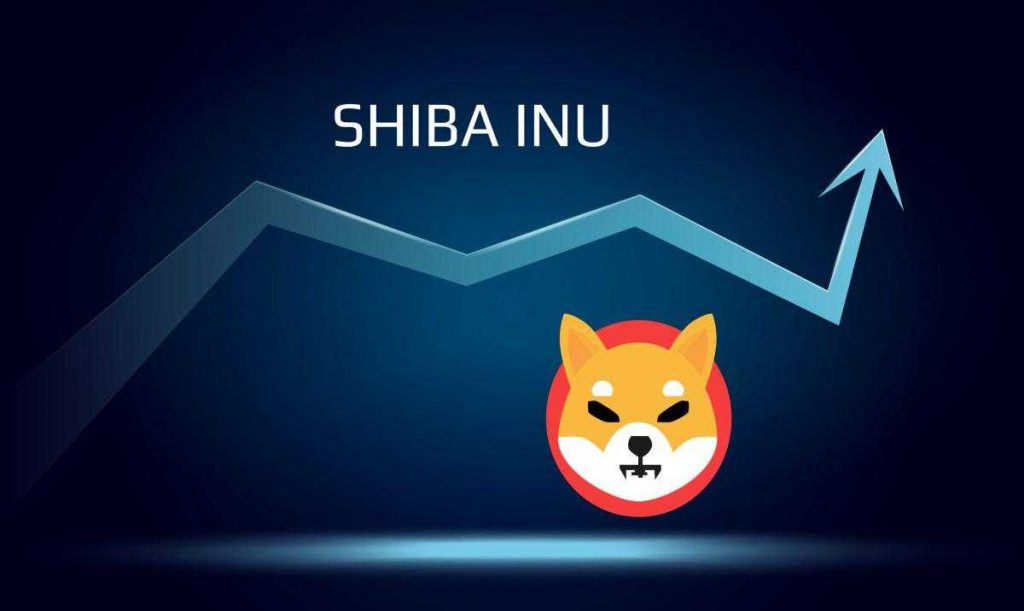 While rumors about Ryoshi moving their tokens swarmed the community, SHIB's price went down by 3.1% in the last 24 hours. However, it is unlikely that Ryoshi moving their tokens has anything to do with Shiba Inu's (SHIB) latest dip. In fact, the larger market itself has slipped, with Bitcoin (BTC) down 1.4% and Ethereum (ETH) down by 3.1% in the last 24 hours. Despite nine Ethereum (ETH) futures ETFs (Exchange Traded Funds) launching today, ETH's price has not reacted.
Also Read: Would Shiba Inu Users Make Money If They Had Invested $100 Every Week Since ATH?
However, October could see a trend change as it has historically been a bullish month for crypto, popularly called "Uptober." According to CoinGlass, since 2013, the month of October has given negative monthly returns only twice. At press time, SHIB was trading at $0.00000732, up by 0.4% in the last hour.