Shiba Inu (SHIB) has turned many early investors into millionaires, and in some cases, even billionaires. Between its launch in August 2020 and reaching its all-time high in October 2021, SHIB grew by a whopping 8862274%. In that period, many lucky investors were able to book massive profits.
However, many only joined the SHIB bandwagon after it reached its all-time high. If an investor put in $100 every week since Shiba Inu's (SHIB) all-time high, they would have invested $10,200. However, SHIB has been on a downward trajectory since its 2021 highs. According to CryptoDCA, the same $10k investment would be worth only about $6,235 today. This represented a loss of 38.87% and a value drop of about $3,964.
Also Read: Dogecoin: If You Put $100 Every Week Since 2013, Here's Your Gain

However, if an investor had put $100 every week into SHIB since its launch, they would have invested about $16,100. However, the investment would have been worth more than $170 million today, a gain of 1063406.73%.
Can Shiba Inu still make you a millionaire?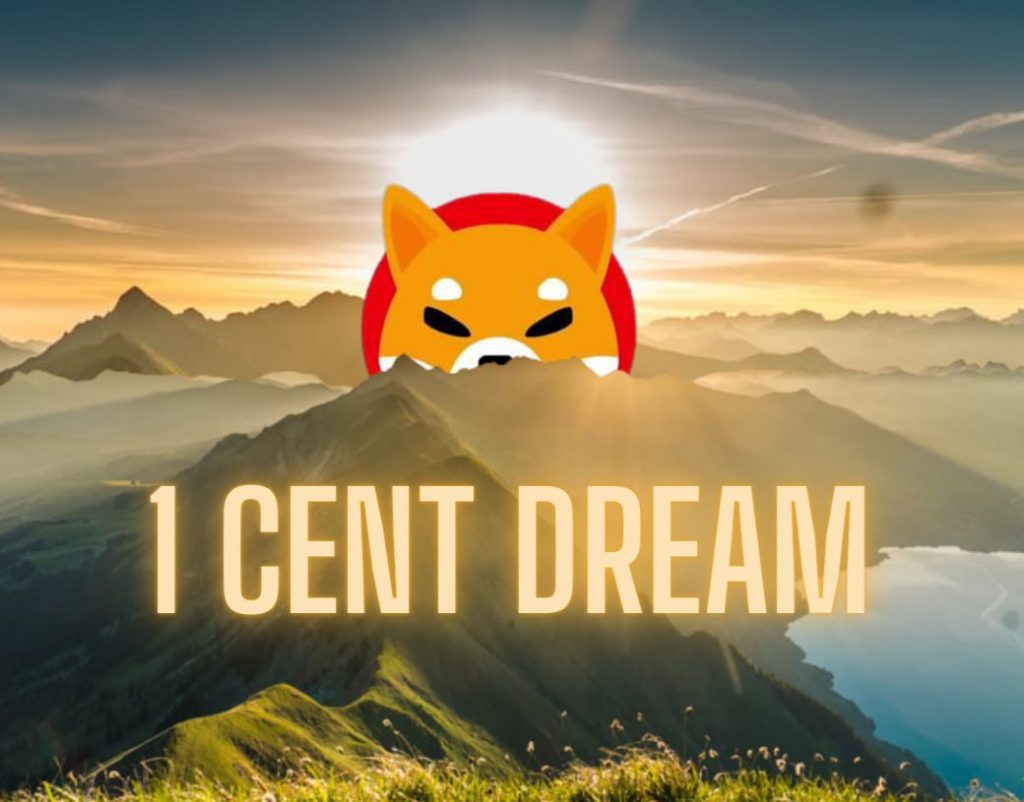 SHIB fans and investors have long targeted a price of $0.01, or as many call it, "the one-cent" dream. Hypothetically speaking, if an investor puts in $100 every week until SHIB reaches $0.01, they could rake in millions worth of profits. However, the question then becomes if SHIB will actually reach its target of $0.01.
Also Read: Shiba Inu Burn Tracker Reveals New BlockChain to Burn SHIB
Given the crypto's massive supply, it is unlikely to reach a price point of one cent unless the team can carry out massive burns. The token will need to lose a significant amount of its supply in order to have a realistic market cap. Although there are plans to introduce a new burn mechanism for SHIB, rumored to wipe out trillions of tokens every year, the team has not revealed how this new mechanism will work. Moreover, we do not have an exact launch date for the new mechanism. At press time, SHIB's burn rate was down 90.86%, while the token was trading at $0.00000741, up by 2.2% in the last 24 hours.