Shiba Inu has seen its lead developer, Shytoshi Kusama, share his excitement in reaction to the latest SHIB metaverse update. Moreover, as the project has revealed its Rocket Pond, Kusama has called the development, "simply incredible," in a recent tweet.
The SHIB metaverse is another exciting project for the Shiba Inu ecosystem. Subsequently, yesterday saw the official arrival of the new Rocekt Pond trailer, which showcased just what is in store for the project. Additionally, Shiba Inu Games consultant, William Volk, also shared his excitement, stating, "This is incredible."
Simply incredible. #metaverse https://t.co/ljgLxZiytx #rocketpond #mvshib #woof #wen https://t.co/InpRsCTHCQ

— Shytoshi Kusama™ (@ShytoshiKusama) June 7, 2023
SHIB Developer Responds to Metaverse Update
For the meme coin industry, utility is typically the goal. Indeed, in a volatile market, many of these projects have turned to expanding their ecosystem to continue growing the value of their assets. Among them is one of the most popular meme coins, Shiba Inu.
With a host of fascinating projects in the works, one very exciting update was shared yesterday. Subsequently, Shiba Inu's lead developer, Shytoshi Kusama, shared his excitement over that SHIB Metaverse news.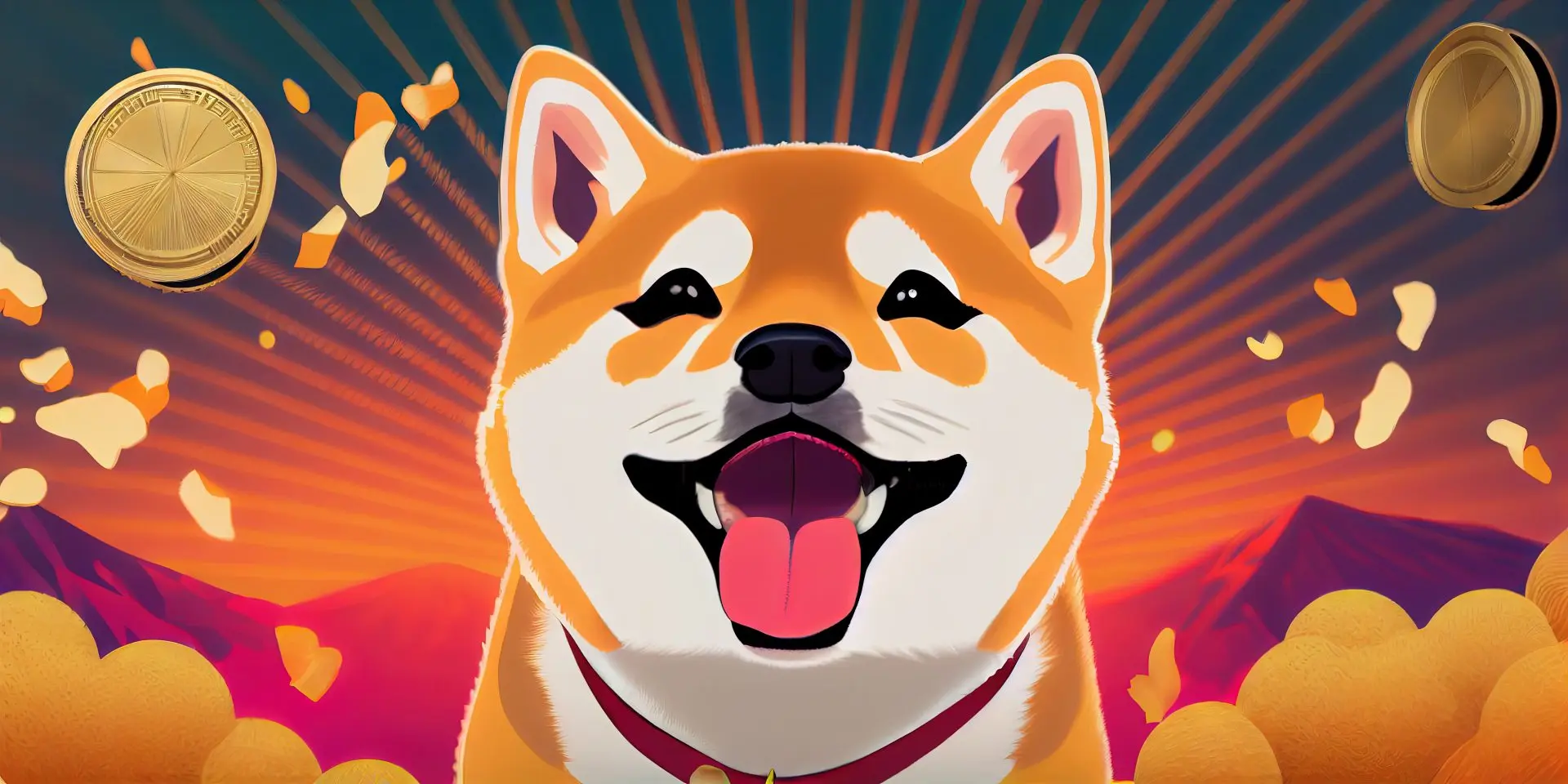 Specifically, in a tweet, Kusama responded to the Rocket Pond trailer. There, he stated that it was "simply incredibly," in a concise response that mirrored what we are all thinking. The Rocket Pond reveal had been hinted at for some time, with its trailer finally debuting yesterday.
Additionally, a blog post has reported some of the details regarding the SHIB metaverse's development. Moreover, it noted some secrets that are hidden amidst the ruins of the area. Conversely, users can see the incredible transformation and kayak through brilliantly rushing water. Moreover, you can view beautiful sunsets from a hot air balloon and enjoy various mountainous environments.
Then, the team also introduced the Game Builder. This developer tool features a very impressive interface that allows a host of customization options. Indeed, there is an impressive physics engine and the ability to develop new gaming experiences with 3D models and certain objects. All culminating in what should be a very impressive development for the SHIB ecosystem.