Shiba Inu is one of the most popular meme coins on the current crypto market. Since its inception in 2020, it has seen rapid growth over the past few years and become a top cryptocurrency. Recently, Shiba Inu has seen a huge rise in market cap, soaring by half a billion dollars in less than a month.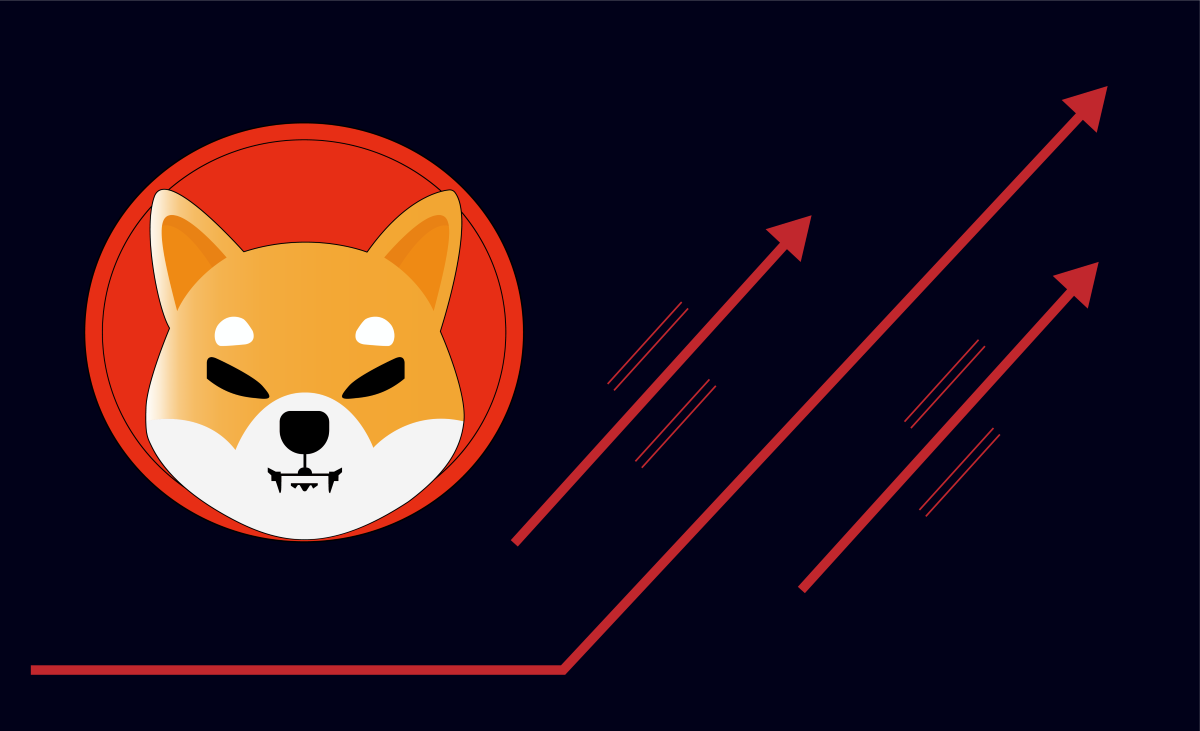 After a day of plunging price for the meme coin last week, SHIB has again rallied in price. It currently sits at $0.000007463 at press time, according to CoinMarketCap. After the momentary crash, SHIB appears to be bullish once again.
Also Read: Shiba Inu: Here's When SHIB Could Delete 2 'Zeroes' & Reach $0.0001
Now with a market capitalization of over $4.4 billion, Shiba Inu has become one of the top 20 largest digital assets on the market.
The future of SHIB is certainly a bright one, with the popularity of the dog coin growing and the Shibarium network eyeing an August release. Recently, the hype has surrounded the idea of SHIB cutting its zeroes, and just how soon that profit may come. Pending any drastic changes or crashes, the growth of Shiba Inu not just as a cryptocurrency, but as a fandom, looks to make that dream a lot closer to attain.
Also Read: Shiba Inu: Investors Explain What They Will Do If SHIB Hits $0.01
Therefore, a lot is riding on the Shibarium launch for SHIB. If there are any more delays, it could negatively impact Shiba Inu price, market cap, and investor confidence, completely reverting this trajectory.