According to IntoTheBlock's Global In/Out of Money indicator data, Shiba Inu (SHIB) is currently trading at levels where 24 trillion tokens were purchased. The popular crypto may face increased selling pressure if its price falls below current figures.
According to IntoTheBlock, 85% of SHIB holders are sitting on losses, with only 11% in the money. SHIB's current predicament could prove fatal as the asset has struggled to surpass the $0.000008 price point. Moreover, if we add the possibility of volatility from the U.S. CPI (consumer price index) data, SHIB could see a significant increase in sell pressure.
Also Read: Shiba Inu: Shibarium Gas Token Rallies 83% Ahead of Launch
This is why the upcoming Shibarium launch is of the utmost importance for Shiba Inu (SHIB) bulls. If the team misses the August deadline, SHIB prices could take a turn for the worse. Moreover, the layer-2 network launch is the only significant development for the project at the moment. Although SHIB is also working on a metaverse initiative, metaverse interest has dramatically diminished over the past year.
Shiba Inu investor moves millions of tokens off exchanges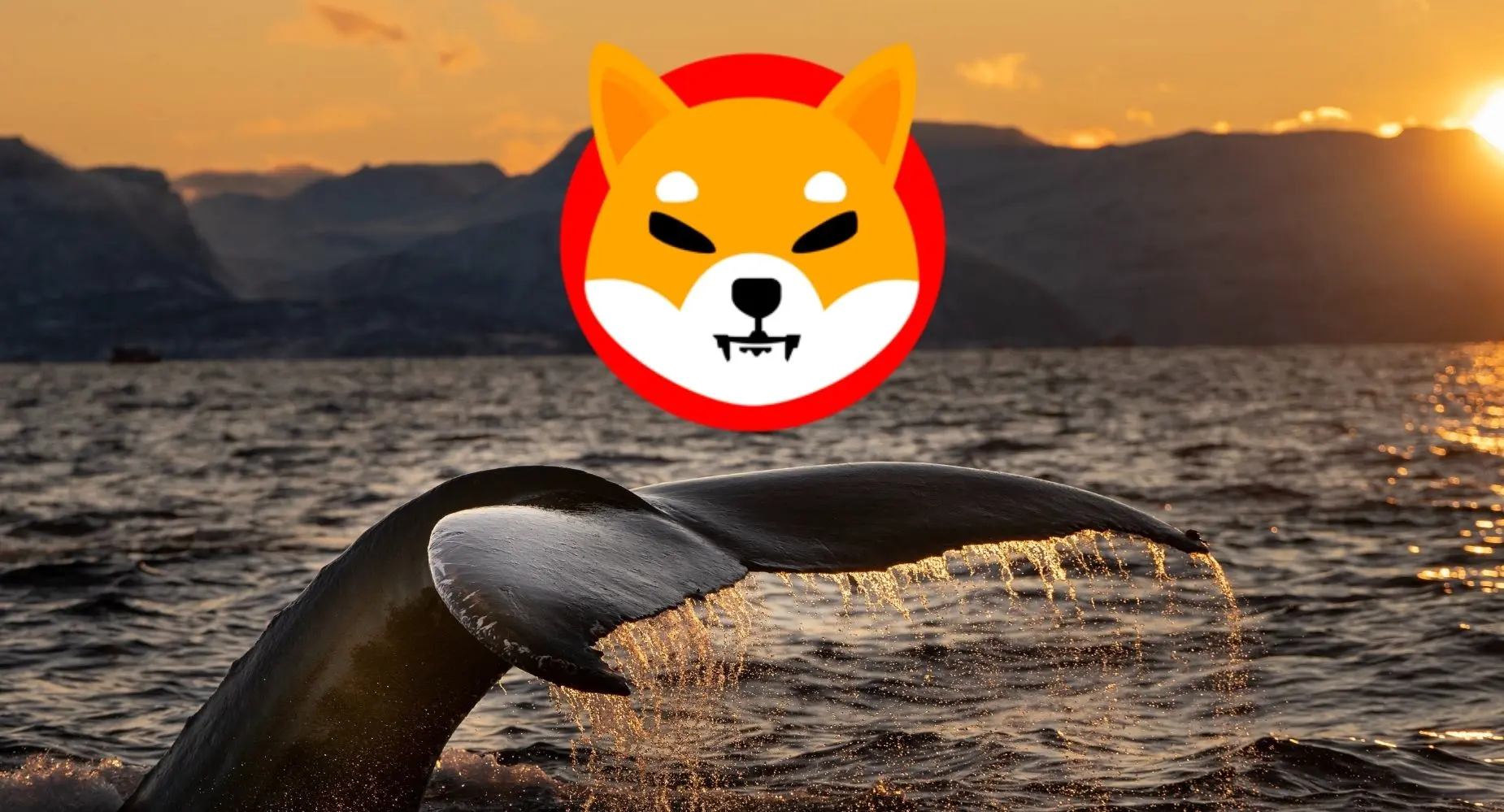 Although there is increased sell pressure on SHIB, some users have been moving their holdings off exchanges. According to Arkham, one trader moved 405 million SHIB tokens from Binance into an anonymous wallet. However, the amount sent to the anonymous wallet is very small to make a meaningful difference.

Furthermore, Shiba Inu's (SHIB) burn mechanism has not seen a lot of activity. Although 35,342,371 tokens were sent to the dead wallet in 24 hours, the number is not enough to change the tide. According to Shibburn, SHIB's burn rate is currently down by 88.21%. At press time, Shiba Inu (SHIB) was trading at $0.00000757, up by 0.5% in the last 24 hours.
Also Read: Shiba Inu: SHIB Forecasted To Rise 1,300%, Here's When