Shiba Inu was launched in August 2020 at a modest price of $0.00000000051 (9 zeroes). Its price dramatically dipped by the end of the year adding an extra 'zero' in the indices in December. However, SHIB kick-started an unbelievable rally in 2021 and deleted six 'zeroes' in 10 months making early investors turn millionaires. The rally was one-of-a-kind and made SHIB the talk of the town overnight.
Also Read: Shiba Inu: Here's When SHIB Could Reach $0.50 or $1
So what could Shiba Inu's price be in 2030 a decade after its launch? Will SHIB be profitable or deliver losses to investors? In this article, we will highlight a price prediction for Shiba Inu for 2030.
Shiba Inu: SHIB Price Prediction For 2030-31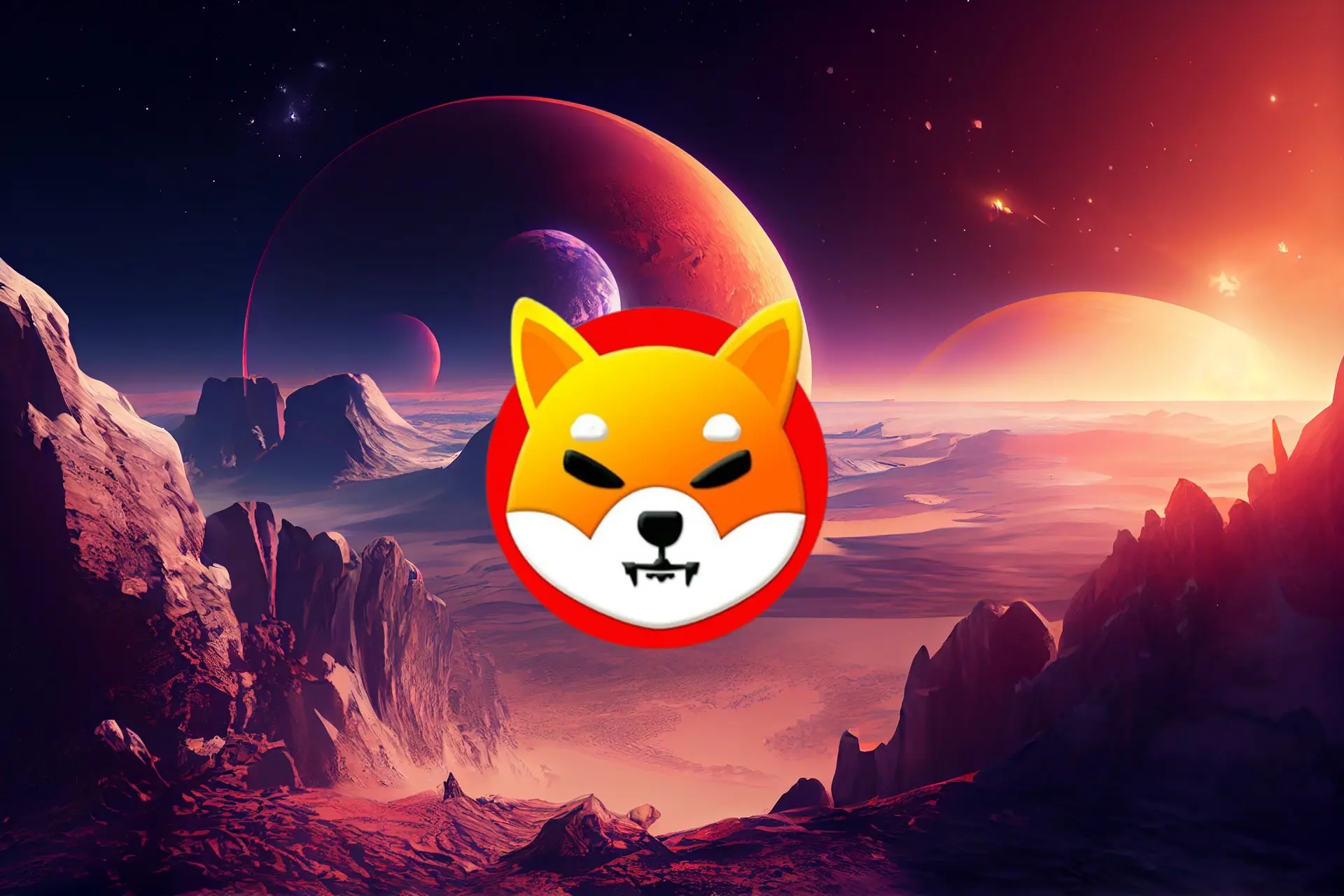 Investors who hold on to the long-term could make decent profits in 2030 but not life-changing gains. On-chain metrics and price prediction firm DigitalCoinPrice has forecasted a rosy picture for SHIB by 2030. According to the price prediction, Shiba Inu could rise 927% from its current price of $0.000007 in the next seven years.
Also Read: 1 Cent Dream: Shiba Inu To Hit $0.01? See What Microsoft's Bing AI Says

The price estimation claimed that SHIB could reach $0.000108 just after 2030 and the beginning of January 2031. The forecast claimed that Shiba Inu could delete two 'zeroes' and trade with three 'zeroes' at $0.000108. That's an uptick and return on investment (ROI) of around 1,334% from its current price. Therefore, an investment of $1,000 at current levels could fetch investors $14,340 in 2030-31 if the estimations turn true.
Also Read: Shiba Inu: Here's When SHIB Could Delete 2 'Zeroes' & Reach $0.0001
Nonetheless, there is no guarantee that SHIB could rise to these levels by the end of the decade. The cryptocurrency markets are highly volatile and could swing both ways causing losses. It is advised to do thorough research before taking an entry position into SHIB.
Moreover, no price prediction firms have estimated that SHIB will reach the $0.01 mark by the end of this decade. Whether Shibarium could change the game or not, only time will tell.