Imagine one day you wake up and Shiba Inu's price reaches $0.50. A month later it touches the $1 milestone making its current investors turn multi-billionaires. Resignations will be sent out and investors will be on the lookout to buy Lamborghini's and mansions with a pool. The best life one can imagine, right?
Well, sorry to burst your bubble but the above scenario might not turn true. The dynamics for Shiba Inu to reach $0.50 or $1 don't play out financially as the numbers don't catch up. Even if there's any slim chance for that to happen, we will explain in this article what must happen for SHIB to reach $0.50 or $1.
Also Read: Shiba Inu: How Many 'Zeroes' SHIB Deleted From July 2022 to 2023?
Shiba Inu: What Must Happen For SHIB To Reach $0.50 or $1?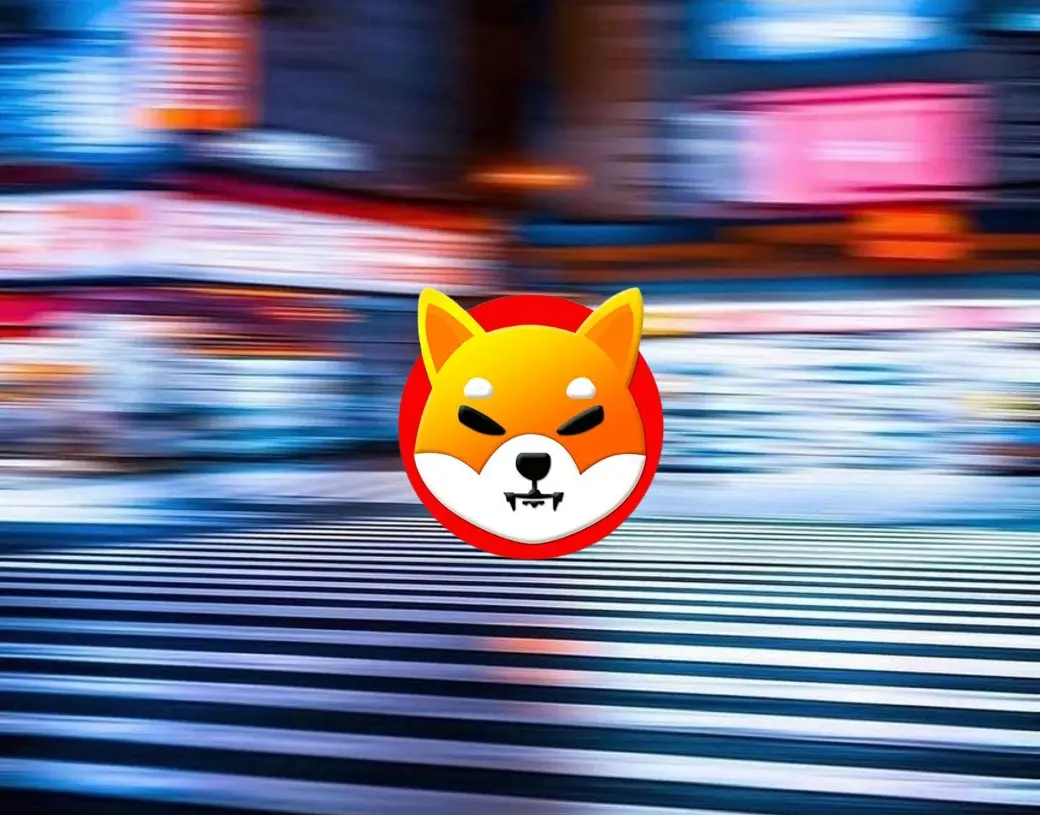 Shiba Inu reaching $0.50 or $1 is by far the wildest financial fantasy one can ever dream of. While the 1-cent dream sounds more realistic, the 50-cent and $1 dream seem unrealistic. Here's the explanation as to why SHIB might never reach the desired target.
SHIB has a circulating supply of 589 trillion tokens at this point (July 2023). Its market cap presently stands at $4.5 billion with its price hovering around $0.00000768 levels.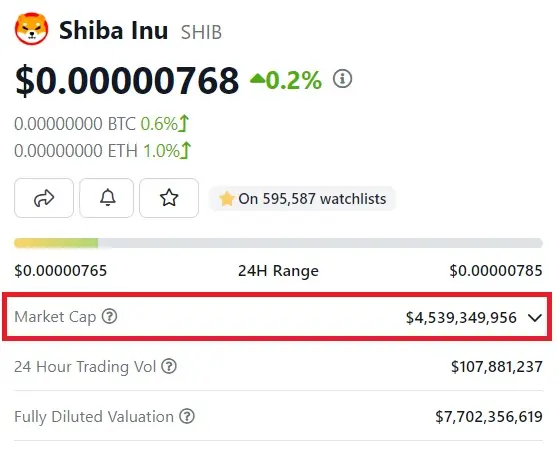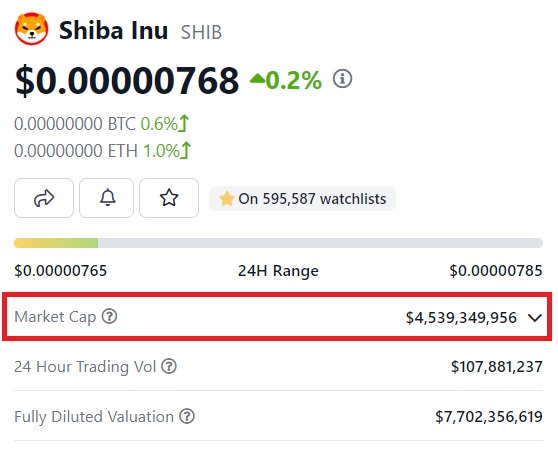 Coming to the point, Shiba Inu's market cap needs to hit $275 trillion to consider reaching the $0.50 mark. On the other hand, SHIB's market cap must cross $550 trillion to even consider hitting the $1 milestone.
Also Read: Shiba Inu: How Many SHIB Tokens Will Shibarium Burn? Explained!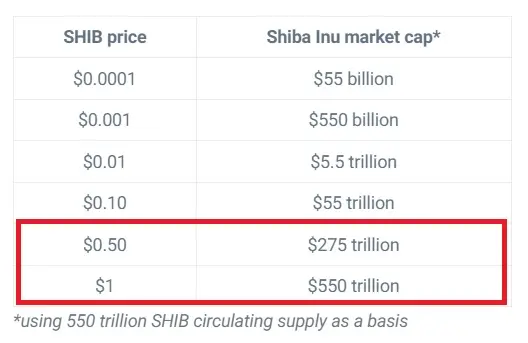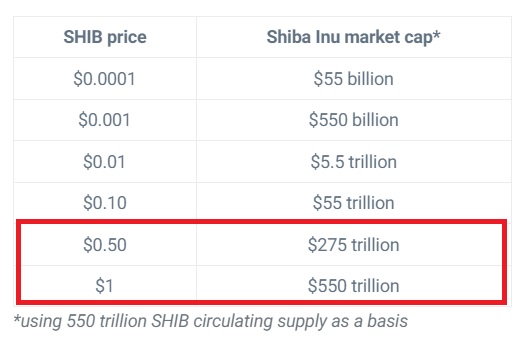 The United States GDP stands at $25.5 trillion today despite being the financial powerhouse of the world. The U.S. manufactures, produces, sells, imports, and exports goods around the world, among other things. What does Shiba Inu do?
In conclusion, for SHIB's price to reach $1, its market cap must rise above $550 trillion. For it to reach $0.50, the market cap must hit $275 trillion. Now you decide if the token could reach there or not. The answer from our end is no.