Shiba Inu dethrones DAI to become the 12th largest cryptocurrency in the world by market value. The current market cap of DAI stands at $6,338,011,031. Shiba Inu surpassed DAI's market cap and stands at $6,486,570,151.
The memecoin frenzy has been catching up like wildfire and the top memecoins have been eyeing being in the top ten. The progress of memecoins, including DOGE and SHIB, seems to be on a progressive track.
The bear market didn't spare the crypto realm as all major coins were down more than 70-80% from their all-time high. Bitcoin had also tumbled to $17,700 before slowly climbing back to $20,738 at the time of writing.
Shiba Inu bagged 35% in the past week
Shiba Inu plummeted to a low of $0.000007197 amidst the crypto bear market. But SHIB progressively gained 35% in the last week, outperforming most of the top coins.
SHIB is riding fast on the road to recovery. It had taken a major toss during the Terra ecosystem crash and the bear market. SHIB broke the chains and shifted from the common crypto trend to outperforming other coins in the market.
Shiba Inu started amassing the market's widespread acceptance. Everyone wanted to embrace the Shiba Inu, from tiny real estate companies to the giants of fashion, Gucci.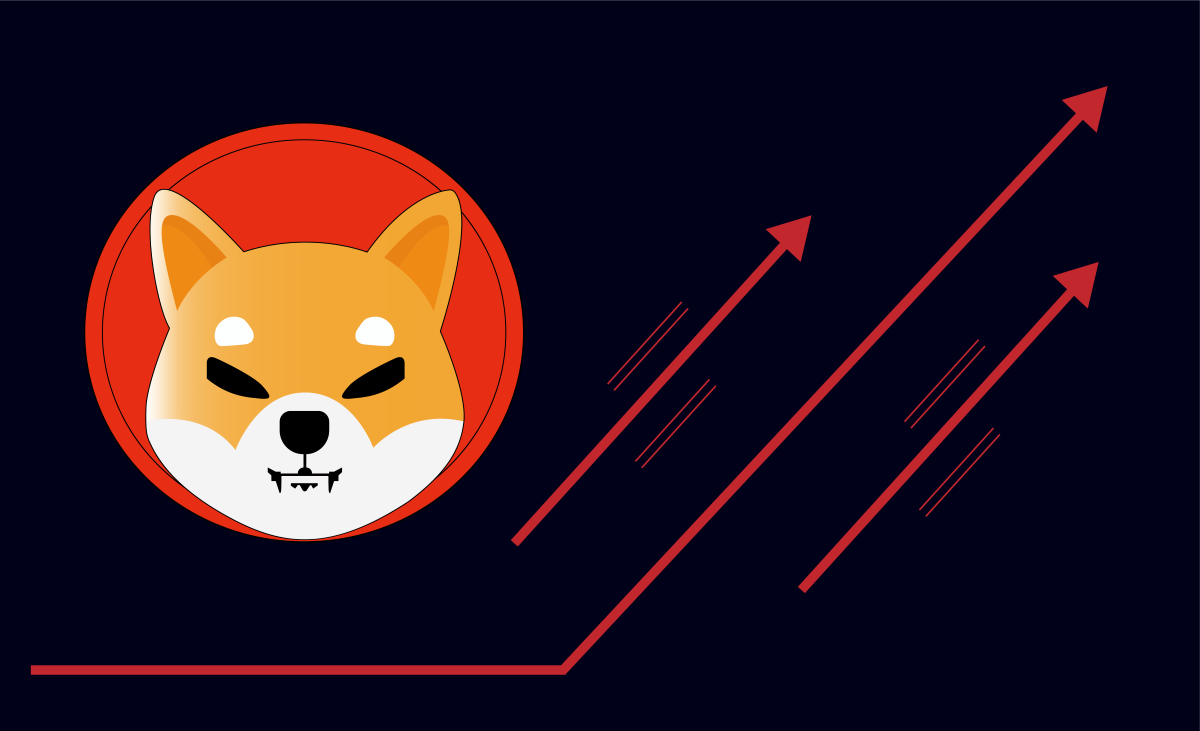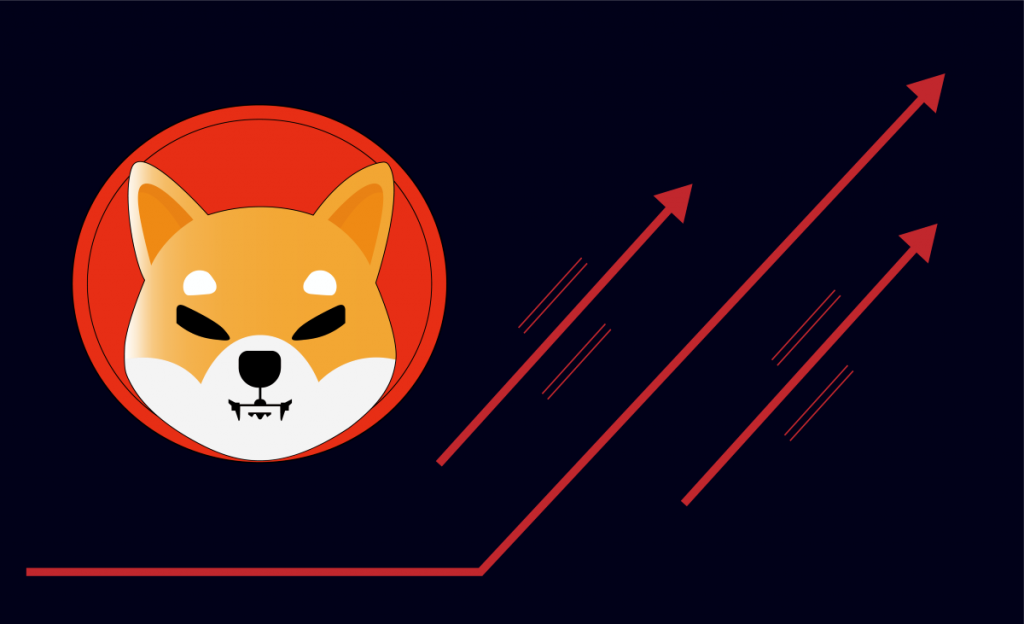 Investors in SHIB have often criticized the currency for seeing only little spikes. But the recent rally might have flipped the investors' thoughts, as SHIB displayed quite the show.
SHIB's 35% gain in the last week outperforms all the top ten coins. When Bitcoin and Ethereum were struggling to keep up and only displayed 1.4% and 5.9% respectively in the past week, SHIB just proved to be completely off the map and unrelated to them.
Even though coins like Solana marked a 13.3% gain and XRP an 8.8%, they couldn't even come close to SHIB's performance.