Shiba Inu (SHIB), the popular meme coin that has recently gained significant attention in the cryptocurrency industry, is making headlines due to its recent price surge. According to data, SHIB has experienced a notable overnight increase of 5.3%. Following this, the meme coin rose above the critical threshold of $0.000008612.
This price surge has reignited excitement within the Shiba Inu community, as it represents the highest level SHIB has reached in a month and the most robust performance since Aug.19. A continued upward trajectory beyond this price level could bolster market confidence and potentially encourage further speculative interest.
The Shiba Inu community has consistently established ambitious price targets for SHIB. In the short term, they celebrate each time the coin removes a decimal place from its price. In the medium and long term, community members hold even grander aspirations, envisioning SHIB reaching 1 cent and perhaps even 1 dollar. However, for the purpose of this article, our focus will be on the intriguing possibility of SHIB reaching 2 cents.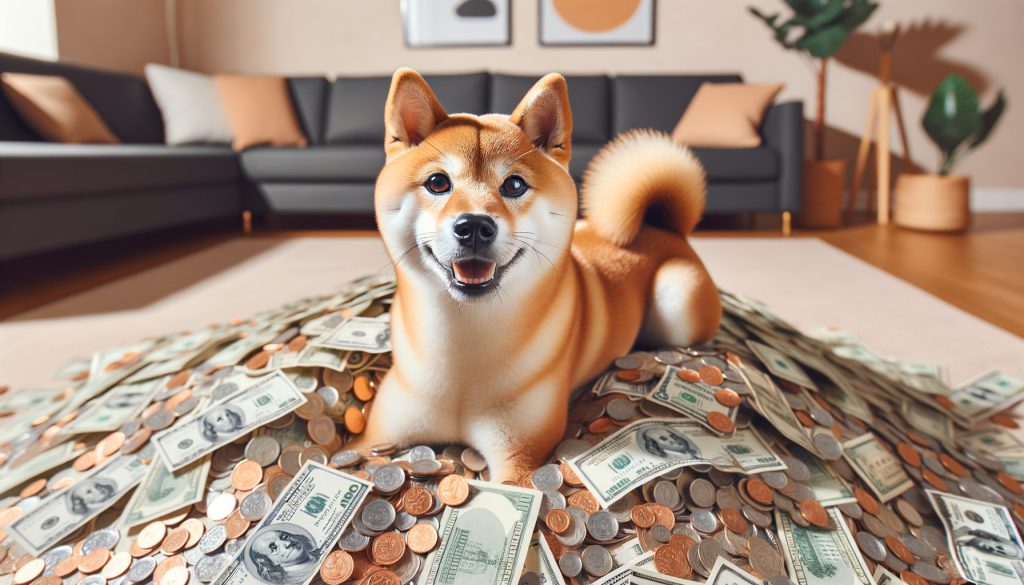 Also Read: Shiba Inu: SHIB Futures Surge Amid New Wallet Feature Reveal
When will SHIB reach $0.02?
Telegaon's audacious prediction has garnered significant attention. This prominent firm specializing in on-chain metrics and price predictions has released a forecast. According to this, Shiba Inu could surpass the $0.01 mark somewhere between 2030 and 2040. What's particularly captivating is Telegaon's outlook that SHIB might attain the coveted 2 cents during the same timeframe.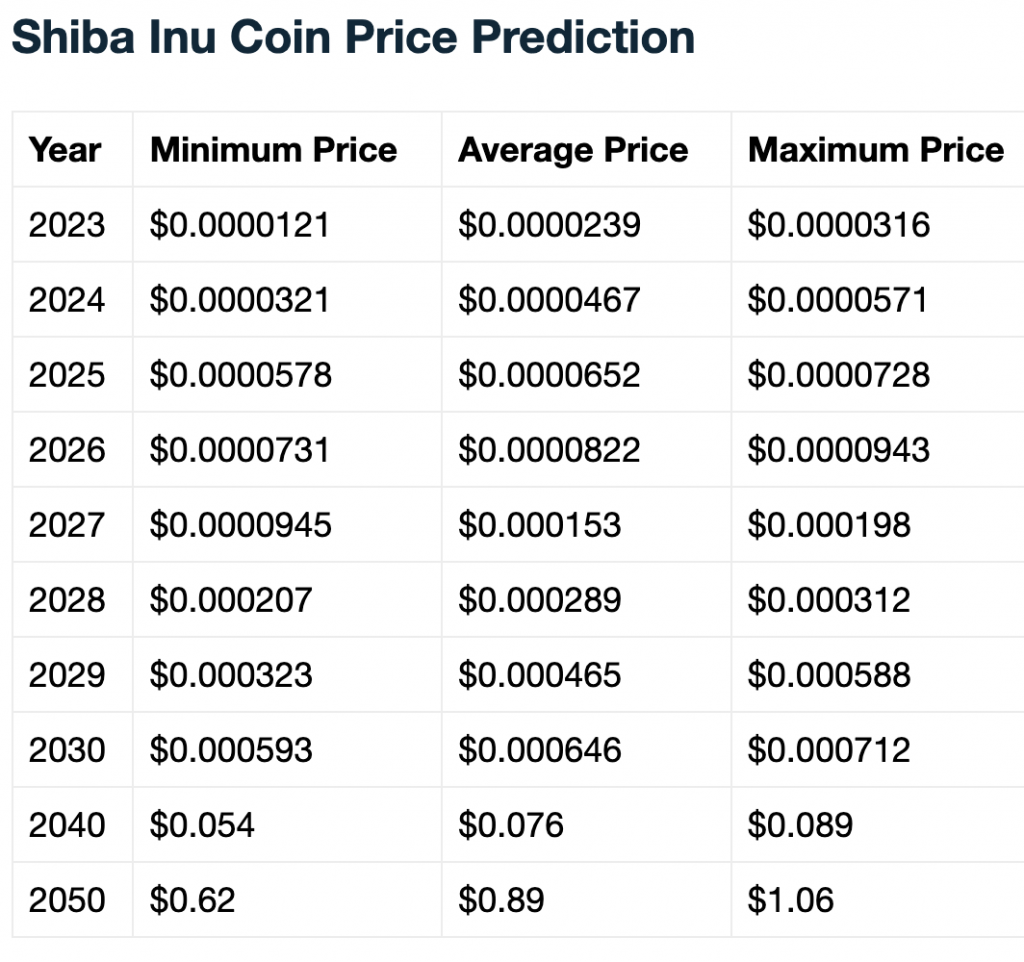 While the path to 2 cents for SHIB is not without its challenges, given the cryptocurrency market's inherent volatility and unpredictability, Telegaon's forecast injects a sense of hope and optimism into the Shiba Inu community. This community has long harbored dreams of witnessing their beloved meme coin achieve significant milestones. Among the factors considered, Telegaon places substantial importance on Shiba Inu's burgeoning popularity. As more investors and traders enter the market, it is expected that the demand for SHIB will rise. It could potentially propel its price upwards, as evidenced by the recent 5.3% surge.
Additionally, the utility of SHIB and the growth of its ecosystem are crucial factors in the potential price increase. Should ShibaSwap and other associated projects within the Shiba Inu ecosystem continue to evolve and gain traction, it could provide a more robust case for the coin's value appreciation.
Also Read: Shiba Inu: How $8 Can Make You a SHIB Millionaire
In conclusion, Shiba Inu's recent ascent beyond the $0.000008612 threshold has rekindled the enthusiasm within its community. Telegaon's ambitious projection that SHIB might reach 2 cents between 2030 and 2040 offers a glimmer of hope for Shiba Inu enthusiasts. Nevertheless, it's important to approach such predictions with caution, given the highly unpredictable nature of the cryptocurrency market.