Stories of Shiba Inu making early investors millionaires are aplenty in the markets but has SHIB turned anyone into a billionaire? In this article, we will highlight one of the greatest individual trades of all time where an $8,000 investment in SHIB turned into $5.7 billion in 400 days.
While a handful of investors made millions with Shiba Inu, this individual holder made billions in a short time. The investor held on to the token through its ups and down to achieve the remarkable feat.
Also Read: Shiba Inu: A $1,000 Investment Turns to $22 Million in April 2023
Shiba Inu: Investors' Portfolio Goes to $5.7 Billion With $8,000 In SHIB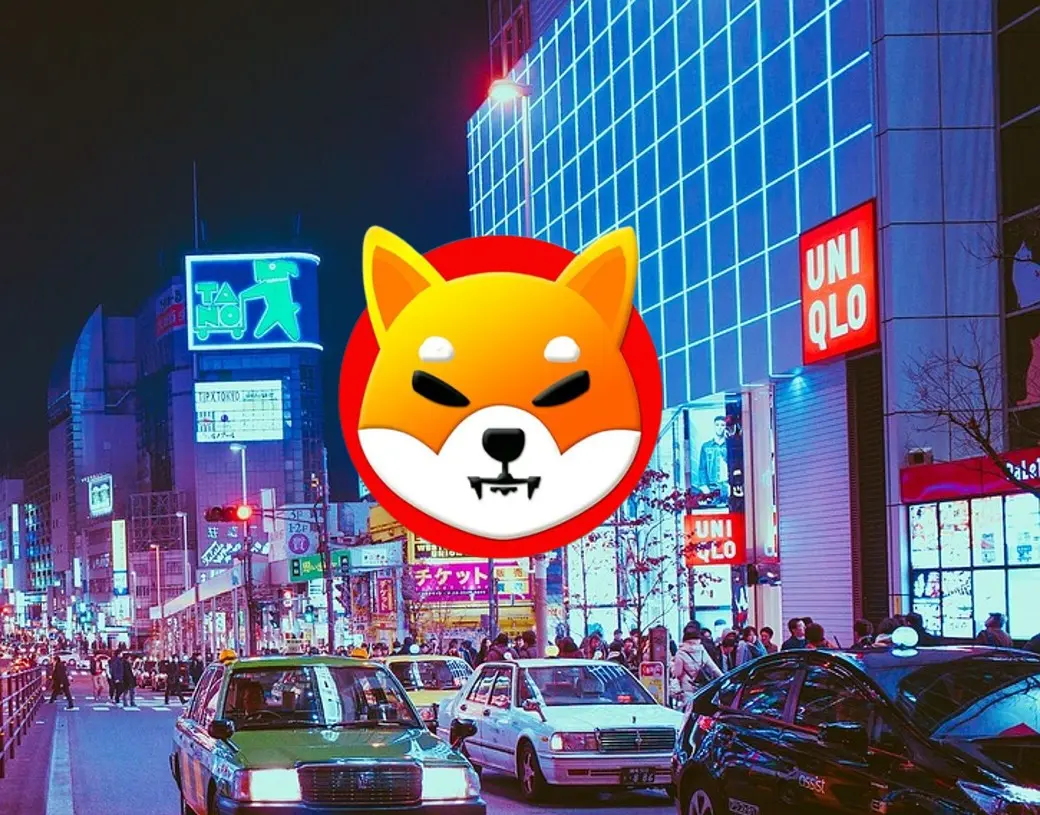 All it took was 400 days for an investor's wallet of $8,000 to turn into a whopping $5.7 billion. An investor purchased Shiba Inu in its early days and held on to it until it reached its all-time high of $0.00008616 in October 2021. Shiba Inu had spiked 1,000% the same month it reached its ATH. Therefore, on the day SHIB reached its ATH, the individual wallet turned from $8,000 to $5.7 billion in 400 days. The holder experienced a profit of 7,000,000% in just 14 months post-investment.
Also Read: Shiba Inu: Man Misses Making $21 Million With An Investment of $200 In SHIB
Morning Brew was the first to report on the wallet that turned from $8K to $5.7 billion. It has since been considered to be the greatest individual investment of all time highlighting the rags-to-riches story.
You can go through the wallet address below that earned generational wealth in a short period. "This wallet bought roughly $8,000 of SHIB last August. It's now worth $5.7 billion. From $8,000 to $5.7 billion in roughly 400 days. We may actually be looking at the greatest individual trade of all time," tweeted Morning Brew.
Also Read: Shiba Inu: How Many SHIB Tokens Does Elon Musk Own?
While Shiba Inu has made early investors both millionaires and billionaires, the latecomers are left with a bagful of tokens. The dog-themed token is now struggling to claw back to its previous glory and is testing the patience of new holders. Read here to know the realistic chance of when SHIB could hit the $0.01 mark. At press time, Shiba Inu was trading at $0.00001157 and is down 0.8% in the 24-hour day trade.