Shiba Inu has fallen by over 90% from its all-time high of $0.00008616, which it attained in October 2021. Although many hoped that the Shibarium launch would trigger another bull run for SHIB, this was not the case. However, according to a study by TechReport, SHIB will reach its all-time high once again, although it will take some time.
As per the report, SHIB could reach a maximum price of $0.000010269 in 2023. In 2024, the token could reach a high of, $0.0000157484, and in 2025, it could touch $0.0000232277. The report claimed that SHIB will gradually grow over each year. But, it won't be until 2029, that the popular dog-themed crypto will push past its previous all-time high, reaching a potential high of $0.0000979402, a growth of 1125.78% from the present price range.
Also Read: Shiba Inu: When Will SHIB Reach $1? Here's What ChatGPT Says
The report also claimed that Shiba Inu (SHIB) could reach a high of $0.0001408459 by the end of this decade.
No 1-cent dream for Shiba Inu?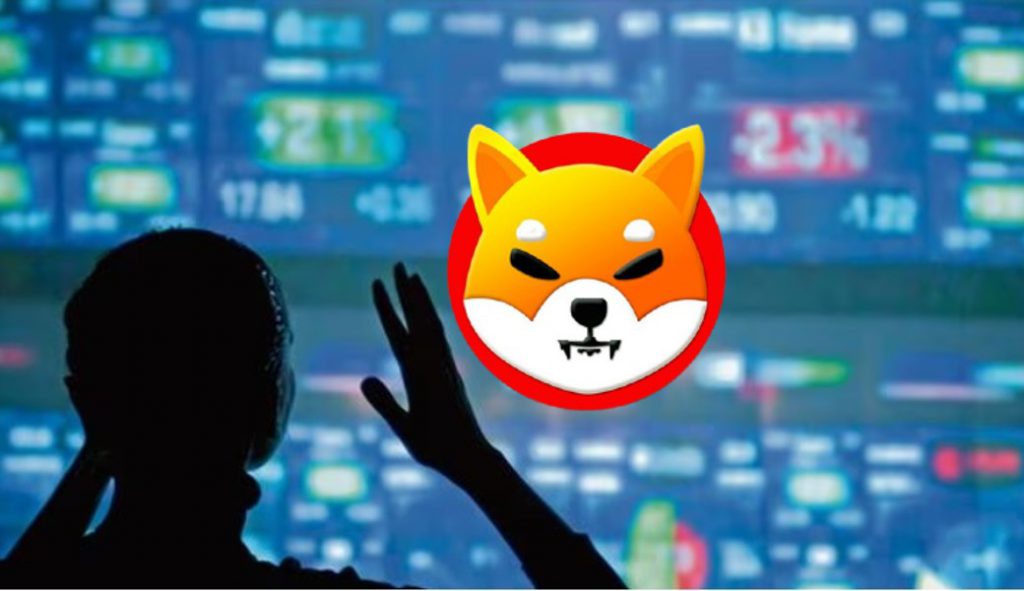 SHIB investors have long hoped that the asset will one day reach a price of $0.01 or higher. However, reaching such a price point would create an unrealistic market cap for the project, as there are 589 trillion SHIB tokens in circulation. One way SHIB could reach a price of $0.01 would be if a large portion of the supply was destroyed. However, with the current burn rate, it would take decades to burn a sizable amount of tokens. Nonetheless, the Shiba Inu (SHIB) team is working on a new burn mechanism that could potentially burn trillions of tokens each week, thereby reducing the time needed for the project to bring its supply down.
Also Read: Shiba Inu: Shytoshi Provides Last & Final Updates About Shibarium
Furthermore, the Shibarium layer-2 network aims to create more use cases for the token, which could further increase its demand. As demand for the token grows, so will the price. The increased demand and burns could potentially take the token to the 1-cent mark. However, there is no official word on the burn mechanism as of yet. Nonetheless, it is supposed to be released this year.