In the meme coin sector, becoming a millionaire seems like a matter of luck and timing. However, how could that change with one of the fastest-growing meme coins on the market? Specifically, regarding Shiba Inu, how much would you have to invest to be a SHIB millionaire if the price reached the $0.01 mark?
The $0.01 dream has been a consistent one for the SHIB Army. Moreover, the efforts to achieve that long-held dream have continually come to fruition. Yet, considering the asset currently sits at a price point of $0.0000087, the difference in cost is astonishing. But just how much would it be?
The Cost to be a SHIB Millionaire at $0.01
The meme coin market has been an ever-growing one in the digital asset industry. As newcomers like Pepe Coin (PEPE) continue to arrive, mainstays like Dogecoin (DOGE) and Shiba Inu (SHIB) continue to lead the pack. All while the hope for continued price growth persists.
How much would you have to invest to be a Shiba Inu (SHIB) millionaire at a $0.01 price? This is an interesting calculation considering the growth rate that Shiba Inu has already displayed. According to CoinGecko, SHIB has the highest return rate of any coin that has been launched. 
Specifically, the report notes that a $12 investment in 2021 yielded a $1 million return in just 15 months. As many have been vocal about regretting missing out on that run, perhaps assessing an entry point could help put it into perspective. 
Currently, at the previously stated price of $0.0000087, you would only need to invest $878 to become a millionaire when SHIB reaches a price of $0.01, which is the eventual goal. Specifically, your $878 investment would yield you 100 million tokens. Consequently, if you held those until the $0.01 pie, you would make a $1 million return. 
Can SHIB Reach $0.01?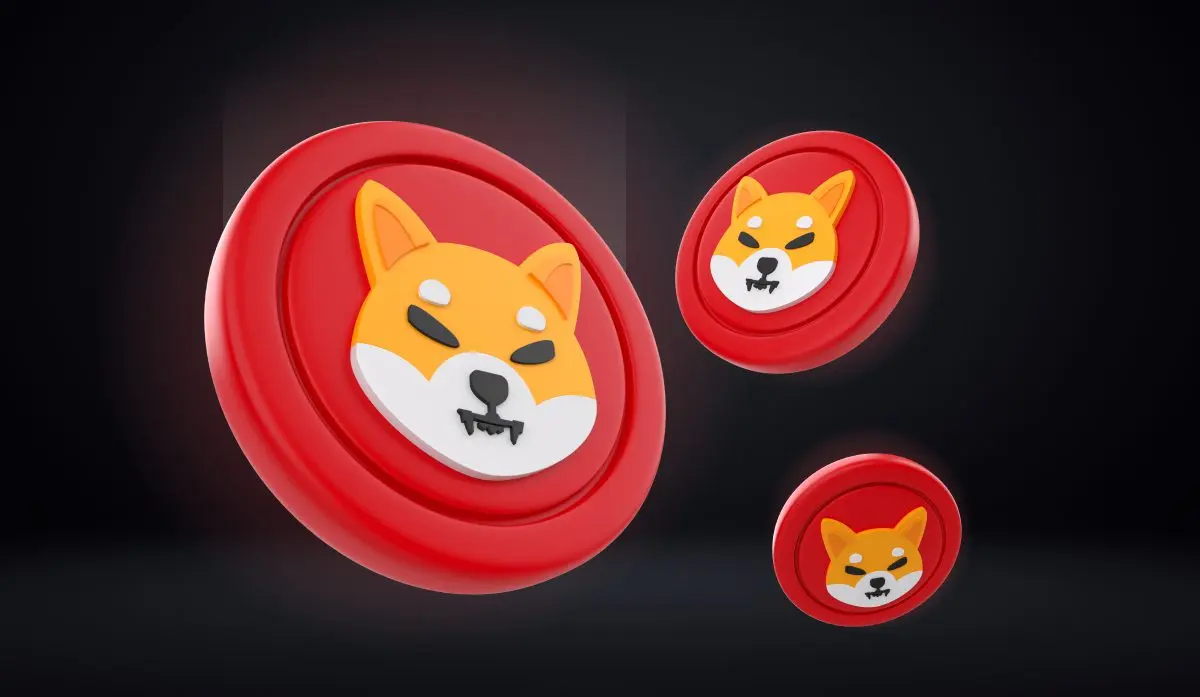 Alternatively, the question is whether or not the asset could actually achieve the $0.01 price. Considering its current price, the asset would need to grow 1,133x to reach the price. While that does seem improbable, it is important to maintain perspective. Specifically, SHIB had previously jumped 84,242 times to reach its all-time high in 2021. 
That was the result of a massive 410 trillion toke burn from Vitalik Buterin. Subsequently, a similar token burn would be required for a similar surge in the asset price. Although that is unknowable currently, the burning of SHIB has been a focus of the community. Moreover, it should only be accelerated by the eventual arrival of the Shibarium mainnet and the SHIB metaverse projects. 
Although there is no certainty in investment, there is also no data that states it could be impossible. Moreover, SHIB has proven to consistently deny the impossible. Only time will ultimately tell where the meme coin story goes.