Pepe Coin, a newbie to the cryptocurrency market and meme coin universe, is currently the talk of the town. According to CoinMarketCap, PEPE has delivered its early investors mind-blowing gains in just a few days since its launch.
PEPE's price has skyrocketed, rising from a low of $0.00000002764 on April 17, 2023, to an all-time high of $0.000004354 before plummeting to its present level.
Pepe Coin has gone up by 5614% in the previous 30 days, rewarding early investors with millions of dollars. Will PEPE dethrone meme coins like Dogecoin and Shiba Inu? Let us find out.
Also read: Tether to Allocate up to 15% of its Profits Towards Purchasing Bitcoin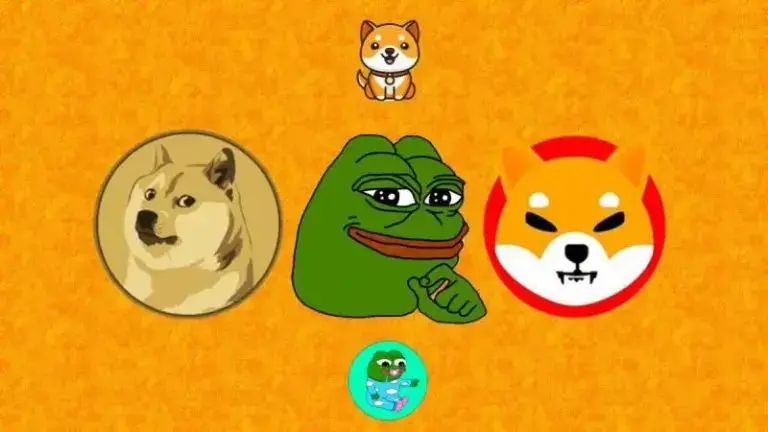 Pepe Coin loses momentum
Even though Pepe Coin put up a great momentum of growth in terms of price, market cap, and trading volume, all that seems to be fading away. The market cap, which skyrocketed to over $1 billion, also made early investors millions.
The real question is whether the new meme coin can steal Shiba Inu's status as the second-largest meme coin. Perhaps such a possibility is limited at the moment, given PEPE's extraordinary volatility. Pepe Coin has dropped by over 63% since May 5, when it touched its all-time high.
Also read: Dogecoin Miners Cash Out: Millions of DOGE Dumped
Shiba Inu is backed by a strong team of developers and has real-world utility. PEPE, however, lacks in that department. Many are flocking to the new meme coin in FOMO. However, Santiment's report also stated that PEPE lacks retail investors. Additionally, the new meme coin lacks mainstream media attention and has liquidity issues, according to Santiment. This, according to the on-chain analytical platform, will prevent PEPE from reaching the heights of SHIB and DOGE.