Shiba Inu (SHIB) is currently one of the best-performing cryptos among the top 100 projects. The popular dog-themed memecoin is up 19.7% in the weekly charts. SHIB is currently second only to the crypto casino token, Rollbit Coin (RLB).
SHIB's latest rally can be attributed to rumors about the project's layer-2 network releasing sometime this month. Moreover, Shiba Inu lead developer Shytoshi Kusama has revealed three new partnerships for the project. Kusama even claimed that SHIB would outperform Elon Musk's X.
Also Read: Shiba Inu Developer Unveils 3 New Partnerships: Price Spikes 19%
However, the question that many fans and users have is whether the popular dogcoin will reach $0.001 in 2023 or not.
Will Shiba Inu reach $0.001 after Shibarium?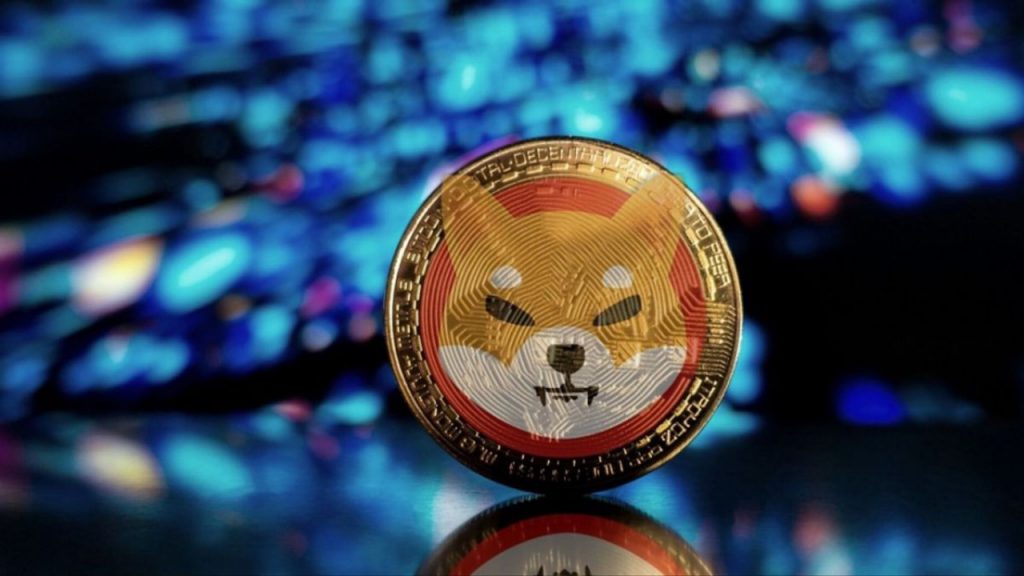 Reaching $0.001 from current levels translates to a growth rate of about 10,100%. Although SHIB might rally hard upon Shibarium's launch, a 10000% rally seems a bit unlikely given the current market scenario.
Even prior to reaching its all-time high in 2021, SHIB had rallied by about 1140%. Moreover, that was during a time when the entire crypto market was booming. Hence, reaching a price of $0.001 under the current market situation is a little farfetched. SHIB may rally beyond expectations, but the larger crypto market would also need to move forward for it to do so.
Also Read: If Shiba Inu Spikes 1000% Post Shibarium, This is the Profit Margin
However, this does not mean that Shiba Inu (SHIB) might not rally upon Shibarium's launch. In fact, the launch of Shibarium will open up new avenues for the project, which may significantly increase its real-world use cases, thereby driving up demand. Demand is the biggest factor in pushing an asset's price. Therefore, in the long run, the Shibarium launch may lead to SHIB even crossing its all-time high.