Shiba Inu continues to be the best-performing cryptos in the weekly charts among the top 20 projects by market cap. While Bitcoin has risen by 1.2% over the last week, SHIB has made gains of up to 8.3% in the same timeframe. However, it should be noted that the token has fallen by 2.2% in the last 24 hours.
SHIB's latest rally could be attributed to rumors of Shibarium, the project's highly anticipated layer-2 network, launching this month. Many investors and fans expect the token's price to rally multiple folds when the launch happens.
Also Read: Shiba Inu Records Major Spike In Exchange Balance
Shiba Inu is currently trading at $0.00000897. If an investor buys $1000 worth of SHIB, they would get around 111482720 tokens as of now. If SHIB rallies by 1000% upon Shibarium's launch, the same investment would be worth around $11,000. A 1000% rally would take Shiba Inu's (SHIB) price to $0.00009867, higher than its all-time high of $0.00008616.
If an investor wants to become a millionaire with the same gains, they would have to buy 10,141,987,829 tokens. The value of 10.1 billion tokens is currently around $90,973.
Can Shiba Inu really rally by 1000%?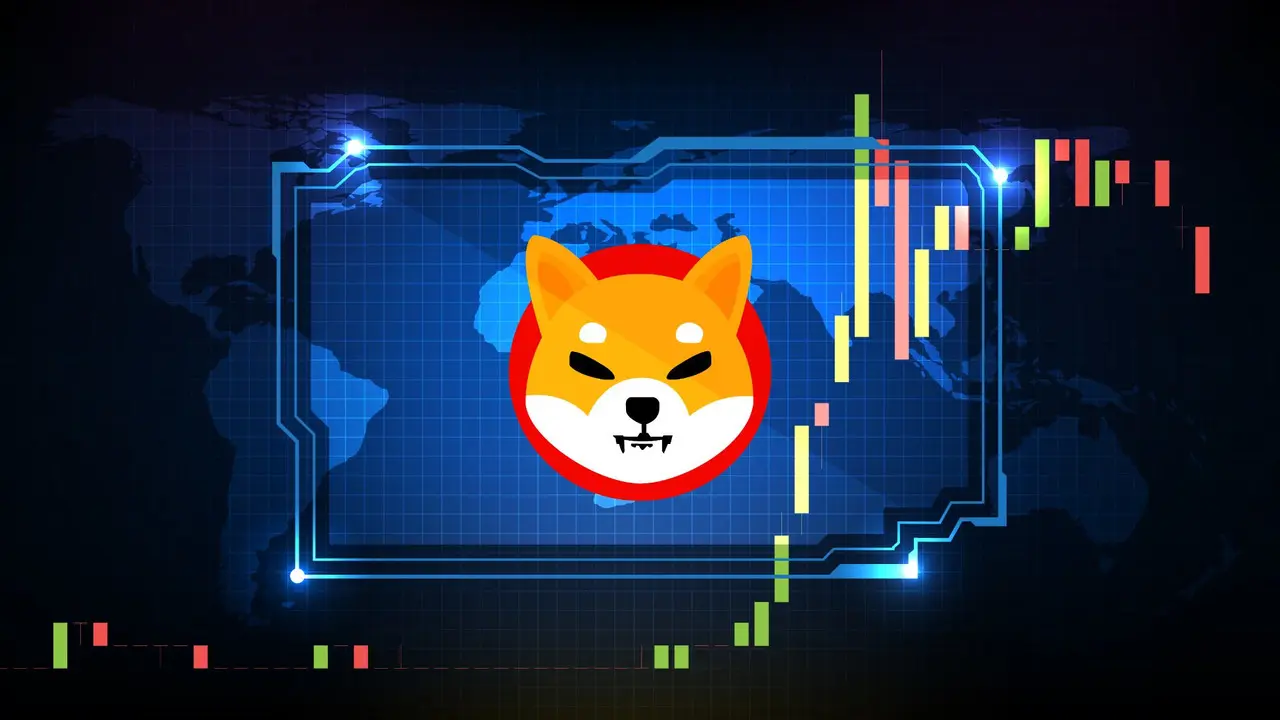 A 1000% rally is something SHIB has emulated before. Moreover, the Shibarium launch is one of the most anticipated and hyped launches in the crypto space this year. The launch will create a new blockchain for the SHIB ecosystem, and the token will cease to be an ERC-20 token on the Ethereum blockchain.
However, given that the larger market is still in a slump, and struggling to gain momentum, a solo Shiba Inu rally might not come to fruition. Nonetheless, the Shibarium launch could lead to a surge in the demand for SHIB, which over time could lead to an upward price movement for the asset.
Also Read: Shiba Inu May Fall Back to $0.000008 Before Strong Recovery