Shiba Inu (SHIB) has been experiencing a recovery after facing a downtrend for most of the year. The popular dog-themed crypto has grown by 11.6% in the last seven days. However, it is down by 4.4% in the last 24 hours. Nonetheless, SHIB has surpassed the $0.00008 resistance level, which it was struggling to do. This recent growth has sparked the question among investors: how many SHIB tokens are needed to become a millionaire?
Reaching $0.00001, from current levels, represents a growth of 7.76%. $10 million tokens, at the price of $0.00001, equals 1,000,000,000,000 SHIB (1 trillion). The price of 1 trillion SHIB tokens at current prices is $9,270,000.
Shiba Inu: Investor Retires After 700000% Profit in SHIB
Fortunately, reaching the $0.00001 target seems to be within reach for SHIB. The project has previously witnessed larger rallies than what is required, making it likely to surpass this target without much difficulty.
Will Shiba Inu reach $0.00001 anytime soon?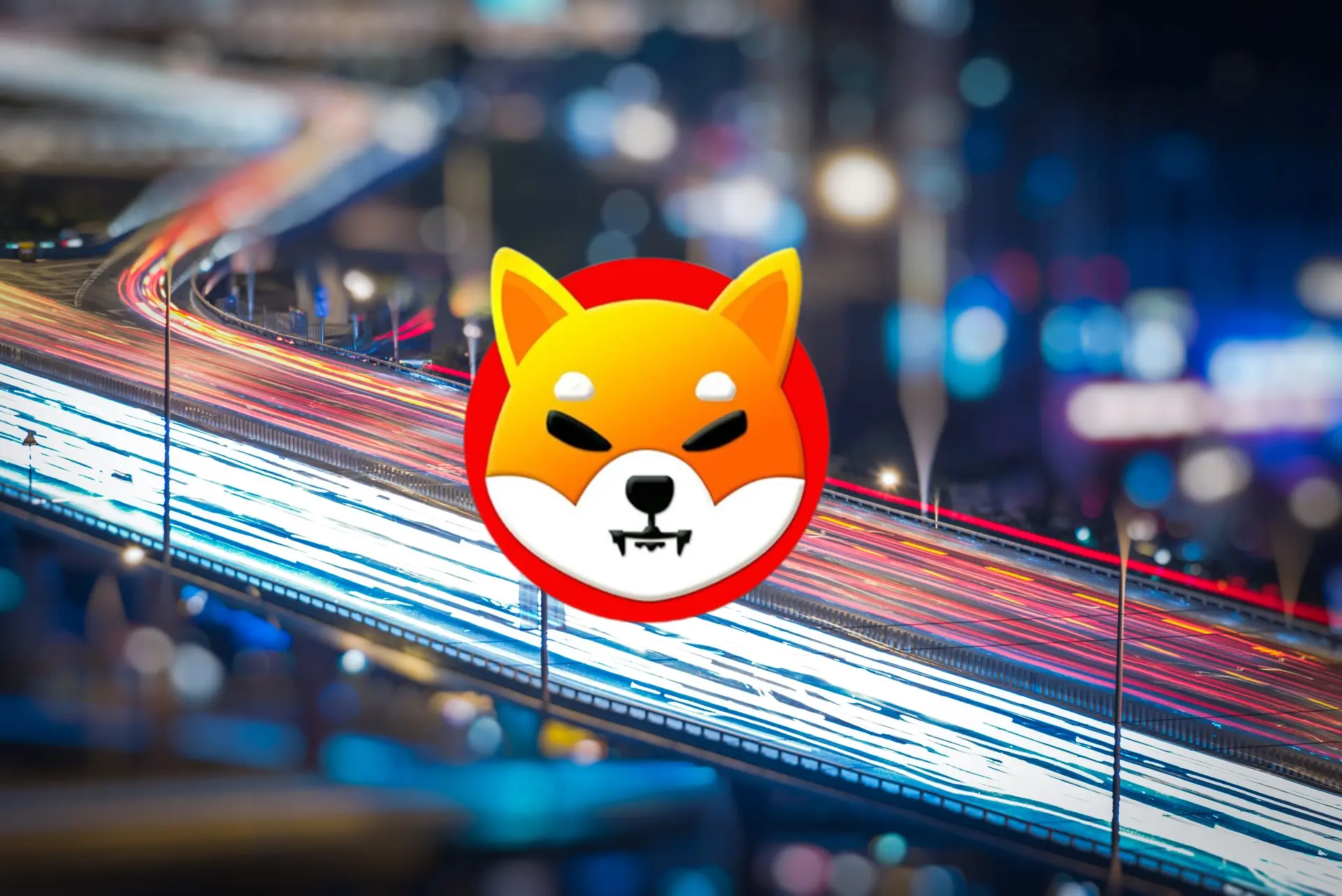 SHIB's path to reach the target price involves removing one zero. The additional zero was added in early May, but getting rid of it has proven to be challenging. However, with the recent change in trend, achieving the $0.00001 target could happen sooner than expected.
It is worth noting that Shiba Inu (SHIB) was struggling to surpass the $0.000008 resistance level, but it has now been accomplished. There's a possibility that another zero could be removed soon. Rumors suggest that the team might be launching the Shibarium layer-2 network later this month, at the Futurist Blockchain Conference in Toronto, Canada. If the network is indeed released, SHIB's price could surpass $0.00001 and even reach a new all-time high.
Also Read: Shiba Inu: CEO Says SHIB Has a Chance for $0.01 With Shibarium
On the other hand, if the team delays the launch again, it could have negative consequences for SHIB's price. Such a delay may cause investors and users to lose confidence, leading to a drop in demand. At press time, Shiba Inu (SHIB) was trading at $0.00000927, experiencing a 0.5% increase in the last hour.