Shiba Inu (SHIB) has turned many early investors into multi-millionaires. One warehouse worker retired at the age of 35 after making a £6,000 ($7,618.89) SHIB investment. However, the risky investment proved to be a game changer for the individual. SHIB rallied by nearly 700,000% in less than a year later in 2021. The initial investment would have turned into a whopping $53,333,618.
The former warehouse worker said that he was introduced to Shiba Inu (SHIB) after reading the project's whitepaper, also called "woofpaper." Shiba Inu's creator Ryoshi wrote the paper in August 2020. The document explains how the cryptocurrency uses Ethereum's network. Furthermore, it explains how the token acts as a currency and a decentralized platform for technologies like smart contracts.
Also Read: Shiba Inu More Popular Than Ethereum, Dogecoin in the U.S.
According to the former warehouse worker, "After reading that, I was hooked. I just believed the words." Regarding making many millions, the former warehouse worker said, "I come from quite a poor background. I could never have even fantasized about having this much money."
Can you still become a millionaire with Shiba Inu?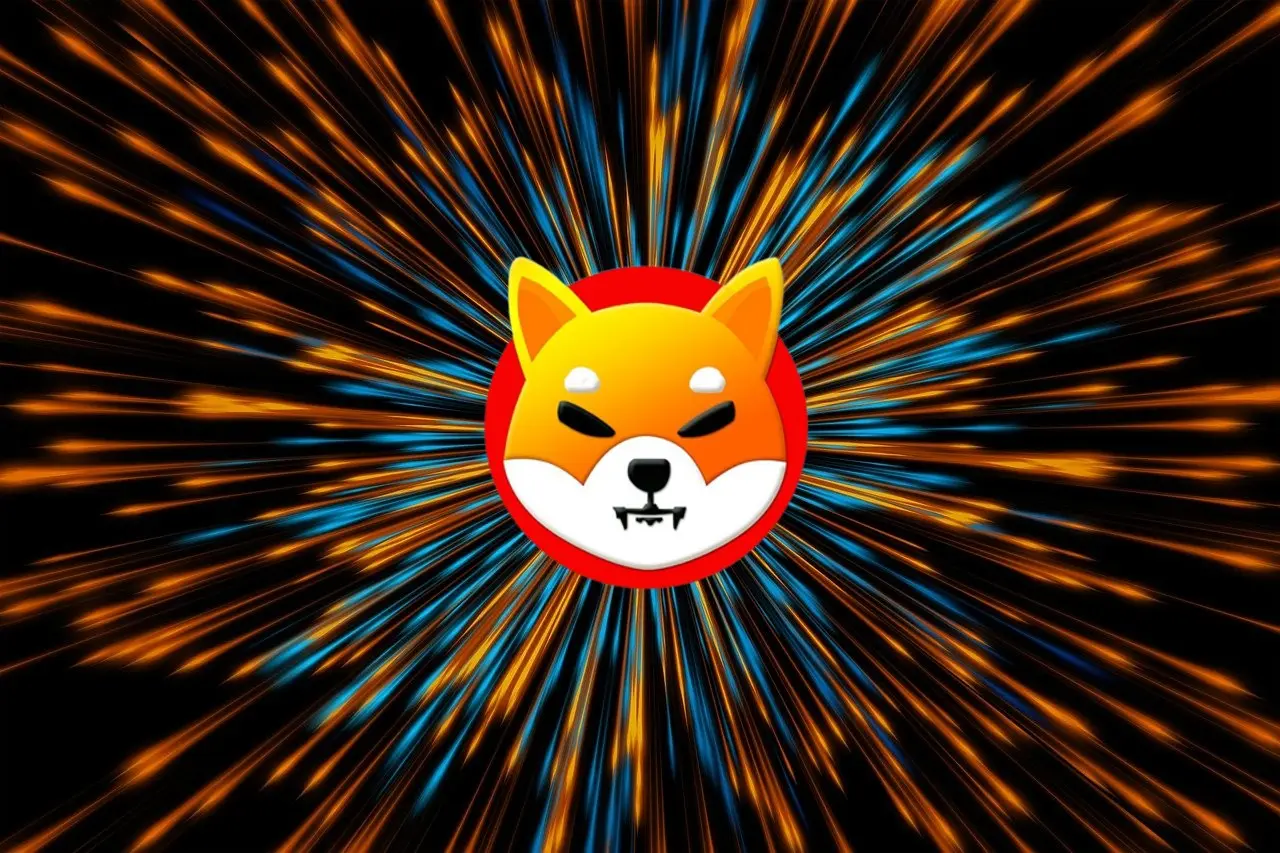 SHIB has been on a downward trajectory for most of this year. However, the project has several initiatives launching this year, which could potentially skyrocket its price. Firstly, we have the Shibarium layer-2 launch, rumored to go live sometime this month. We have SHIB's metaverse initiative also rumored to debut this month. The SHIB team has also revealed plans for a digital identity system on the blockchain, which has also garnered some interest.
Shiba Inu (SHIB) is currently trading at levels close to just before its epic 2021 bull run. Even if the token reaches its all-time high once more, some serious profit could be made. At press time, SHIB was trading at $0.00000864, up by 5% in the last 24 hours.
Also Read: Shiba Inu or Dogecoin: Which Token Can Make You a Millionaire First?