According to a study conducted by Cryptobetting.com, Shiba Inu (SHIB) is more popular than Ethereum (ETH) and Dogecoin (DOGE) in the United States. According to the study, the popular dog-themed crypto is the second most popular project in the U.S., only behind Bitcoin (BTC).
The study used search volume data to compare the top 100 cryptocurrencies by market cap and revealed that Bitcoin had a search volume of 1,910,000, while SHIB had 484,000. Dogecoin came in at third place with 280,000, while Ethereum took fourth place with 238,000.
Also Read: Shiba Inu or Dogecoin: Which Token Can Make You a Millionaire First?
It is not surprising to see such high search volumes for SHIB. The crypto token is not only popular in the U.S., but all around the globe. However, one should take note of the stark difference between BTC's search volume and the other projects. The numbers clearly show that the original crypto is still king. However, that does not take anything away from SHIB and DOGE, the two most popular memecoins.
Will Shiba Inu's popularity drive up demand?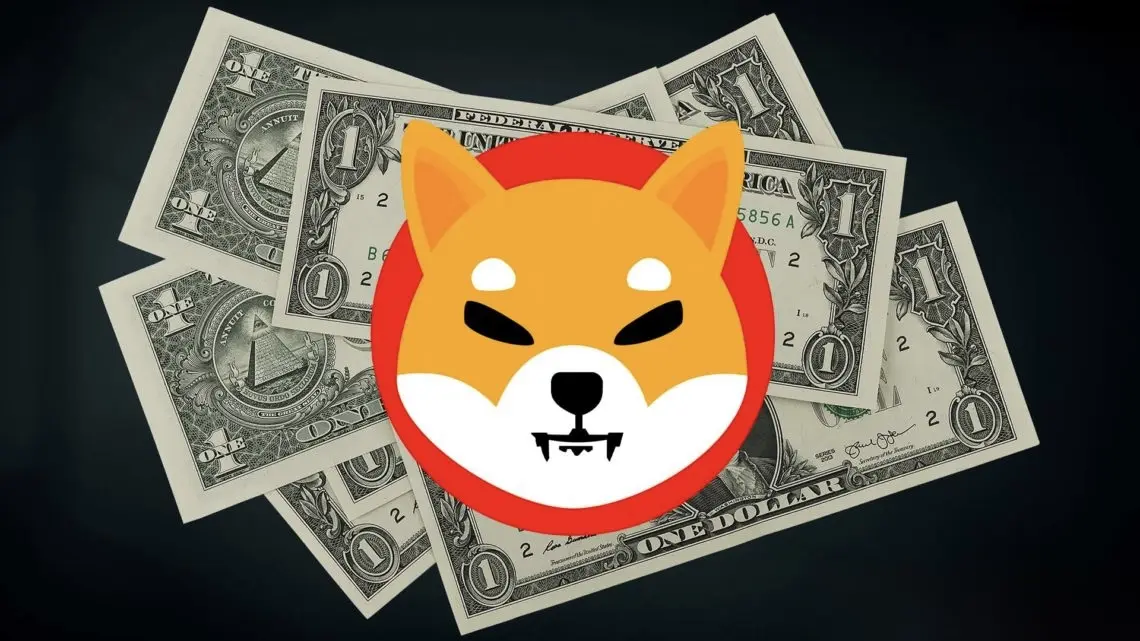 SHIB has struggled to perform in 2023. Although the token is extremely popular, buying demand has been scarce. Moreover, the project's upcoming layer-2 network, Shibarium, does not have an exact launch date. The launch is one of the only things that may help drive up demand, and consequently the asset's price.
However, the repeated delays and the lack of a launch date has hurt investor confidence. Nonetheless, users expect the network to make a debut sometime in August. According to the blockchain infrastructure provider NOWNodes, Shibarium is undergoing its final tests.
Also Read: Shiba Inu: How Much Can You Make If SHIB Deletes Two Zeroes?
Shiba Inu (SHIB) has finally crossed the $0.000008 level, which it had struggled to do for many months. At press time, SHIB was trading at $0.00000832, up by 6.9% over the previous week. However, its price has fallen by 3.8% in the last 24 hours.