There's magic in numbers, and numbers are magical in the world of cryptocurrencies. The markets can make investors millionaires overnight, while simultaneously making others paupers. Reaping the fruits of the markets depends on strategy, long-term holding, and most importantly, luck. A handful of investors turned lucky after investing in Shiba Inu, as one investor saw his/her portfolio turn to $23 million with an initial investment of $2,200. The SHIB investor made the life-changing gains in less than 24 months and now lives a life blessed with financial freedom.
Also Read: Shiba Inu: AI Predicts SHIB Price For January 31, 2023
Shiba Inu: $2,200 Turns to $23 Million, Here's How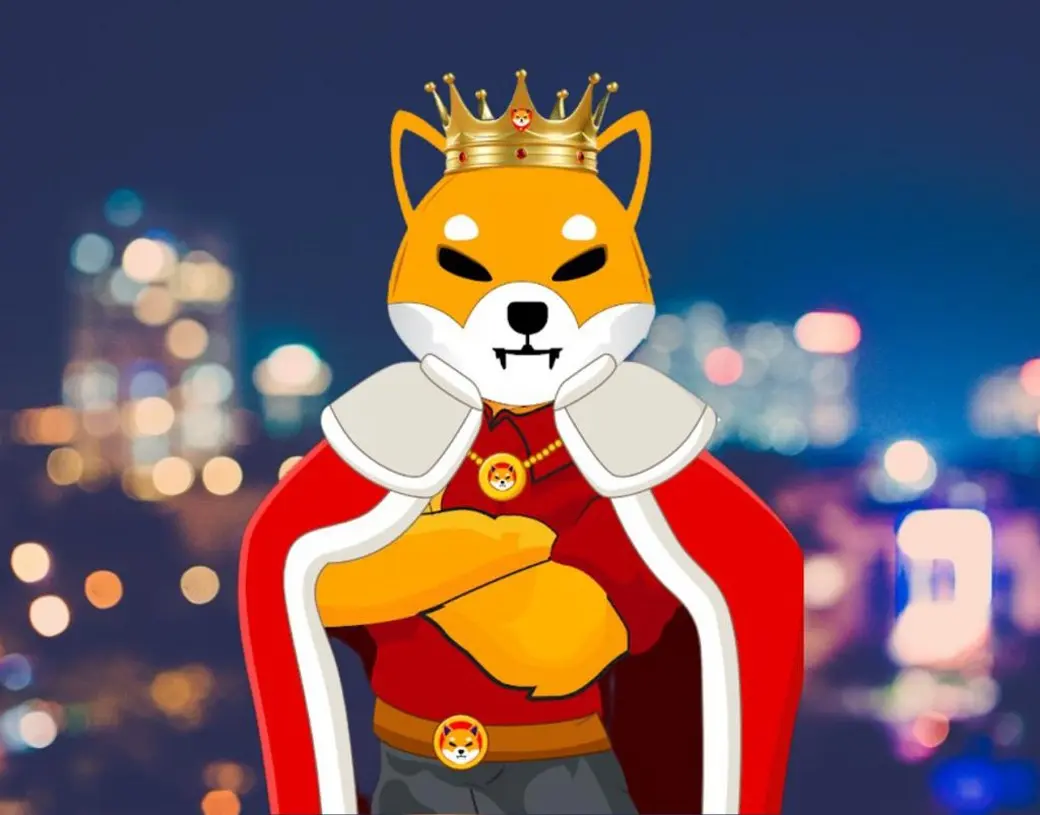 A Shiba Inu investor purchased 3.49 trillion SHIB tokens during its early days in 2020. The investor accumulated the mammoth tokens by swapping 2.37 ETH to SHIB on Uniswap for a total of $2,233. The user purchased the tokens when SHIB was trading with 10 zeros in the indices during November-December 2020.
Shiba Inu went on a "zero deleting spree" in 2021, making the lucky investor's portfolio balloon to $23 million. SHIB deleted six zeros in 2021 but added an extra zero in 2022 due to the FTX-induced crash.
However, the investor pulled out his/her holdings last month in December 2022, earning $23 million from an investment of $2,200 in less than two years. You can read the transaction details of $2,200 turning into $23 million here.
Also Read: Shiba Inu: Shibarium Codes Finally Go Public on GitHub
They are a handful of stories on how SHIB investors turned into millionaires by taking an early entry position in Shiba Inu. Read here to know how a truck driver made millions by investing a mere $650 in SHIB.
Moreover, stories of the "average Joe" making millions with SHIB have not occurred for those who entered in 2021. Early entrants made the most, while the latecomers are now suffering from losses due to the bear markets. SHIB has stopped deleting zeros since October 2021, after it reached its all time high.
Also Read: Shiba Inu: Unification Validator Provides Latest Update On Shibarium
At press time, Shiba Inu was trading at $0.00000822 and is down 3.7% in the 24 hours day trade. It is also down 90.5% from its all time high of $0.00008616, which it reached in October 2021.