A Unification fund operator and validator named Ringoshi Toitsu on Twitter provided the latest update on Shiba Inu's Shibarium. The new update reveals that Unification along with the SHIB ecosystem is "unifying data together" for a possible Shibarium beta testnet.
The FUND REUMining Validator tweeted that the "partnershib" is a "beautiful sight to see". The update also comes with a picture of a Shiba Inu-themed dog and a man's silhouette sitting on a tree gazing at the night sky with the xFund logo at the backdrop.
"Unification / FUND partnershib with SHIBARMY on Shibarium is a beautiful sight to see. We're Unifying Data together!" the latest update read.
Also Read: How Many 'Zeroes' Shiba Inu Deleted From January 2022 to 2023?
However, the validator did not provide further details about the Shibarium's public beta testnet launch.
Watcher Guru reached out to the Unification validator for possible information about its release date. The validator did not respond to our query at publishing time. Watcher Guru will provide an update when the validator reverts about a tentative Shibarium public beta testnet release date.
Also Read: Shiba Inu Price Prediction for 2023
How Important Is Shibarium For Shiba Inu's Growth?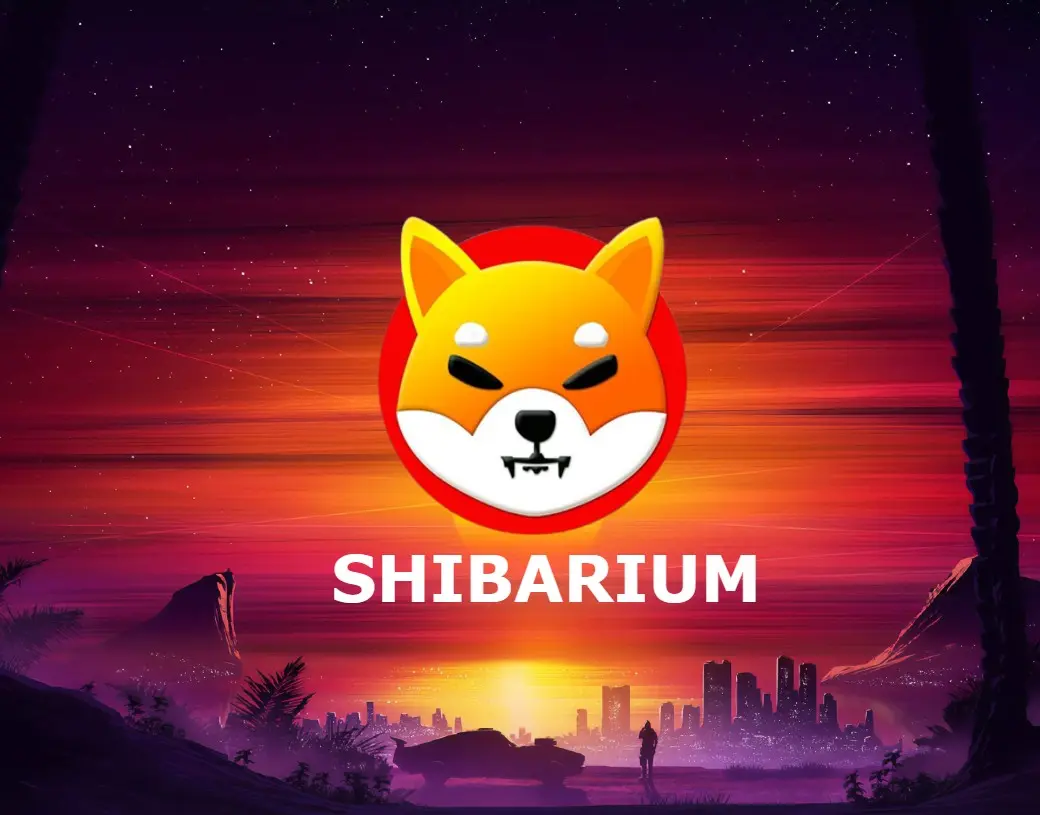 The Shiba Inu community is eagerly waiting for the release of the Shibarium public beta testnet. The upcoming layer-2 solution would open up new avenues to the SHIB ecosystem and provide opportunities for developers to build new projects on the network.
Shibarium could make the SHIB ecosystem expand further and help Shiba Inu token scale up in price sustainably. The L2 solution could also 'burn' SHIB tokens regularly and reduce its circulating supply. Once the supply is scarce, it initiates the path for a price recovery for the digital asset.
Therefore, Shibarium could be the sole vehicle that could drive Shiba Inu toward the path of reaching $0.01. The '1 Cent Dream' rests solely on Shibarium and it carries the aspirations of nearly 1.2 million SHIB investors.
Also Read: Shiba Inu Holder Count Inches Closer To ATH
At press time, SHIB was trading at $0.00000816 and is down 0.7% in the 24 hours day trade. SHIB is also down nearly 90.5% from its all-time high of $0.00008616, which it reached in October 2021.