Shiba Inu is currently trading with four 'zeroes' in the indices but investors are already seeing $0.01 in the rare-view mirror. Investors firmly believe that SHIB could shed more zeroes in the coming months and breach the 1 Cent milestone.
In just a year between March 2021-22, the token knocked out three 'zeroes' in the indices. In March last year, SHIB was trading at $0.0000000569 (seven 'zeroes') and today it's trading at $0.00002182 (four (zeroes').
Read Also: Shiba Inu Might Crash Robinhood App the Day it Gets Listed on the Exchange
Why Investors Believe the '1 Cent Dream' is Closer Than Imagined
The enthusiasm towards the '1 Cent Dream' is alive and kicking as investors are building momentum on social media to reach the goal. The momentum comes in terms of making well-known brands acknowledge SHIB and use it as a form of payment.
Just recently, AMC Theatres announced accepting SHIB & Doge as legal payment. In addition, an ambulance service in Turkey named Vita Plus announced they would accept Shiba Inu as payment. Texas-based Eastern Gray Insurance revealed it commences accepting Shiba Inu. A car dealership in New Jersey named '$499 Down Now' accepts SHIB, Bone, and Leash as payments. Even a Tennessee-based mattress store named 'Beds To Go' accepted Shiba Inu as payment on their check-out page.
The adaptation of Shiba Inu for everyday shopping is now becoming widespread. The token is slowly turning itself into a 'lifestyle and brand' of sorts. In less than two years since its inception, several companies have started accepting it as a payment method.
The development could be seen as a kick-starter for SHIB to move in the direction that might lead it towards the 1 Cent mark.
Read Also: A History of the Shiba Inu 'Logos': Here's How it Changed Thrice in 2 Years
Shibarium: Another Vehicle Steering Towards $0.01
Shibarium is also seen as the vehicle that might steer Shiba Inu towards the direction of the $0.01 milestone. The project is expected to be launched sometime this year but the team has not given out a tentative release date.
Shibarium might be a game-changer when it releases and could push Shiba Inu to scale up sustainably. The development will make SHIB stand on its own feet and deliver results, as it would be an application that aims to reduce gas high fees for investors.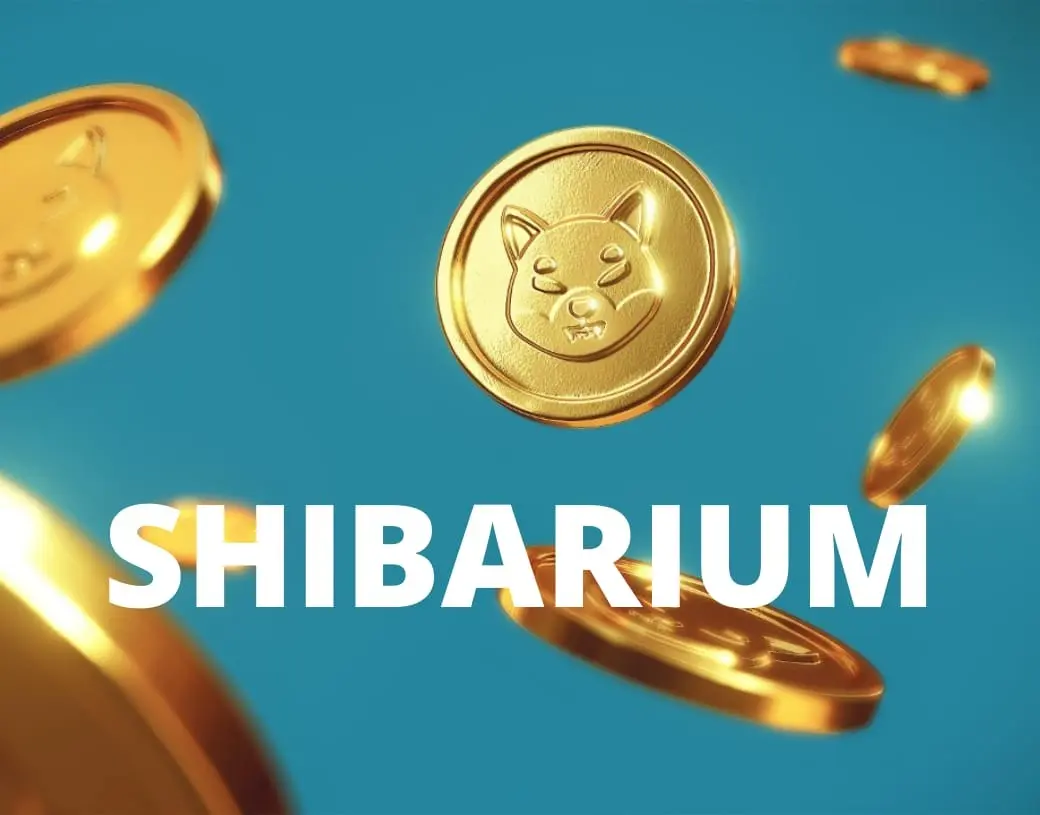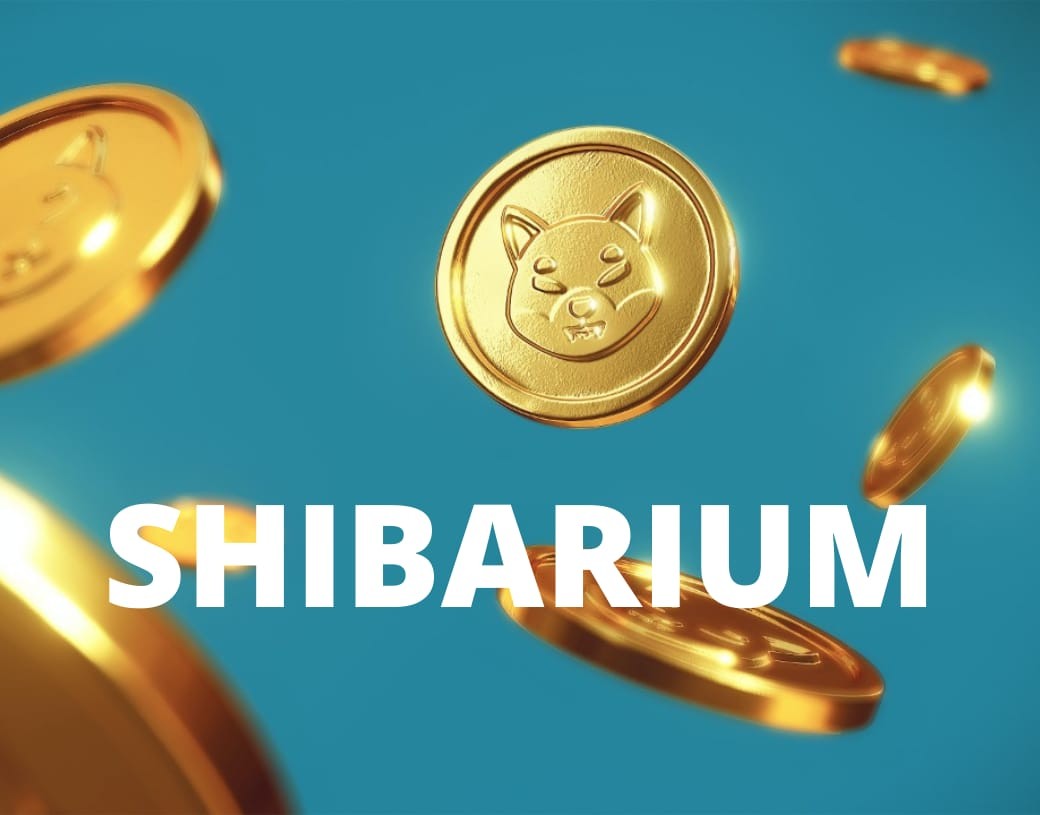 The Shibarium layer-2 solution will be a blockchain of its own and surpass the gas fees generated by Ethereum for transactions. Therefore, it will make it affordable for investors to buy the token and in return increase its buying pressure.
Read Also: Robinhood & Shiba Inu Listing: Here's How CEO Vlad Tenev Reacted
Shibarium will be the main ingredient to make the token affordable for everyone and increase its trading volume. The team aims to reduce gas fees drastically and reports also suggest that transaction fees could be $0.
In conclusion, all these developments set the road for Shiba Inu to move towards the '1 Cent Dream' mark. Investors are fairly confident that SHIB will eventually breach $0.01 and it's only a matter of time for that to happen.
At press time, Shiba Inu was trading at $0.00002189 and is down -0.9% in the 24-hours day trade. The token is up a staggering +24,911.8% in the last 365-trading days and delivered handsome returns to early investors.