Shiba Inu investors were on top of the world hoping that the token will eventually make its way to reaching the $0.01 mark. SHIB holders firmly believed that its price could head up despite it dipping for 18 months straight. The confidence among investors that SHIB could sustainably scale up in price remained unshakable up until Q1, 2023. However, their confidence seems to have dipped and holders are experiencing a phenomenon called the 'Imposter Syndrome'.
Also Read: Shiba Inu: When Will SHIB Delete Its Next 'Zero'?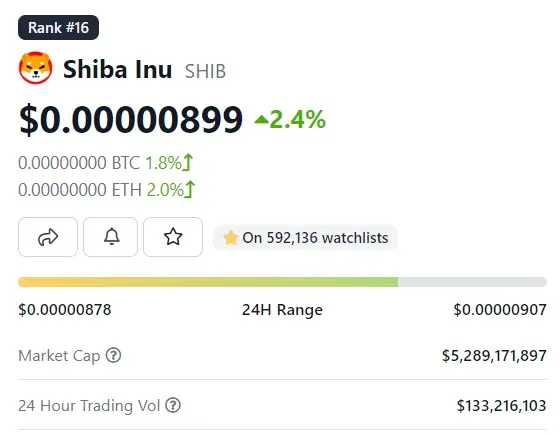 Shiba Inu & The 'Imposter Syndrome: Here's What It Means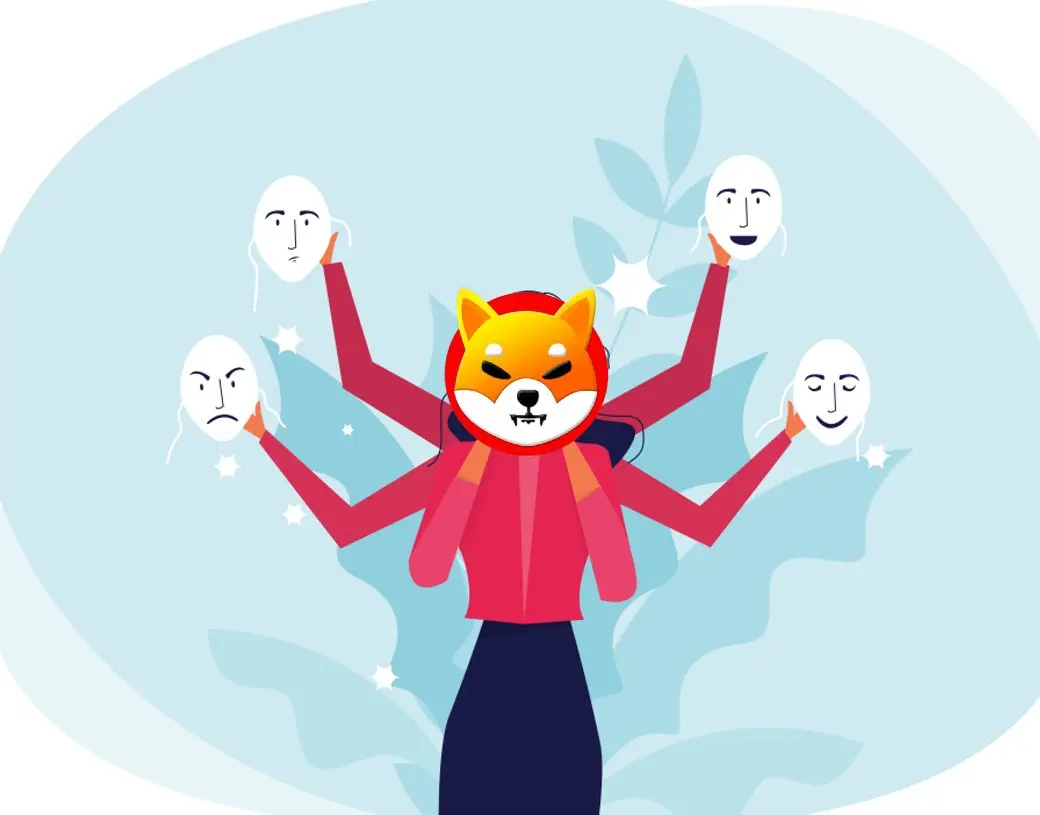 Shiba Inu investors always felt positive despite its lackluster performance after reaching its all-time high of $0.00008616 in October 2021. The positiveness is taking a hit as they are most likely experiencing Imposter Syndrome.
Imposter Syndrome is a condition where most confident people start feeling anxious. The anxiousness mostly comes after experiencing success. They stop feeling successful internally, despite previously being highly about themselves or a project.
Also Read: Shiba Inu: You Can Now Become a SHIB Billionaire With Only $10,000
This condition often makes people doubt their abilities or a project's ability to deliver the desired results. They begin to feel like a fraud or cheated as their success levels and confidence dip. This happens to the greatest of players, actors, and musicians, among others, who doubt their ability despite being highly successful.
Shiba Inu investors are seemingly facing the same Imposter Syndrome that's affecting their thoughts causing discomfort. The rise of Pepe Coin also added to the phenomena making them feel that SHIB might never reach $0.01.
Also Read: Shiba Inu Could Reach $10 by 2024? Here's a Reality & Fantasy Check
Nonetheless, many claimed that Imposter Syndrome is a fad and that things could get better once everything gets back in place. For example, if SHIB rallies and touches a new yearly high, the Imposter Syndrome could automatically take a back seat. Confidence might again ooze out and create an atmosphere of believing that anything is possible. Read here to know more details about Imposter Syndrome.