The year 2022 was marred by a frigid crypto winter, as interest rate hikes forced investors to do away with risky investments. Conversely, 2023 has seen something of a resurgence in the digital asset sector. Yet, with Shiba Inu seeing its price grow steadily over the past three months, is it time to sell SHIB?
The question of when to sell is a convoluted one, and every investor faces the dilemma. Moreover, as the industry is set to be confronted with continued macroeconomic factors that could have unpredictable results, the prospect of selling assets like meme coins becomes a favorable one.
The Case to Hold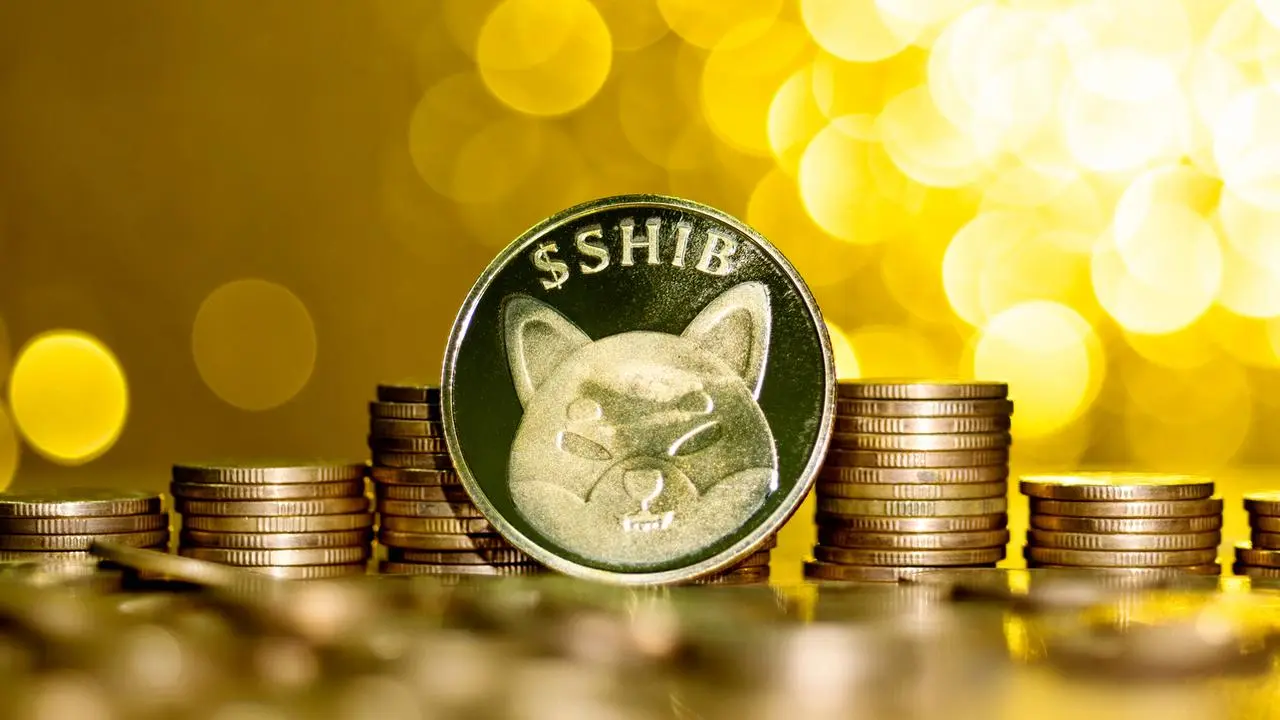 As previously stated, the devastation that 2022 wreaked on crypto was horrendous. Specifically, the entire industry plummeted from $2.2 trillion at the start of the year to fall under $800 billion. However, as 2023 arrived, so did renewed optimism and data to match.
Particularly, Shiba Inu was among those that benefitted the most. Furthermore, as the entire crypto market cap has risen 51% as of April 5, SHIB is among the most popular. Which leads to the dilemma. So, do the Shiba Inu positives indicate a time to sell SHIB? Well, the answer is quite nuanced.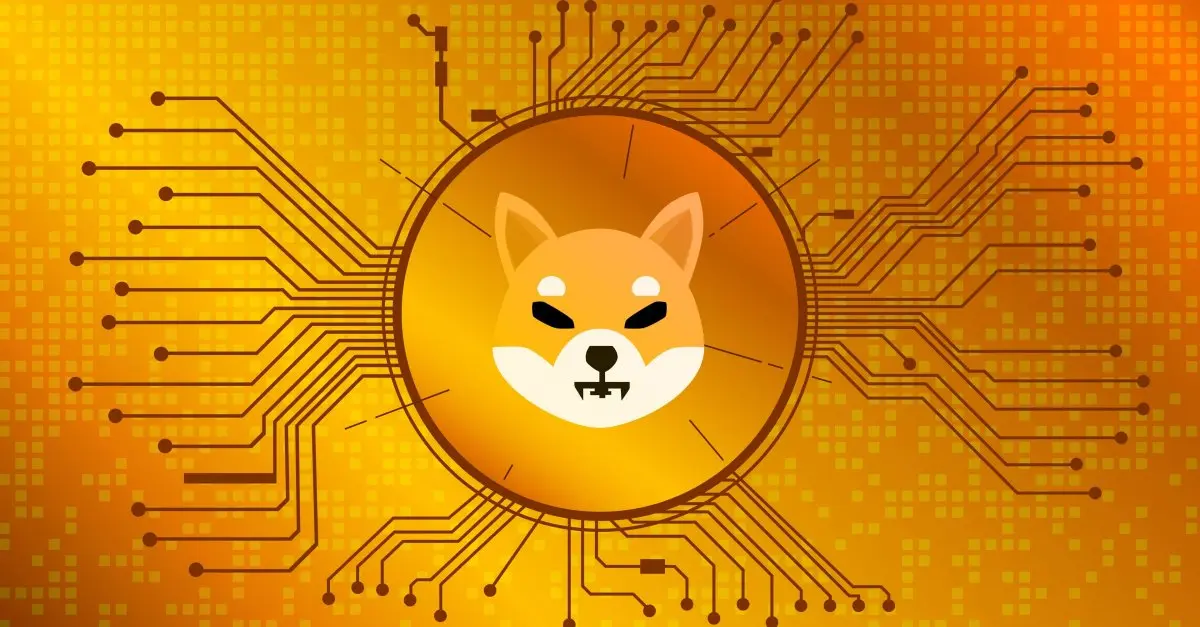 Shiba Inu is currently the 14th most valued crypto network on the planet and boasts a market cap of $6.6 billion as of April 11. Moreover, riding the popularity wave of the meme coin sector, its compatibility with the Ethereum network has only increased its user base.
Still, the greatest development that has proven to assist the meme coin is the realization of the Layer-2 scaling solution, Shibarium. Driving down fees and increasing transaction speeds, the beta arrival in March was the culmination of anticipation from the community as a whole. Thus far, it has not disappointed but still has a long way to go in its development.
The Case to Sell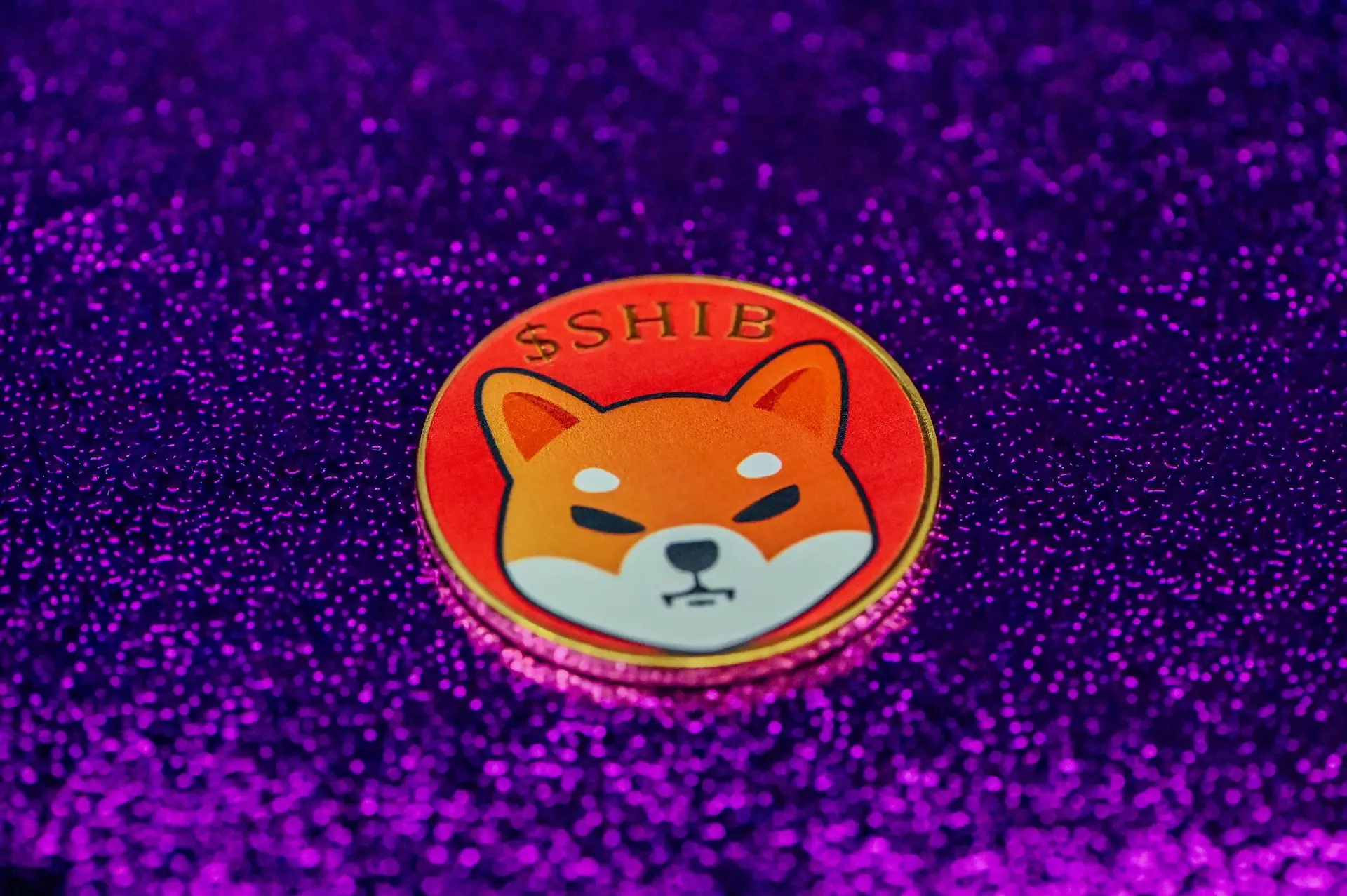 Although there is a lot to love about the meme coin, there are some aspects that should worry investors. Specifically, the volatility and the facets that maintain unpredictability for the token. Like Dogecoin, the token can be driven by outside factors, which makes it hard to identify where the price can go.
Moreover, Shiba Inu tends to lack the promise within its blockchain ecosystem that can be seen in some of its competitors. Specifically, the industry boasts more than 23,000 cryptos, with a lot of projects with more plans to come.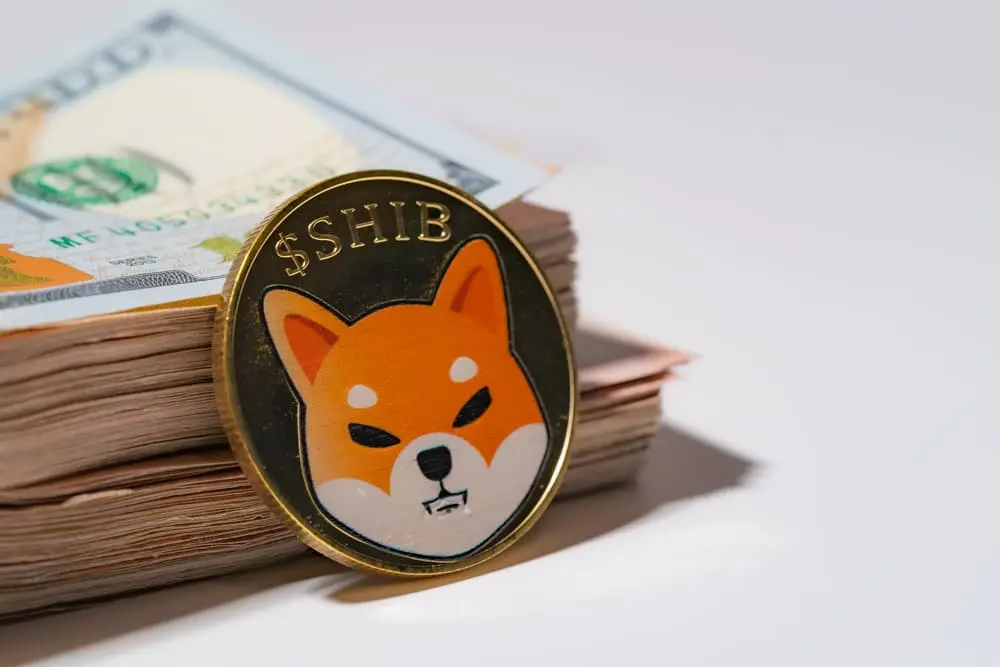 Options like Cardano and Solana grow their ecosystems through a developmental approach, with the minimization of mistakes and the implementation of corrections. Conversely, the latter can already process 50,000 transactions per second. Thus, already indicating a potential to be a factor in the payments industry.
These real-world cases are what can predict the future impact of these digital asset projects. Subsequently, betting on SHIB provides a greater risk, especially considering macroeconomic factors that could force a more calculated approach to investment again.