Shiba Inu has been reigning in the meme coin realm. Even though Dogecoin is referred to as the "king of meme coins," SHIB stands out in various ways, except for the price factor. In terms of development and utility, SHIB always had the upper hand.
The meme coin has been achieving several notable milestones recently. From hitting the highest number of holder counts, to the groundbreaking number of Shiba Eternity game downloads, SHIB has come a long way.
As per the data from IntoTheBlock, Shiba Inu is just 2% away from a notable goal. Let us look at what it is.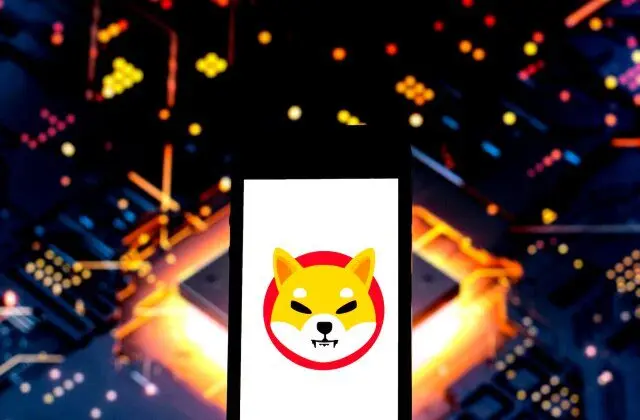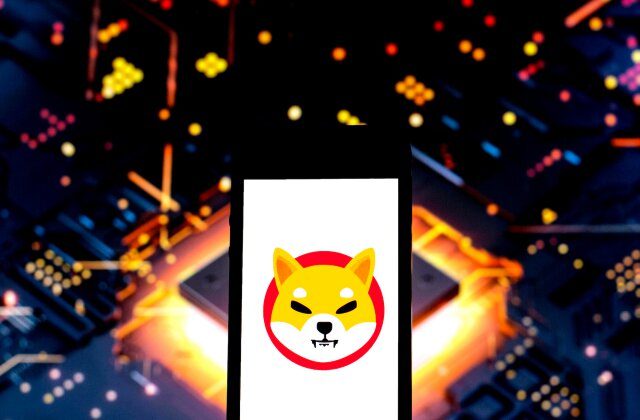 Shiba Inu is inching closer to 60% long-term holders' composition
Data from IntoTheBlock reveals that SHIB is just 2% away from hitting 60% of long-term holders' composition. The composition of holders is important because it indicates the nature of the holders. Long-term holders are always a plus for cryptocurrencies, as they help to keep the price less volatile and more stable.
However, SHIB is largely held by whales who hold the majority of the meme coin. This gives them extra power to manipulate the market and gain from that advantage. Whales have been frequently buying the dip and selling the top.
If SHIB manages to reach 60%, then the majority of its holders will be focusing on the long-term, which is good for the growth of Shiba Inu in the future. The healthier composition will also help SHIB reach a stable price.