According to the machine learning algorithm at PricePredictions, Shiba Inu will continue on its bearish path until the end of the month. The platform predicted that SHIB would trade at $0.000008203 on Aug. 31. This represented a 1.44% fall from current levels.

PricePredictions says that SHIB will continue on a bearish track for the foreseeable future. On the other hand, Changelly predicted that Shiba Inu (SHIB) would rise towards the end of August. The firm says that SHIB will trade at $0.000008538 on Aug. 31. This translates to a growth rate of 2.62%. Changelly says that SHIB will rise until at least mid-September, before falling again.
Also Read: Shiba Inu: Shibarium Achieves "Ready" State After Additional Tests
Shiba Inu (SHIB) has been on a downward trajectory for most of this year. The token continued to fall despite the launch of its layer-2 network, Shibarium. The network launch was botched with excess traffic, leading to it being temporarily paused. Although the crypto saw a brief spike in price after the network was relaunched, it was not enough to overcome the weakness in the larger market.
Will Shiba Inu remove another zero soon?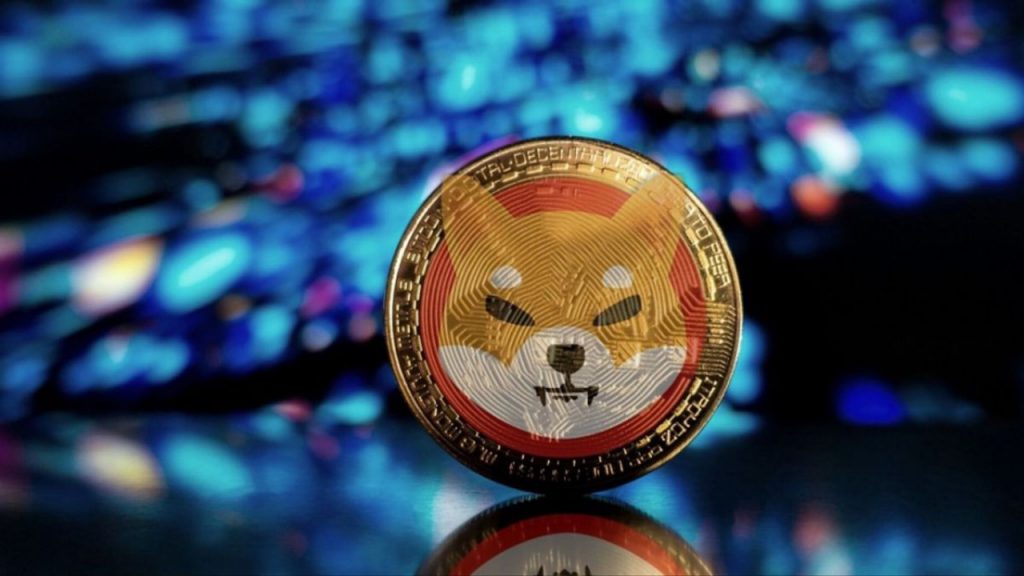 Shiba Inu (SHIB) has a lot of projects in development. One of the most anticipated SHIB projects is the new burn mechanism, which has yet to be unveiled. There have been rumors from various SHIB influencers that the new burn mechanism will remove trillions of tokens from circulation every year. However, we do not have any official word on when the new burner will be revealed and launched.
Also Read: Shiba Inu: Brazilians Can Now Use SHIB For Payments
Moreover, SHIB has seen a significant increase in adoption in terms of holders and wallet addresses in the last few days. This is most likely due to the launch of Shibarium. With an increase in demand and a new burn mechanism, SHIB could see a big rise in prices.